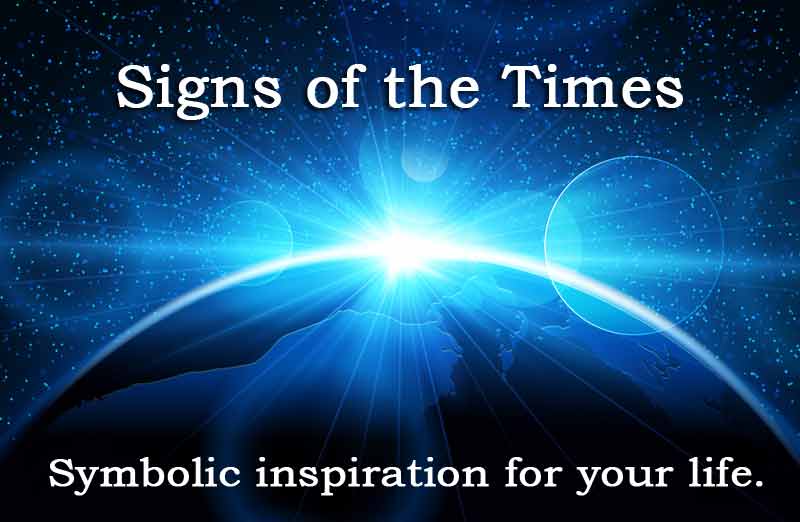 Hi! I'm Avia, and I'm committed to giving you excellent, interesting, well-researched information on signs and symbolic meanings. If you are interested in getting updates and more from me, please sign up for my free newsletter here: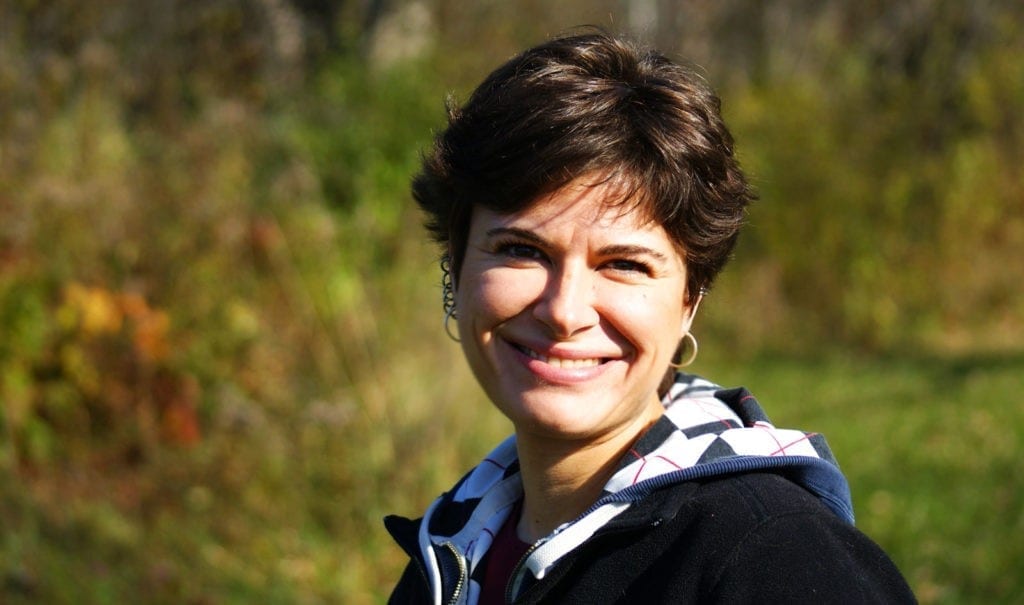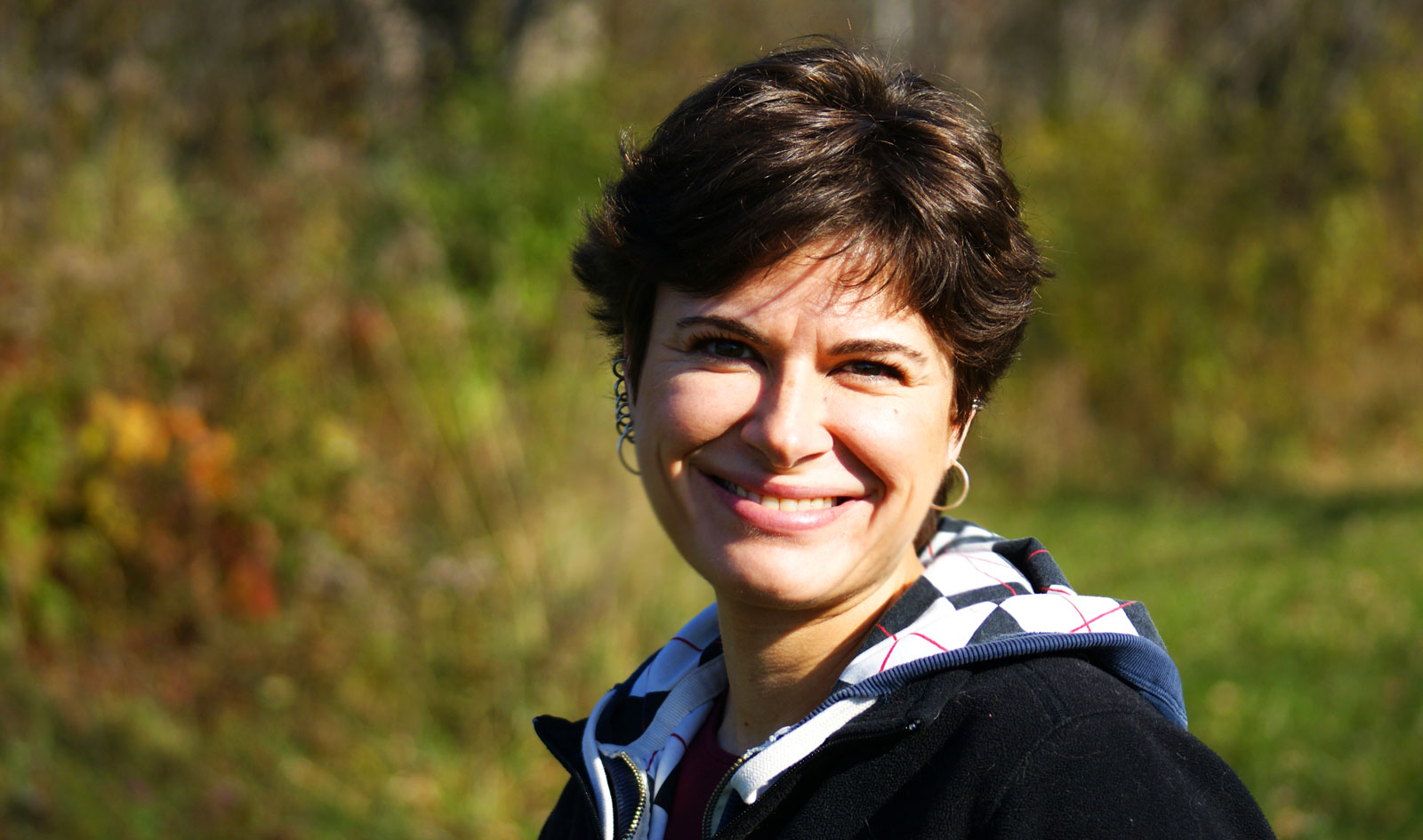 For me, symbolism isn't just a passing fancy.  Sure, symbolic meanings in nature, culture and human history are really interesting, but there's so much more to it than trivia.  Symbolism is a language and our whole universe speaks it fluently.
What's cool, is we humans are hard-wired to understand the symbolic language our world is speaking to us.  In any given second, our environment is communicating and guiding us in subtle, symbolic ways.
All that said, I bet you can guess I'm pretty passionate about interpreting signs and symbols.  The awesome thing about that is I'm not the only one who has this passion!  This website sees millions of visitors curious about all kinds of signs and symbols.
That's why I am always adding new articles to the website. I've written hundreds of articles, and I got no plans on stopping any time soon!
That's why I'm offering you "Signs of the Times."  This is kind of like a newsletter, but it's more like symbolic inspiration in your email inbox.  Sometimes I'll send you a little snippet that might be the exact thing you need to hear in that moment.  Other times I'll share a write-up about some freaky-cool symbolic meaning that might be revolutionary on your path.
You never know when I'll pop up in your inbox, or what I'm going to say – but I have a few guarantees for you when it comes to "Signs of the Times:"
I will NOT hammer you with sales pitches or stupid junk mail.
I will NOT sell or use your email address for anything outside of sending you symbolic goodies.
I WILL always respect you and your privacy.
I WILL always strive to provide you the very best, well-researched information on signs and symbols.
I'll do my best to make all my messages to you inspirational and relevant.
So if getting random (but relevant) symbolic messages and meanings in your mailbox sounds like a pretty keen deal, then sign up for "Signs of the Times" – it's FREE!