Got Questions? Submit them to the Q & A Forum!
Have a question about a symbolic meaning or sign meaning?
Have a symbolic topic you want to see published on this website?
Submit it here, and your question could be answered by Avia and become a featured article on the website!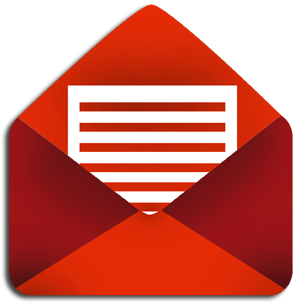 (Click the icon to email Avia -or- email to Avia{@}whats-your-sign-shop.com)