Croaking Good Toad Totem Talk
Toad Totem Messages and Guidance
If you ever wondered what kind of advice your toad totem might have for you, here are some ideas…
Toad totem messages direct from the toad's mouth:
"Hey, I know I creep out some people. That's okay. I'm not offended. That's wisdom I want to impart to you.
Be yourself. Croak to your own rhythm. It's totally cool to be different, even if it might freak out the straights. I mean…I catch my breakfast with my tongue – it's not the most socially acceptable sight in mixed company.
I also know my squishy, moist body makes some folks a little squeamish. But you know what? My body is uniquely designed to submerge into my environment to such an extent, that I am one with all knowledge of earth and water. It's a lovely symbiotic relationship. I absorb all the wisdom and instinct I need to survive in my body. I can sense safety and threat just through my porous skin.
It's the same with you, when you set your senses on hyper-drive. I'm here to remind you to click in with your environment. Submerge yourself in your surroundings and feel everything as if you were melting into it. Some people might find that strange, but who cares? By practicing submerging of the senses in your environment, you become more conscious, more aware, and generally a better, happier person.
My point is this: As long as you're contributing to your ecosystem, connecting with your community, and basically helping the world around you (like I do) … everybody else can take a flying leap if you're different.  Get toady!
Yours truly,
The Toad"
PS: If you liked this post, you may also like Frogs Guidance and Signs of Change.
Mighty brightly,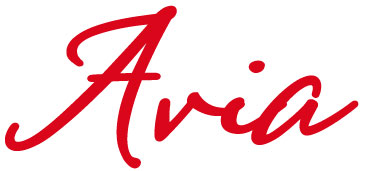 © Copyrighted. All Rights Reserved.
Other Articles of Interest on This Website