Autumn. It's a season of transition – it's Nature's 'last hoorah!' before retiring into winter's slumbering mood. This is a hustle-bustle-boogie-down month as preparations are made and changes take place. Autumn symbolism brings about shifty sensations as it is replete with themes of revolution and change.
Autumn is symbolic of the activity inspired by the fire-glow radiance of the changing foliage we see this time of year. This is a time of taking stock of all the bounty and provision we've been afforded. It's also a time for itemizing our blessings and recounting our joys.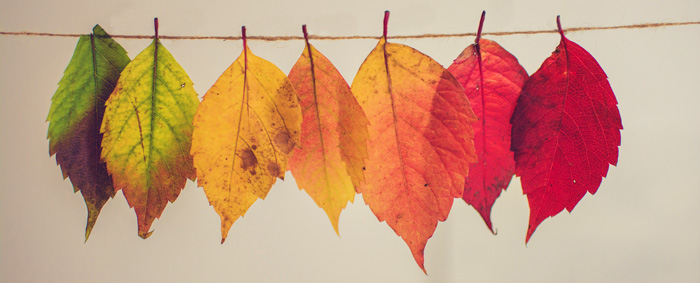 About Autumn Symbolism
Autumn is a time of year when the lengths of days and nights have equalized in length. Although this lends stability to this quadrant of the seasons…the changes in landscape belie that stability.  This is a time of transition as Nature dances away from summer and marches stoically onto winter. This is also a time of year when harvests happen, a time of gathering, storing, and preparing for the cold, isolation winter represents.  
So what does all this mean on a symbolic level? I've got a few pointers about how we can view autumn with a soulful, symbolic eye:

Turn, Turn, Turn: Perhaps you're familiar with the musical group The Byrds crooning this song – it's the perfect accompaniment for autumn. The lyrics say it all, such as, "A time to build up, a time to break down, A time to dance, a time to mourn, A time to cast away stones, a time to gather stones together."
As mentioned, autumn symbolism is transition – it poses all sorts of change and unpredictability. Symbolically, this is a time of big changes. It's also a reminder that change opens the door to massive growth. For better or worse, transition is the catalyst for opportunity.
Embrace the Unknown: As mentioned, autumn is a time of unpredictability. Changes are in the air, and who knows what the fall winds will blow into our lives? This time of year urges us to expect the unexpected. While we might not always be the best prepared – we can be open to winds of change. The more flexible and adaptive we are, the better prepared we are to handle life – even when nothing seems all that clear or stable.

Protection Paradox: If you think about it, the process of autumn is about withdrawing, protecting, and preparing. The hair on beasts begins to thicken to protect them from the increasingly chilly air. The chlorophyll in the grass and leaves constrict and withdraw their emerald green. Even we as humans are donning on our mittens and wraps.
While life is protecting and bracing itself for the upcoming winter – there's a paradox here – because autumn symbolism is also about letting go. As a transitional season, autumn asks us to release the things that no longer serve us and let go of the old stuff holding us back. So the message here is this: "Protect yourself, but also free yourself from stodgy energy. Surround yourself with the warmth of love, and be radically vulnerable by letting go."
I hope these thoughts about autumn symbolism prove helpful throughout the season. As always, thank you for reading!
Mighty brightly,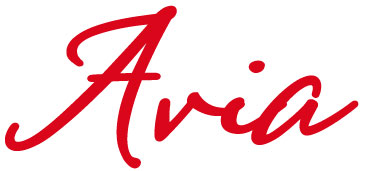 © Copyrighted. All Rights Reserved.
Other Articles of Interest on This Website