It's no secret that each author has a certain style and focus he or she enjoys writing about. And if you're a fan of this site, you can probably guess we love authors and fiction books featuring gardens, nature, and plants that are both engaging and inspiring. That's why we have gathered a few famous authors who sculpt their novels in lush, natural settings and sensual garden scenes.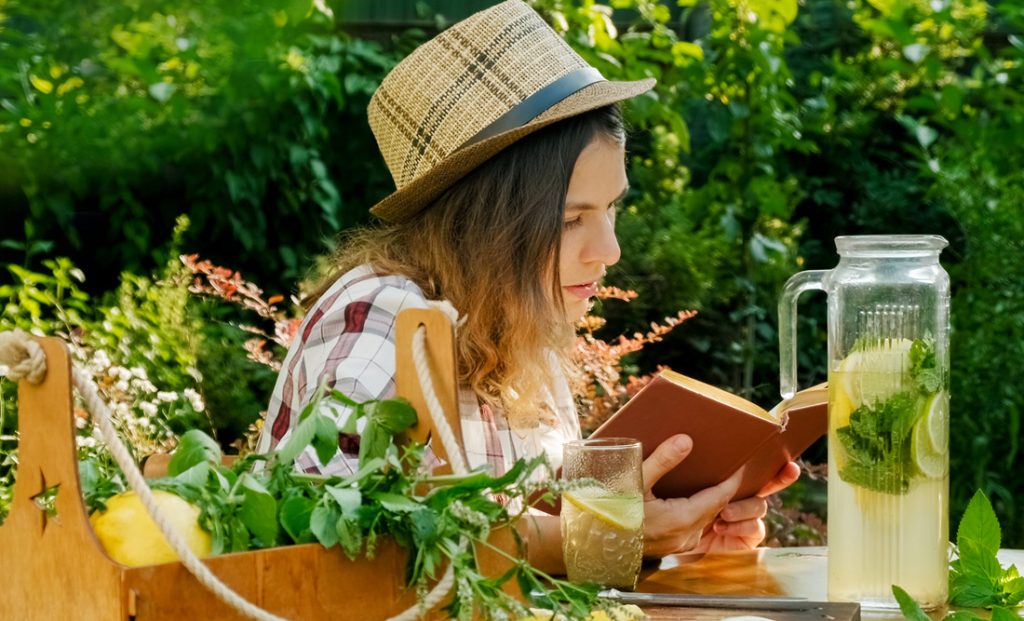 About Our Book Selections
We picked authors and fiction books featuring gardens, nature and plants that elegantly capture the relationship of humans and plants in an unhurried, enchanting way. We feel confident you'll come away from these works being impressed and satisfied. If you like to read colorful and warm descriptions of plants and gardening set in a vibrant atmosphere – our selection of authors will please you.
Or, maybe you want some inspiration from authors in order to get back in the garden – these books will fit that need. Then again, maybe you're looking for exceptional examples of literature to help you write your own unique novel. If so, you can pick up a lot of beautiful literary descriptions if you, for example, are a novice writer or work at an essay service and want to write about nature. Whether you are an aspiring author, a naturalist, or just looking for a fantastic read – here are a few authors and fiction books featuring gardens, nature, and plants in brilliant ways.
Nora Roberts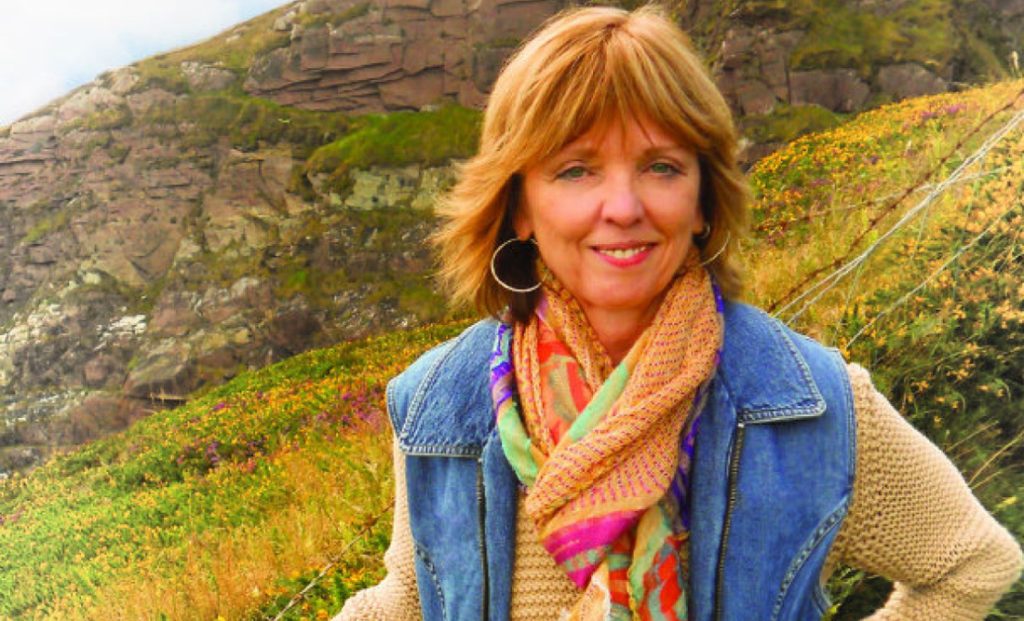 Nora Robert's novels about plants and gardens often feature happy endings and multigenerational characters. Her love of plants and flowers is clear, and she engages the reader by incorporating the language of flowers in her riveting novels.
In her trilogy, In the Garden, Nora Roberts combines a romantic storyline about love intertwined with gardens and plants. Her book is part war drama, part romance novel, and part love letter to gardens. Victoria Jones, the novel's main character, is eighteen years old and has been in the foster care system since birth. She leaves her group home in the first book with only a few clothes.
In another book in the series, Blue Dahlia, a widow named Stella loses her husband in an airplane crash and now manages a garden center. There she meets Logan, a wild and talented landscaper. Other characters include Roz Harper, a forty-something widow and garden center owner. Her son, Harper, is the newest addition to the family, and Mitch Carnegie, a professor, specializes in family history.
Nora Roberts places all these characters in the midst of a lush setting of history and nature. We don't want to spoil the books for you, but you will love reading how the characters come together to build a thriving gardening empire, and how all these main players uncover both personal insights and a hair-raising secret in the bestselling, In the Garden trilogy.
Beverley Nichols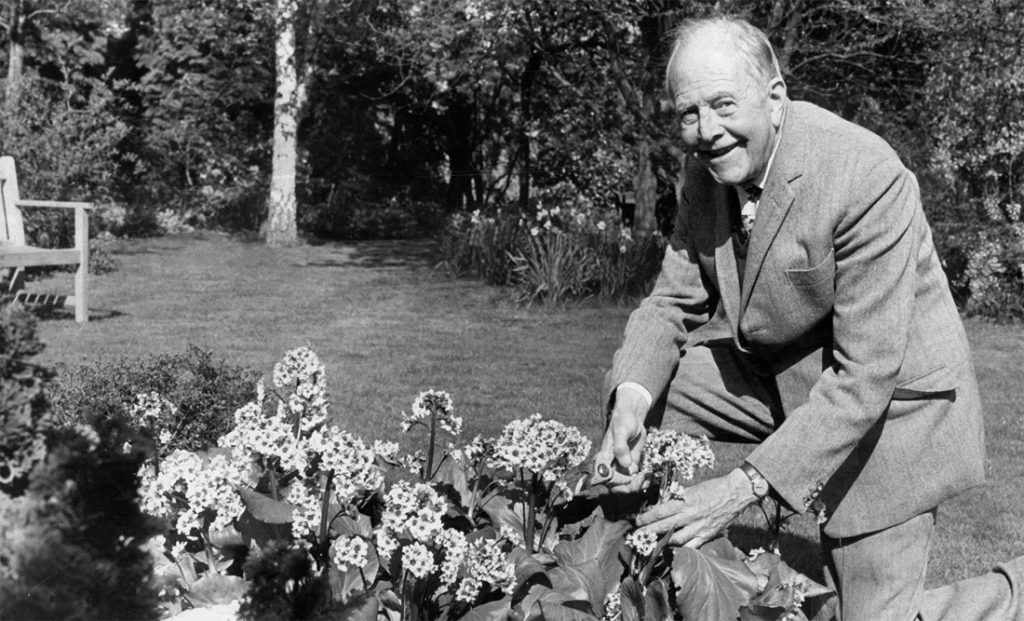 Beverley Nichols' novels about plants and gardening have a lot to offer readers who love flowers, plants, and gardens. Nichols' characters are likable and relatable. His characters are also full of charm, and his descriptions of the plants and flowers are delicious. Nichols also writes beautifully about his gardens, from the flora to the garden urns.
Beverley Nichols' books are compelling and well worth reading. He captures the simple pleasures in life in his books and has made gardening one of the fascinating topics for fiction. Nichols describes many plants and gardens in his books, and you'll find yourself wishing you had your own garden. Nichols' books, including Digging for Victory have received praise and critical acclaim from several prominent authors, including Vita Sackville-West.
Beverley Nichols has written over 60 books ranging from mysteries to children's stories. Many of his garden-centric novels are illustrated by the well-known artist, Rex Whistler. Several of Nichols' books feature Oldfield, an eccentric but genius gardener, and the setting for many of Nichols' novels are breathtakingly bucolic, making his fiction books featuring gardens, nature, and plants a must-read on your book bucket list.
Frances Hodgson Burnett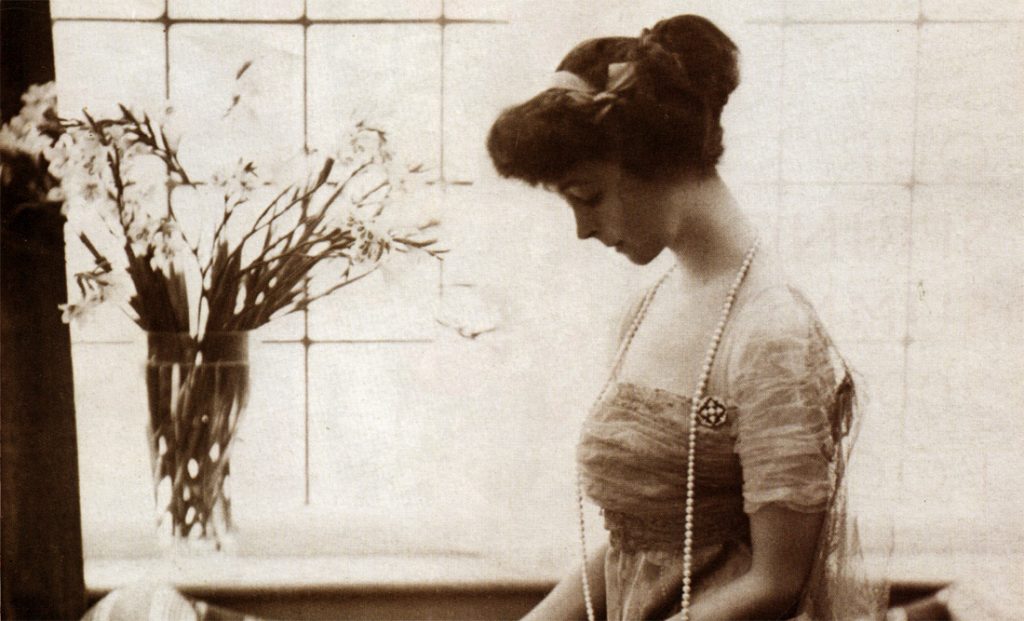 Frances Hodgson Burnett's novels about gardens and plants are a classic for young readers. In England, America, and Bermuda, Burnett cultivated expansive floral displays and rejoiced in the cycles of the seasons. While gardening was not her primary profession, she wrote novels about gardening and nature to entertain her readers.
Although Burnett was a prolific writer, she suffered from a personal tragedy that made her writings particularly poignant. The Secret Garden, for example, chronicles Burnett's early years and childhood. It also features three gardens she created in Bermuda, Long Island, and England. The book also includes a plant guide and a detailed history of Burnett's life. Readers will appreciate the love of gardening that shaped Burnett's life.
The book also explores the healing power of nature and its effect on human spirits. The four seasons, for example, symbolize both physical and spiritual healing. This is illustrated in Burnetts' The Secret Garden main characters in the book, Mary and Colin, who discover the garden in winter, work in it in the spring, recover in summer, and finally return to it in fall. Their efforts and joys working in the garden through the seasons is a beautiful analogy for the passage of time, and how the heart is an ever-changing thing.
Rex Stout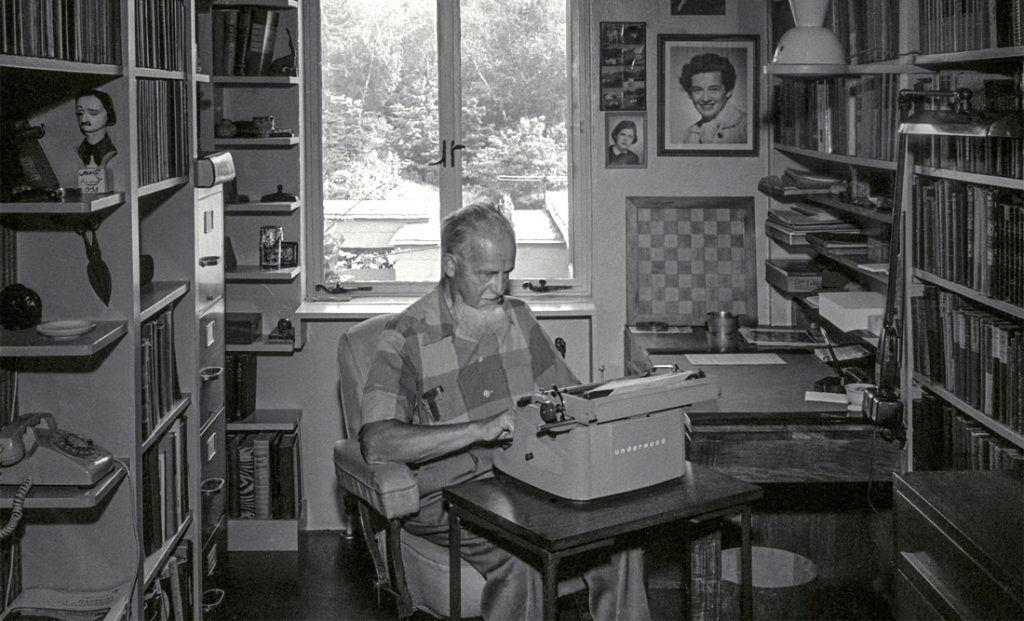 If you love plants, you'll love Rex Stout novels about plants and garden design. One of his novels, Murder by the Book, is a murder mystery with a garden theme. The setting is described as a brownstone home filled with over 10,000 orchids and three temperature zones.
Stout's plots are often centered around the practicalities of running a successful business, such as a thriving orchid farm. The author also uses his passion for food as the basis of the plot. In Too Many Cooks (1938), a murder occurs at a gathering of master chefs, and Wolfe's solution earns him a rare recipe.
In Some Buried Caesar (1939), the plot revolves around rival orchid growers. The orchids provide a beautiful backdrop for Stout's plot, which involves a murder most foul. You'll certainly love the plot twists and turns set against a background of glorious gardens, riveting dialogue and engaging characters.
Susan Wittig Albert
This bestselling author of fiction is inspired by her 30+ acre home in Texas where she cultivates her garden, and cooks up her next garden-based novel while savoring waves of bluebonnets on her land. We love how she weaves the symbolism of flowers and plants into her books to give them more depth and meaning. For instance, in her China Bayles series, Albert often focuses on a particular plant meaning and this is the theme that runs throughout the book.
One such novel, Lavender Lies, Albert points out that the lavender plant is symbolic for devotion. This is a crucial point in the book because the heroine, China Bayles (criminal attorney turned herbalist), helps her fiancé track down a killer just weeks before they are scheduled to be married. Albert introduces each chapter with folklore, tips, and recipes about lavender – which is a neat touch any nature-lover will appreciate while they enjoy a great mystery.
Another novel in the China Bayle series, Hemlock, features Bayle helping her friend solve the mystery of who stole a priceless herbal book from the Hemlock House Library, which is a treasure trove of literary volumes about gardening books, and nature. Hemlock is a tightly written novel that will have you hooked with beautiful details, excellent character development – and of course, Susan Wittig Albert is a great author with bright knowledge of rare and intriguing plant history.
The Last Word on Authors and Fiction Books Featuring Gardens, Nature, and Plants
While every reader has their own preferences, if you love nature, plants and gardening, you've got to check out these fiction books featuring gardens, and lovely natural settings.  We hope you pick up a copy of one of these titles today, and get lost in a garden of beautiful literature. Happy reading!