Are you an intuitive empath? If you're reading might be. Of course, everybody has an element of intuition, but there are varying degrees on the scale.  As the moniker implies, an intuitive empath is one who feels deeply, senses what others don't or picks up on emotions, energies and vibrations that aren't always perceptible to most.  As you might imagine, having this high sense of perception comes with its challenges. That's why I'm offering these few helpful tips for highly intuitive people.
Being Intuitive and Empathic
It's not easy being an intuitive empath. For years I was told I was just being "overly sensitive." Well, duh – yeah! But this brand of sensitivity is real and valid. It's not a result of over-emotionality, weakness, or wearing your heart on your sleeve (or whatever people may perceive you as).
Because this special personality & soul-type faces great challenges and is often misunderstood, I thought I'd take the time to offer some tips for intuitive empaths.
Helpful Tips for Highly Intuitive People
Here are a few things I do, as an intuitive and empath that preserve my sanity. These tips also help me move through live without being completely inundated by everything going on around me and my environment. I hope these suggestions help you too.
You're Not Broken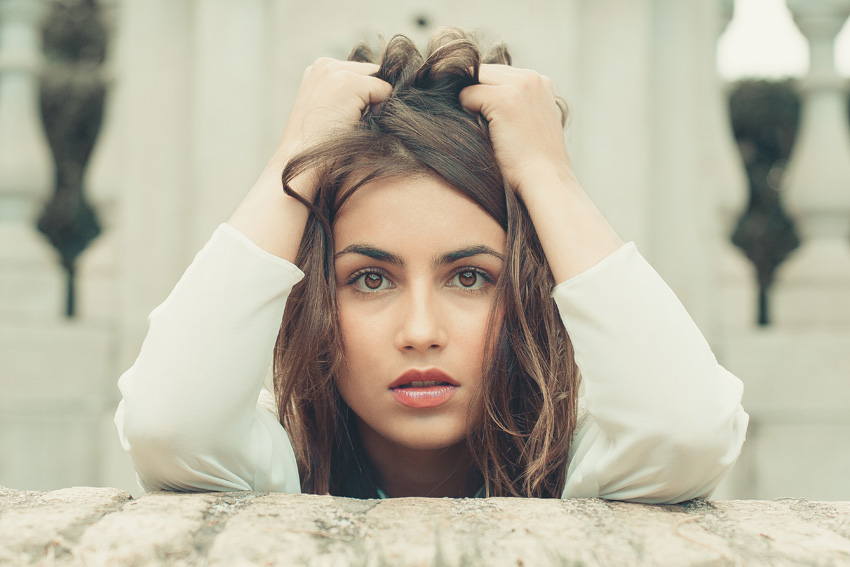 If you're highly intuitive and empathic, you're bound to have moments where you feel completely saturated. Perhaps you easily absorb other people's emotions (even when they're not speaking to you). Or maybe, like me, you find yourself surrounded by people and get utterly overwhelmed by their energy. 
These can be unsettling sensations – especially if you haven't fully embraced being an intuitive-empath, because many times it's tough to put your finger on exactly what has you feeling bogged down or tweaky.  What's important to know, is that there is nothing wrong with you. 
For you, feeling the energetic and emotional influence of others is a trait you've had from birth, and something that is constantly developing within you. With this in mind, the first and best step to further personal growth with your intuitive gifts is embracing the fact that you are brilliant – never broken.
Trust Yourself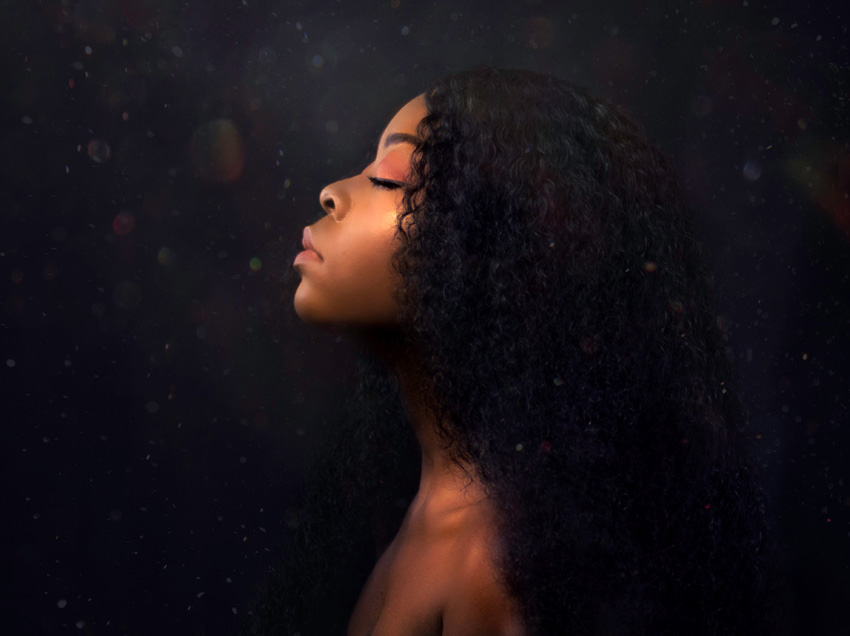 Yeah, that's such a trite & overused tip "trust yourself." It sounds like a lot of blah, blah, blah.  However, it's profoundly important as an intuitive empathic.  When you're getting unseen and unspoken signals all over the place, trusting your instinct and your "gut feeling" is crucial.
If you have a trusted friend, family member, or mentor, you can bandy about with them and ask their impressions about what you're going through.  Nevertheless, ultimately how you choose to process impulses and utilize your special abilities is up to you. 
Alternatively, you may find yourself around people who might not have a clue as to what you are going through. They can't conceive the energetic data you pick up on and absorb.  As such, you may be subjected to people who perceive you as overly dramatic, hysterical, moody, or whatever.  Please don't listen to these labels. I did in my younger days, and believing in false identification stalled my personal development for more years than I care to admit.
That's why it's vital to trust yourself, and keep digging your heals into your beliefs.  If you have support, that's great.  But at the end of the day, you've only got you and your faith to help you going forward.  Trust yourself.  Flip that beautiful intuition on yourself, tap the depth of your mind and soul – and then realize that you are worthy of trusting, and your inner voice is worthy of listening to as well.
When in Doubt, Step Back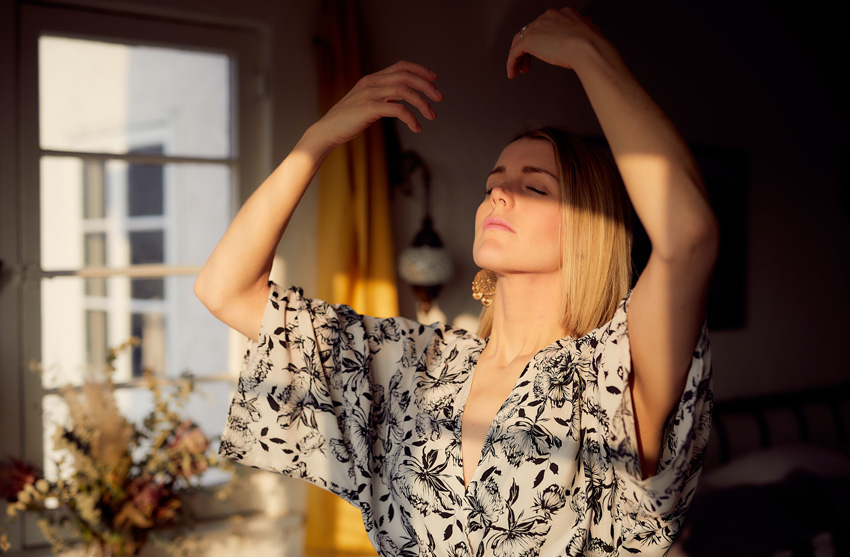 When you feel encumbered, consumed or maxed out while being around other people, it's time to step away.  There is nothing wrong with politely excusing yourself from a group of people, or a situation.  You've got to realize that as a highly sensitive being, some things will affect you differently. 
That means you've got to cope with some situations differently too.  Recognize that pulling away, catching your breath, getting grounded and reestablishing harmony is crucial to your wellbeing.  In my experience, removing myself from the situation and getting quiet in nature, or being with my dogs provides the necessary "restart" required to refocus and reassess.
In conclusion, you know best. These are just a few suggestions that have helped me over the years. I hope these tips for highly intuitive people are helpful to you too. As always, thank you for reading!
Mighty brightly,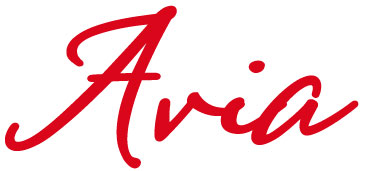 © Copyrighted. All Rights Reserved.
Other Articles of Interest on This Website