This has been a year of unprecedented change in relationships. Some relationships have thrived, others merely survived, and others broke down. There is a lot of re-thinking going on. In the Aquarian era, it is evident that love is in need of a new guide system. "One size fits all" relationship principles are no longer applicable in modern society. Fortunately, astrologers are here to assist in understanding springtime influence, relationships and evolutionary astrology.
Gaining Perspective In Times of Transition
Suddenly, it's all happening! We've finally made it from Capricorn to Aquarius! It's not clear, however. The stars are telling a different narrative! Everything seemed to be looking up as Spring Equinox approached and Jupiter and Saturn finally enter Aquarius.
As much as 30% of the American population relies on their faith in the mystical, and many people saw this as a sign for great improvements in relationships. Evolutionary astrology provides a fresh perspective on resetting your interpersonal connections and gives deeper understanding about social connections.
We all can remember what it was like to live in 2020—a year of continual change and discomfort. Many opted to become hermits, spending their days alone and isolated. Many people were compelled to retreat to their homes during the lockdown phases that swept the globe. Many people spend much-needed and valuable time with themselves.
Evolutionary astrology is a branch of astrology that could have been extremely helpful and telling as to how to handle these wild times of transition. It can help going forward too.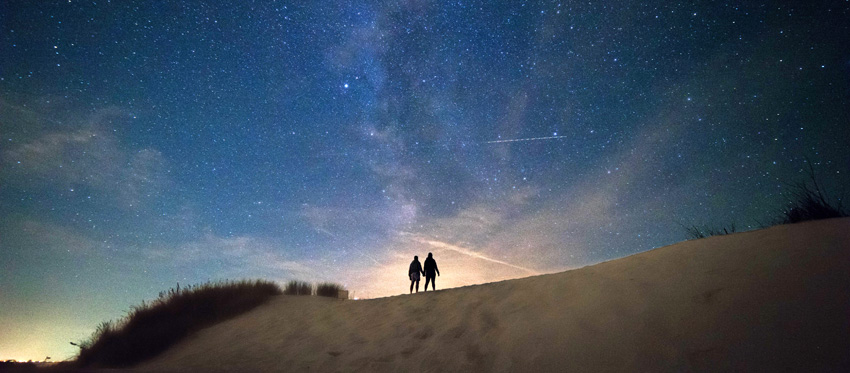 What is Evolutionary Astrology?
Many people seek out evolutionary astrology readings to be able to handle all of the forces surrounding them. As a reminder, these readings are not "predictive" in nature. You may use the charts to identify the energy blocks in your relationships and connections. Moreover, how they can be erased with your due effort.
From this perspective, evolutionary astrology is a subset of astrology that utilizes an individual's chart created at their birth. It chronicles the soul's journey on Earth. Evolving astrology holds that every human on Earth can work with the many astrological influences in nature. This helps to decide their path or journey.
Evolutionary astrology is an excellent resource to figure out whether you will discover true love via tarot card readings.
What can we learn about our ties from the following planetary alignments?
Here's an example: Many people were disappointed in their relationships last year since Saturn was in Capricorn for a substantial period of the year.
You're not the only one who felt this way last year. Capricorn's additional effect on Saturn, a planet known for its obstacles, authoritative figures, limits, and constraints. It caused many people to feel constrained inside their relationships.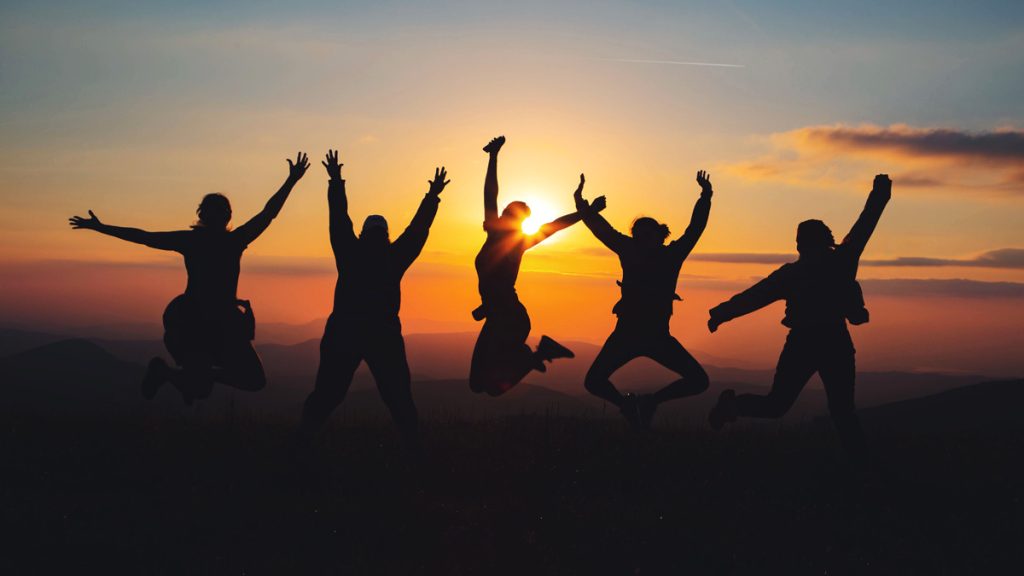 Astrology in Trying Times
There were a variety of upheavals that divided the globe between those who could weather the storms and others who had to flee as a consequence of hostilities.
Evolutionary astrophysicists all around the globe, however, have something to say now that Saturn and Jupiter have entered Aquarius:
Because of Saturn in Capricorn forces, most of us Earthlings found ourselves in a very restrictive societal framework. As the Natural Quartz Planet, Jupiter was a perfect complement to Capricorn, enhancing all of the energy.
Astrology Helps us Recognize Who We Really Are
This Spring Equinox, if you're looking to get some alone time, you may want to consider it. Set up a secure place in your life where you may withdraw and ask yourself questions about who you are. More importantly, what you want from yourself and the world.
This is precisely what your first astrological reading will disclose to you. The energies of the Aquarian Age encourage you to embrace your flaws and imperfections.
This has a significant impact on your relationships. In the long term, this knowledge might prove beneficial to your connection with another person. Allowing you to work together to better your relationship would help you comprehend and accept each other's uniqueness. Consider constructing an online synastry chart as a bonus. In order to see how compatible you are with your spouse at their most authentic self, you may use this method.
And, anyway, what's the harm? Because if you don't value your relationship with yourself first, how can you appreciate your relationship with another person?
Astrology Can Help Rid Beliefs That Hold Us Back
Start doing the challenging work and figuring out your beliefs now that Aquarius is in charge. Assess your compatibility with your spouse by comparing your values and beliefs to your relationship's shared values and beliefs. Even though this may need a lot of time and effort, Saturn and Jupiter are here for the long haul.
Your emotional and spiritual well-being may have suffered due to having too many beliefs. With Saturn in Capricorn again, we can't blame you for doing this.
However, the energies are moving now that a new progressive astrological year has begun. Accept whatever old limiting beliefs that may have been in your life at this moment. Your soul's progress on Earth. These restrictive ideas thwart even your soul's evolution with another.
Making room for fresh energies to enter your love life or actual relationship results from letting go of things that don't serve you anymore.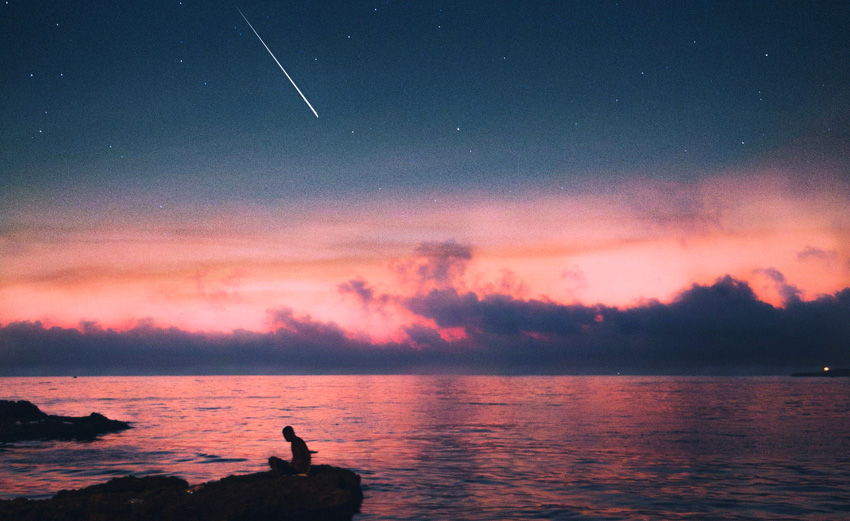 Astrology Helps Us Move Away From Average
Each of us is now going through the same process: Recognizing what destructive thinking or behavior patterns are. Experts can help unravel the enigmas in your life using symbolism and dreams. That is appreciating the positive aspects of these things and disconnecting yourself from them if they don't work for you.
Try a guided meditation to help you let go of the many doubts, anxieties, and feelings of guilt you've been holding onto because you're not following the rules.
In order to make the most of your connection, Aquarius energy encourages you to stand back from your usual perspective on romantic connections. New social systems that are far more accommodating and supportive seem to be taking shape now that Saturn is in Aquarius. Do you see how this affects your relationship in any way?
It is time for you to look at your relationships from a third viewpoint. Realizing how two or more people may cohabit romantically in a mutually advantageous framework, according to Evolutionary Astrology. It's okay if this means deviating from established conventions.
Conclusion
Consider an evolutionary astrology reading and dream interpretations, which will help you precisely identify the energies of your relationships! From this school of thought, our destiny is always written in the stars.
Avia's Amazon Picks for You
Author's Bio: Rachel Torgerson is a Tarot reader, dream-worker, shamanic healer, and the author of tarostrology.net. With roots in Christian mysticism, she blends elements of the divine feminine, dream interpretation, and sacred imagery into her spiritual practice and healing work. For many years, she has shared the magic of manifestation with thousands of clients by tapping into the transformational energy of color and Tarot to promote self-empowerment and problem-solving through retreats, lectures, workshops, and one-on-one services.
Other Articles of Interest on This Website