Becoming a mother for the first time is an incredible experience. You get to welcome a brand new life into the world and nurture them in ways unique to you and your family. But it's also important to recognize how challenging it can be. That's why establishing rituals and affirmations for first-time mothers is such a crucial part of a healthy routine.
It's too often the case that new mothers are expected to approach parenthood with miraculous grace. This does an enormous disservice to just how uncomfortable and downright terrifying it can be at times. This isn't to say being a mother isn't beautiful and empowering. But it's so important for you and your baby to explore practical forms of spirituality and soul-care to provide you with the tools to thrive together.
Let's take a look at some rituals and affirmations for first-time mothers that can be easily incorporated into new family life.
Prioritizing Holistic Wellbeing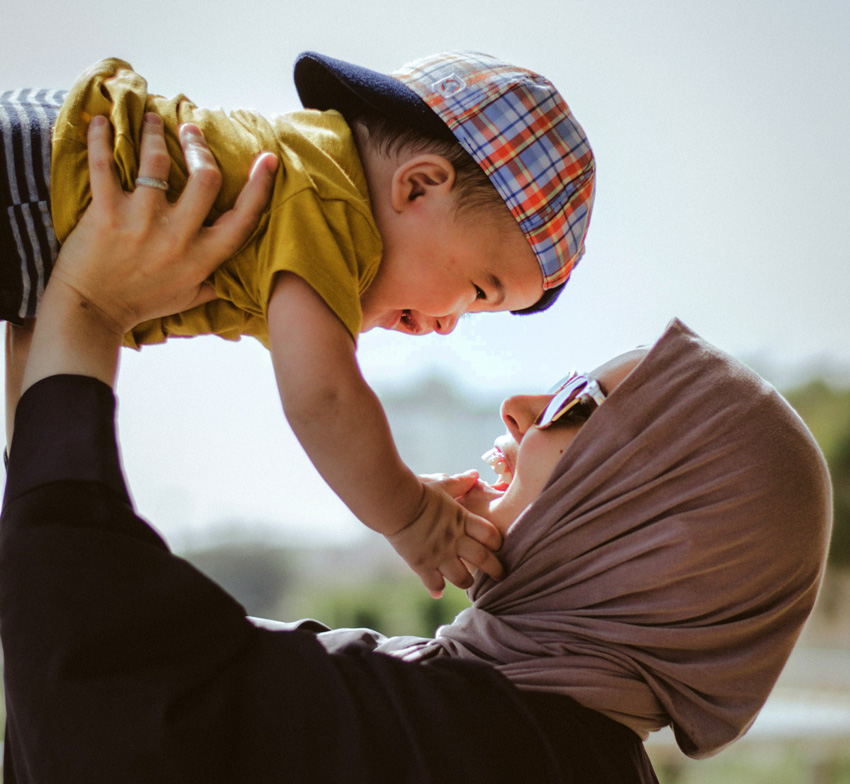 The first ritual you need to make part of your life as a new mother is attending to your wellbeing. It's certainly natural to find yourself putting your baby's welfare ahead of your own. However, it's important to remember that prioritizing your wellbeing is not selfish. Rather, establishing holistic practices contributes to your essential strength, health, and happiness. These things make you a more capable and present parent.
Particularly in the beginning, planning out rituals of self-care can help you make the most of your time on maternity leave. There'll be a lot of unpredictable elements of motherhood, but start establishing routines to attend to your wellbeing early on. Consider the actions that you find renewing or those that disrupt the cycles of stress and anxiety. Plan out the logistics of performing these, like arranging care shifts with your partner or close family.
If you don't do so already, you should consider adopting moments of meditation. These don't have to involve huge swathes of time away from your child. But regular practice holds vast mental, emotional, and spiritual health benefits, particularly for busy people. Let's face it; nobody is busier than a new mother. Start simply, find moments throughout the day to focus on your breathing or sounds of nature. Recenter yourself. Just a few minutes a few times a day can make a difference.
Enhancing Your Bonding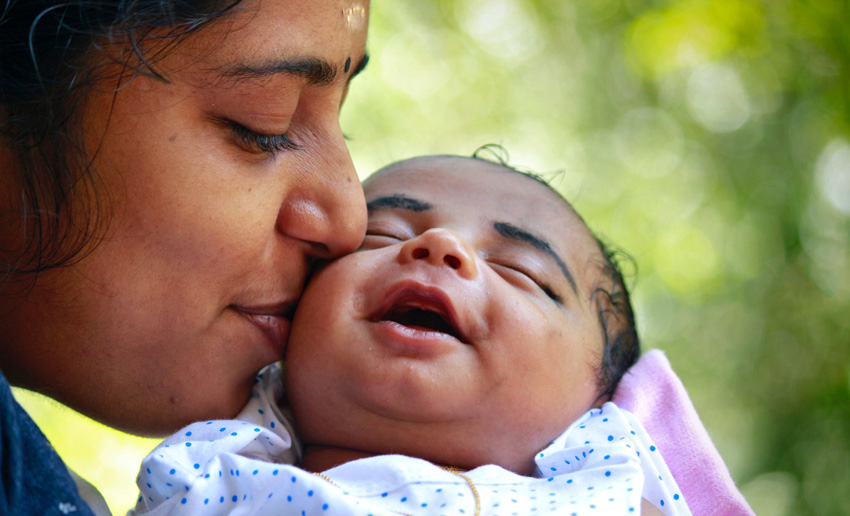 Your first months with your baby are among the most important. Positive early bonding experiences can impact the long-term mental health and resilience of your child. Not to mention the mutual emotional and spiritual fulfillment that comes from bringing you both closer together. As such, activities to enhance your bond must be among your primary rituals.
This can begin with simply smiling and talking to your baby. At stressful times, this isn't always easy. But these small acts send powerful messages and create positive associations between you both. Express your love, sing songs you find meaningful, and speak from the heart. You're passing on the emotions, body language, and intentions behind what you're saying. Not to mention you're sharing something intimate and honest with your child, which can be enriching for you both.
Think about the surroundings of your bonding, too. This can feed into how you both experience it. At home, this can include music or colored lighting representing calmness, energy, or life. Whenever possible, find opportunities to go out into nature to perform your bonding rituals. Adopting regular forest bathing together can be a powerful way for you both to share in the healing energy of the trees. Indeed, it can create a positive routine you return to time and again throughout your lives together.
Part of getting the most out of your bonding is being able to devote your time and attention to these actions with your child. Life can get in the way, so it's worth regularly making arrangements to mitigate this. If your family includes animals, hiring a qualified and responsible pet sitter can empower you to fully focus on your child. Though it's important to make sure such guardians come recommended by friends or professionals and have a strong track record for safety.
Collaborating as a Family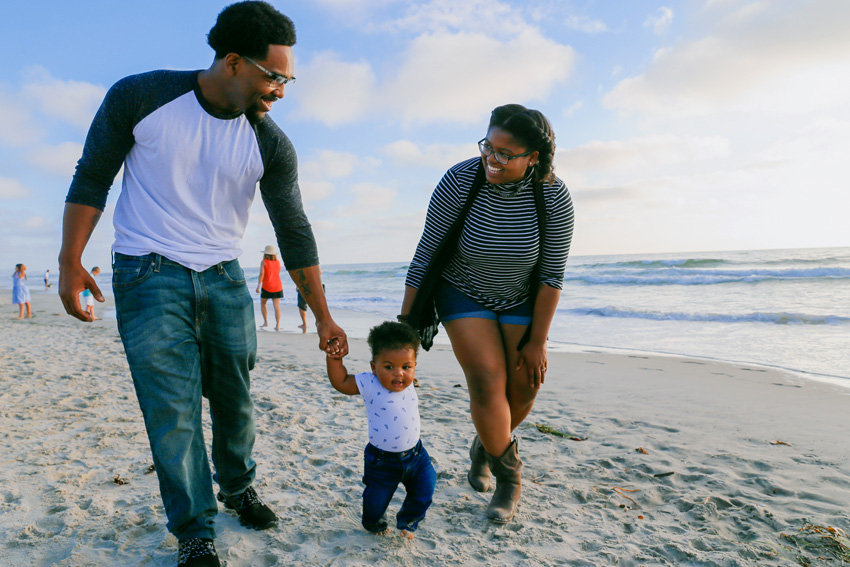 Every family is different. The shape and needs of yours are unique. Your new baby adds new dimensions, priorities, and challenges. It is, therefore, vital to make efforts to ensure each member of your household is meaningfully collaborating to enhance one another's positive experiences.
This begins with committing to open communication with one another. You and your partner will each have hurdles in your first experiences of parenthood. Create a safe space to express your concerns and frustrations. Regularly check in with each other about what you're feeling and where your individual and combined challenges are. It can even be wise to ritualize this with scheduled discussions a couple of times a week. Don't leave these meetings on negative notes, though. Affirm one another's talents and strengths both as parents and individuals.
Part of your collaboration as a family also needs to be about respecting one another's needs. Your child benefits from parents who are mentally, physically, and spiritually nourished. Talk about what is important in one another's lives that must be preserved throughout your child's early years. This could involve space for one another's morning rituals. It may be keeping vigilant of when one partner is losing too much sleep and making compromises to mitigate this.
The Last Word on Rituals and Affirmations for First-Time Mothers
Being a first-time mother is equal parts exciting and daunting. Often the best way to handle the difficult times and enhance the great ones is through incorporating rituals and affirmations. It's certainly wise to adopt actions that strengthen your holistic wellbeing. Finding ways to enhance your bonding experiences with your baby can also ensure you gain an enriching closeness. Remember that a collaborative family boosts positivity throughout the experience. Being a parent is not easy, but you do have the power to thrive throughout.
Other Articles of Interest on This Website