Being in an adoring relationship is a typical situation, all over the globe. Such connections are basic among sweethearts and beaus notwithstanding wedded life as a couple. Everybody needs to take the most extreme care so that there ought not to be any sort of inconveniences or confrontations through these connections. Furthermore, practically every couple endeavors difficulties to keep their relationship in place in certain circumstances and it takes effort to make an everlasting bond with a partner. That's why we all need a little help and the best relationship stones can be just the edge we need for boosting or attracting positive love in our lives.
All things considered, relationships can pose a lot of inconveniences. Every partnership is prone to squabbles and misunderstandings between sweethearts or beaus are bound to happen. The circumstance at times can wind up to a degree that may lead to separation of division in marriages, in couples who live together or just two who are dating. Such circumstances are truly discouraging and harmful and that is when we can use relationship stones for promising outcomes in our relationships.
Using Relationship Stones
Keeping a relationship together in mind, sometimes we can get surprising help with relationship stones. The use of stones for healing of all kinds (even with marriages) has been going on for centuries, and various crystal-gazing researchers uncovered the advantages of stones over time. Crystal gazing and using stones in your life have a lot of advantages – especially when you're dealing with relationship issues.
You can use relationship stones by keeping them with you and meditating upon them. Focus on the energy of the stones will help you get focused on a better relationship. What's important here is to align yourself with the proper stone. Some stones are better for money issues, whereas others are best for healing and still others are ideal for love matters.
Common Stones That Attract Love

Diamond
A diamond is considered one of the most powerful love talismans. It is partly an advertising trick invented by marketers to promote such goods as diamond engagement rings in the second half of the last century. But, there is a fair bit of truth in this story, and it would be foolish to deny it.
It is believed that the most fateful meetings happen because of the diamond. The bigger the stone, the higher the possibility of such an event. The girls have even invented a trick called "cunning," which they derived either from lore or from lithotherapy books. They say that one should wear a diamond as a part of a ring and not on the right, but on the left hand to make it a lure for big love. So the connection with love and diamonds is often thought to be a powerful one. And consequently, wearing diamonds is thought to attract love upon the wearer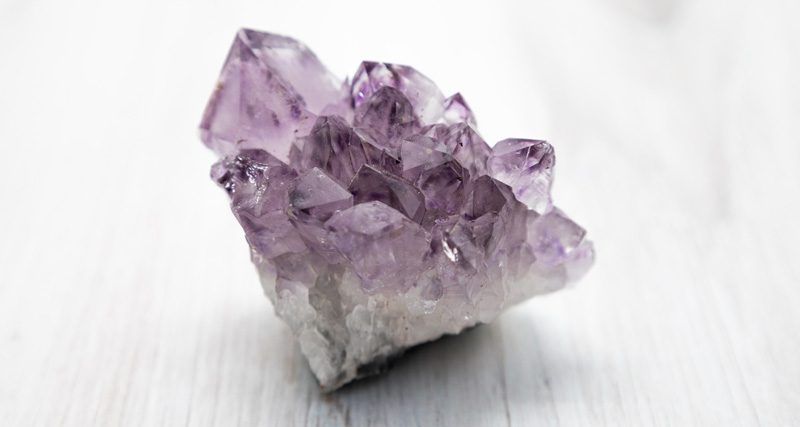 Amethyst
Amethyst talismans for love are one of the most powerful amulets. And the tradition of wearing such amethyst crystals originated back in the Middle Ages. Since then, lovers have presented each other with jewelry with amethyst as a sign of sincerity and loyalty. When one partner began to notice that the other half was losing his feelings, she was known to put a purple amethyst under the pillow, and noticed her love life began to improve.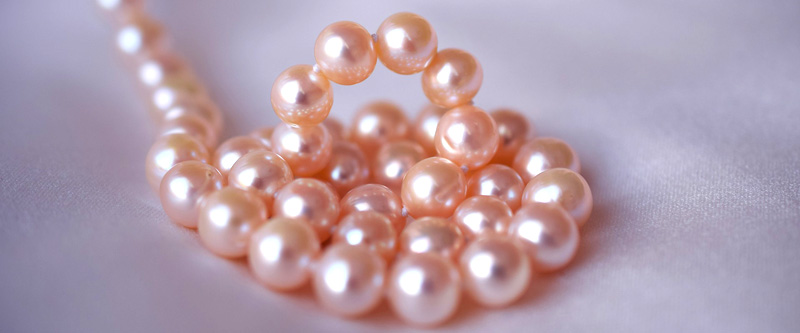 Pearls
There is a perception that pearls are the jewel of single women. Wearing pearl jewelry without being married is associated with tears. This is an urban myth and is absurd. The energy of natural pearls can give intentions for union and love a head start. When a girl without a relationship wears a pearl, the jewelry will protect her from unhappy love. For married women, pearls are a pledge of spouse loyalty and a warm family home.
---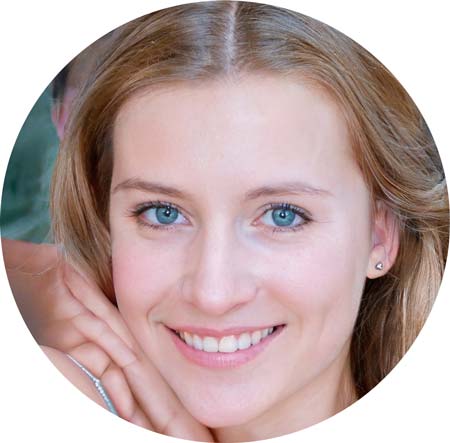 Author's Bio: Beryl Carington has been working in the best essay service for more than 5 years. She believes in stones' magic power. She makes all-important decisions with her astrologer. Beryl is interested in films, enjoys traveling and meditation.
Other Articles of Interest on This Website