Do You Like All This Free Information?
Donate!
Like What You're Getting Here? Show Some Love! Donate to Whats-Your-Sign. If you like the free information on 100s of signs and symbolic meanings, there's a way to give back!
Never expected, but very appreciated
Thank you so much for your support!
"A gift is pure when it is given from the heart,
to the right person,
at the right time,
at the right place,
and when nothing is expected in return."
I am humbled and honored for your
gift
, and I assure you, it
does
go towards the improvement and continuation of this

website
(and helps keep my dogs fed, lol).
Thank you so much.
Namaste and brightest blessings to you,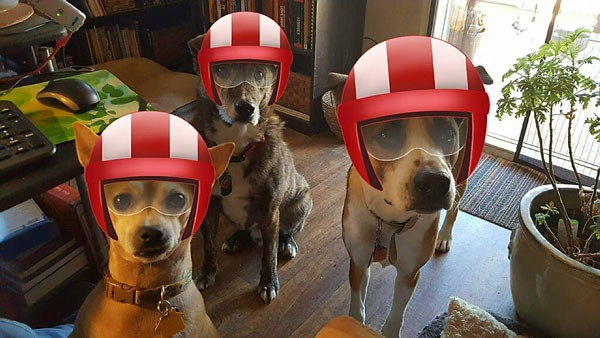 Chadwick, Kip, Gus and I are always ready to launch into big symbolic topics we want to share with you!! Thank you for helping us keep this website rocket-fueled and running smooth with your contribution!