Life is complicated, and you have to make major decisions more than once. These may relate to career, relationships, family, travel, immigration, and more. Although you cannot be too sure about destiny, the right choices and decisions can influence your future. But making those choices and decisions is often overwhelming, specifically when they pertain to the most significant aspects of life. The right ones can lead you towards happiness, while the wrong ones can bring misery and failure. Thankfully, you can rely on astrology as your guiding light while making such crucial decisions. Let us explain how it can help.

Strengthens your decision-making abilities
The power of astrology goes beyond helping you make the right decisions. It enables you to make decisions in the first place. When you have major life choices ahead, you tend to feel apprehensive and confused about the direction to take. There is a good chance of missing out on opportunities only because you let fear prevail. At such times, you just fail to take the first step when you need to do it. Astrology strengthens your decision-making abilities as it builds trust within oneself. An astrologer can introduce you to your own strengths and weaknesses. Once you know yourself well enough, you trust your choices and make worthy decisions, no matter how tricky they seem.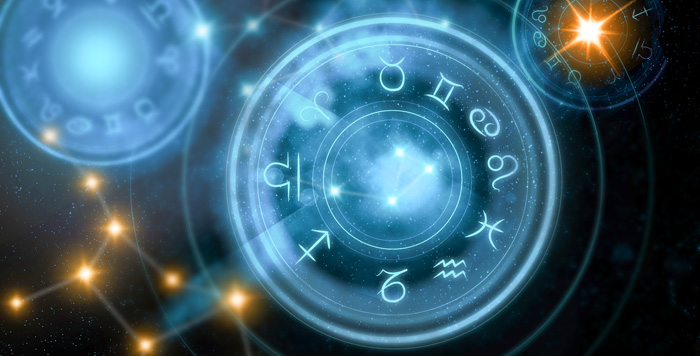 Foretells the future
The future is always unpredictable, and you never know what lies around the corner. You may receive a windfall or encounter a major challenge in the foreseeable period. Astrology prepares you for both by foretelling the future with a significant degree of accuracy. For example, you can study your Horoscope 2022 to understand your prospects regarding jobs, marriage, health, and travel in the coming year. When you have an insight into what lies ahead, you can make better decisions and plan your life. You can consider alternatives to address challenges even before they come. Conversely, it is possible to maximize your gains when you have an idea about the impending opportunities that lie ahead.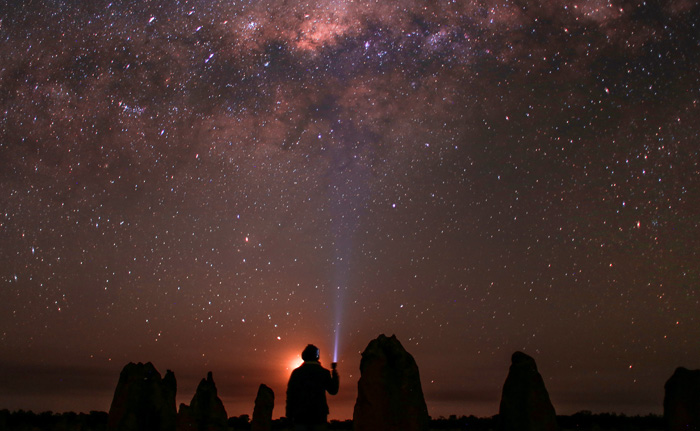 Answers specific questions
At times, your decisions depend on answers to specific questions. Is this the right person to marry? When is the best time to start a business? When should you plan for a baby? Will you settle abroad next year? These questions can show you the right direction that leads you towards your life goals. An astrologer can check your natal chart and guide you about the right people, events, and timing in your life. When you have answers to these questions, you can be more confident about your decisions. A positive and confident approach works like a driving force that leads you towards happiness. 
Astrology is a life-changing science that can help you make better decisions. It guides your instincts and shows you the way in the dark. You end up being more confident about your choices when you have a fair idea of your personal strengths and shortcomings. Moreover, a view of the future prepares you for everything that lies ahead. 
Other Articles of Interest on This Website