For centuries, humans have looked at the night sky with a sense of wonder and awe. Although we've come a long way in terms of space exploration, there are still plenty of mysteries out there that remain unsolved. One such example is the sighting of a green comet, which is an icy mass that usually appears in our night sky every few years.
In March of 2022, astronomers and scientists made an unprecedented sighting the green comet C/2022 E3 (ZTF). This was in no way ordinary in terms of celestial events – it was one of the brightest, brightest comets seen in decades. What's even more exciting is that we have a chance to see it this January or February of 2023. Because this is a once-in-a-lifetime cosmic event, I thought it would be a stellar idea to explore what makes Comet C/2022 E3 (ZTF) so special and why its appearance is worthy of marking down in your calendars.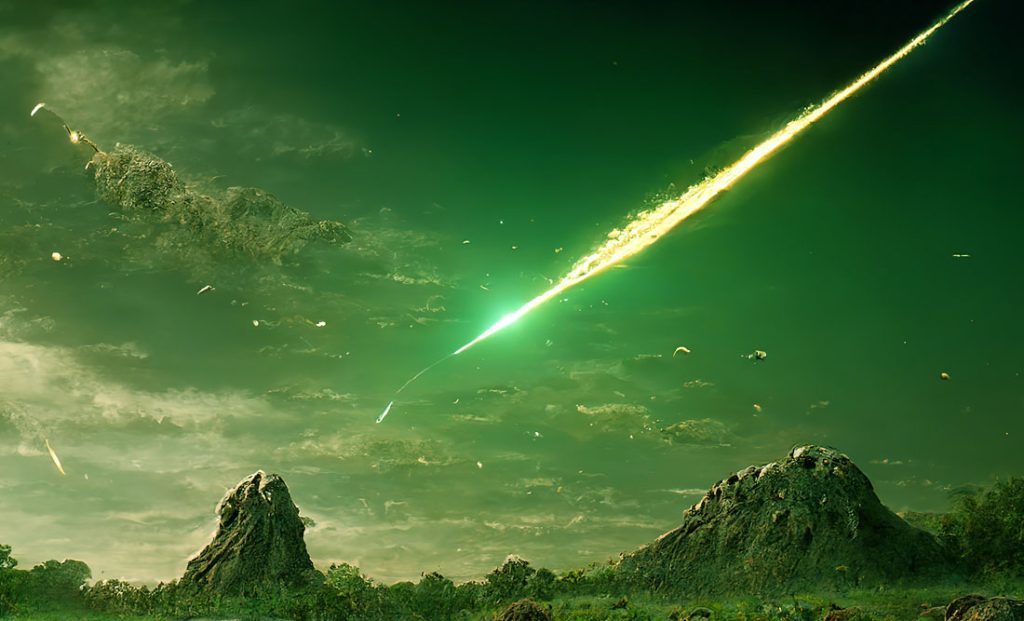 What is a Comet (in general)?
A comet is a small, dusty, icy celestial body that, as it approaches the sun, warms up and releases gas and dust. This gas and dust form a tail that points away from the sun. Comets are similar to asteroids, but they are much smaller and have more irregular shapes.
Comets are believed to be remnants of the formation of the solar system. They are thought to be comprised of ice, water, dust, and other frozen materials. When a comet sidles up close to the sun, the heat causes the ice to vaporize and release gas and dust into space. The gas and dust form a tail that points away from the sun.
Comets orbit the sun just like planets do. However, their orbits are much more elliptical than those of planets. They can also have very long orbital periods, which means they can take many years or even centuries to complete one orbit around the sun.
There are three known types of comets: short-period comets, long-period comets, and periodic comets. Short-period comets have orbits that last 200 years or less. Long-period comets have orbits that last 200 years or more. Periodic comets are shorter-period comets whose orbits bring them close to the sun on a regular basis (usually every few decades).
Why is Comet C/2022 E3 (ZTF) So Special?
Comet C/2022 E3 (ZTF), more popularly known as the "Green Comet," was discovered on March 2nd, 2022, by the Zwicky Transient Facility. This comet is unique because it has an unusually bright green hue. It is believed that the green color is caused by the presence of diatomic carbon in the coma, which gives the comet its distinctive color.
Most comets are either white or yellowish-white due to the presence of ammonia or other gases in their coma. The green color of Comet C/2022 is thought to be triggered by the presence of carbon-based molecules, such as cyanogen and diatomic carbon, which emit green light when they are excited by ultraviolet radiation from the sun.
This comet is also special because, assuming that the comet remains on its current trajectory, it will not be visible from Earth again for at least another million years. This is an unprecedented, once-in-a-lifetime cosmic event. In fact, this rare green comet's last sighting was around 50,000 years ago.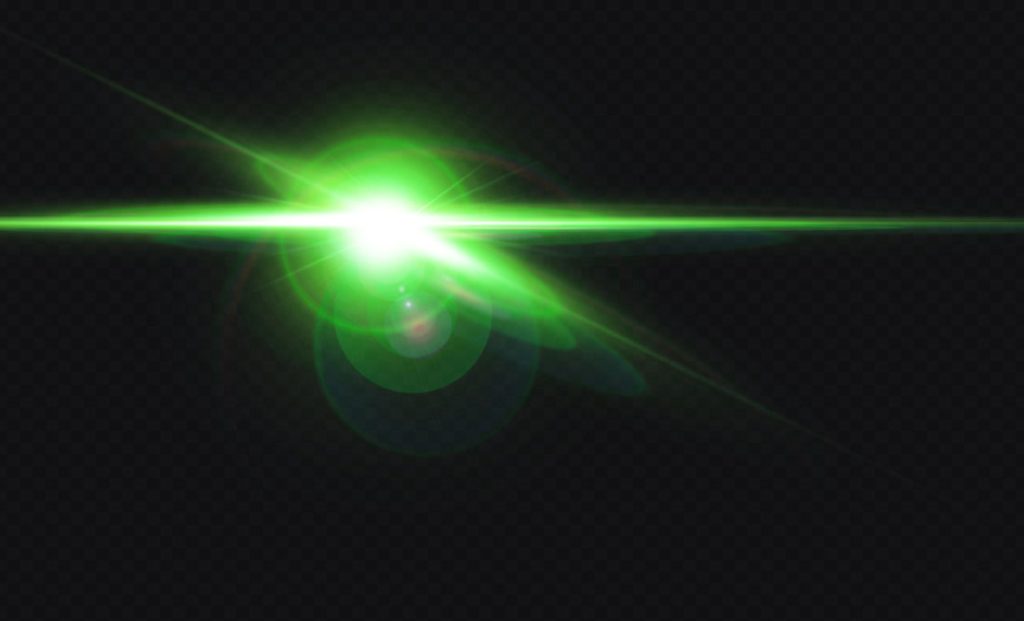 When and Where is Best to See Green Comet C/2022 E3 (ZTF)?
This comet will be closest to our sun on Jan. 12th, 2023, and the closest to planet Earth on Feb. 2nd, 2023. It will be best visible in the northern hemisphere and appears as a faint green streak moving across the sky.
If you're comet-gazing in the northern hemisphere, you should be able to see the green comet in the morning during January. Alternatively, if you're in the southern hemisphere, you can catch a glimpse of this rare comet in February, according to NASA.
This celestial beauty is a long-period comet, and it has brightened significantly as it's been swooping through the northern constellation of Corona Borealis during predawn skies. While it's pretty weak and dim to see with the naked eye, it's worth hauling out the telescope or binoculars to catch a glimpse because it won't be close enough to our earth to see for another few millennia.
If you want to get a good view of this comet, make sure to find a dark location away from city lights. The comet will be moving quickly across the sky. Therefore, it's important to find a clear spot with an unobstructed view of the horizon. As mentioned, a telescope or binoculars will also help you get a good look at the comet.
What is the Symbolic Meaning of Comets?
Comets have a wide range of symbolic meanings. From foretelling of gloom to auspicious signs of hope and better days ahead – comets run the gamut of portent. In ancient times, comets were thought to be messages from the gods. Night sky observers connected the appearance of comets before major events such as wars or the death of a king. That's where the symbolic meaning of comets gets a more unfortunate reputation. Today, we know that comets are simply chunks of dust, detritus, and ice left over from the creation of the solar system. However, their symbolic meaning remains and is still profound.
Comets can represent change or new beginnings, and their appearances are often seen as signs of good luck. They remind us that even though the universe is vast and seemingly unchanging, everything is constantly in flux. Comets can be beautiful and awe-inspiring. As they sweep the night sky, they encourage us to dream, imagine and believe in the magic of our universe.
In a way, they are like shooting stars. They are fleeting glimpses of something amazing. Comets remind us of how vast our cosmos is. They should also remind us of how fortunate we are to be (even in small part) a cog in this grand universal wheel of existence.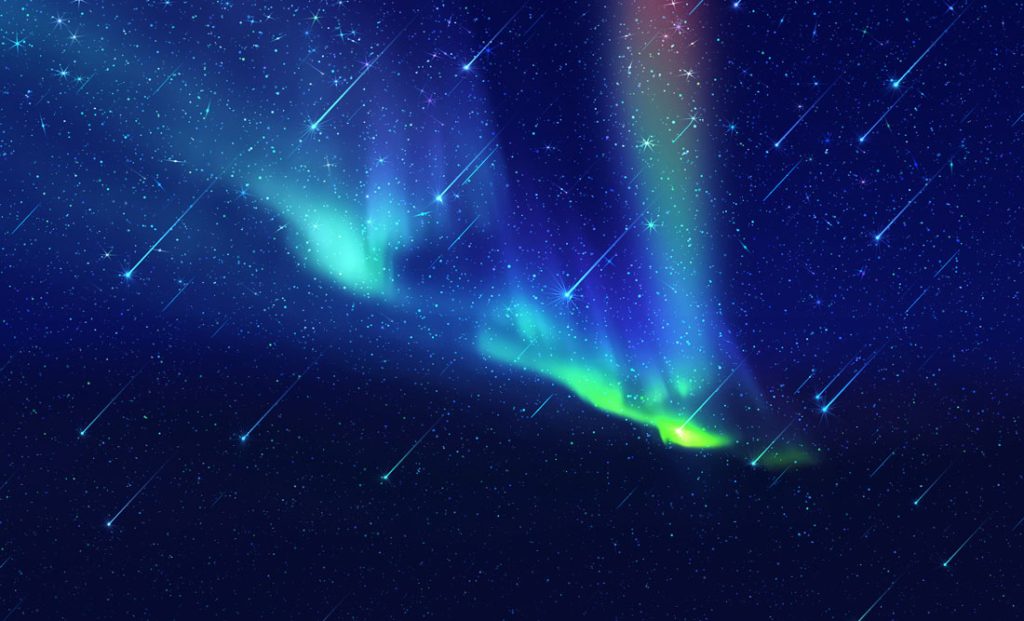 Is a Comet the Same Thing as a Shooting Star?
Comets and shooting stars are often confused because they both involve objects falling from the sky. However, there are some key differences between the two.
Comets are much larger than shooting stars and are made up of ice and dust. They orbit the sun, and as they get closer to the sun, the ice starts to vaporize and creates a tail.
Shooting stars, on the other hand, are much smaller than comets. They are simply pieces of dust or rock that enter the Earth's atmosphere. They burn up as they enter, creating a stream of light in the sky.
Are Comets Good Luck?
Some cultures believe that comets are a sign of good luck. For example, in Chinese philosophies, comets bring prosperous and lucky times. According to one story, a comet appeared before the birth of Confucius. In another story, a comet appeared when Buddha achieved enlightenment.
Alternatively, comets have also been associated with bad luck. For example, the ancient Greeks believed that comets were omens of disaster. In 44 BC, Julius Caesar was assassinated after a comet was seen in the sky. In 1066, William the Conqueror defeated Harold Godwinson at the Battle of Hastings after a comet was seen in the sky.
Spiritual and Symbolic Implications of the Green Comet C/2022 E3 (ZTF)
Comets are often considered to be omens or harbingers of change. As such, the appearance of Comet C/ E (ZTF) has led to speculation about its spiritual and symbolic implications. Some believe that the green color of the comet is a sign that we are entering a new era of peace and harmony. Others believe that the comet symbolizes hope, pointing us toward a bright future despite the challenges we currently face.
No matter what your beliefs are, there is no denying that Comet C/ E (ZTF) is a remarkable sight. This once-in-a-lifetime event is a reminder that we live in an amazing universe full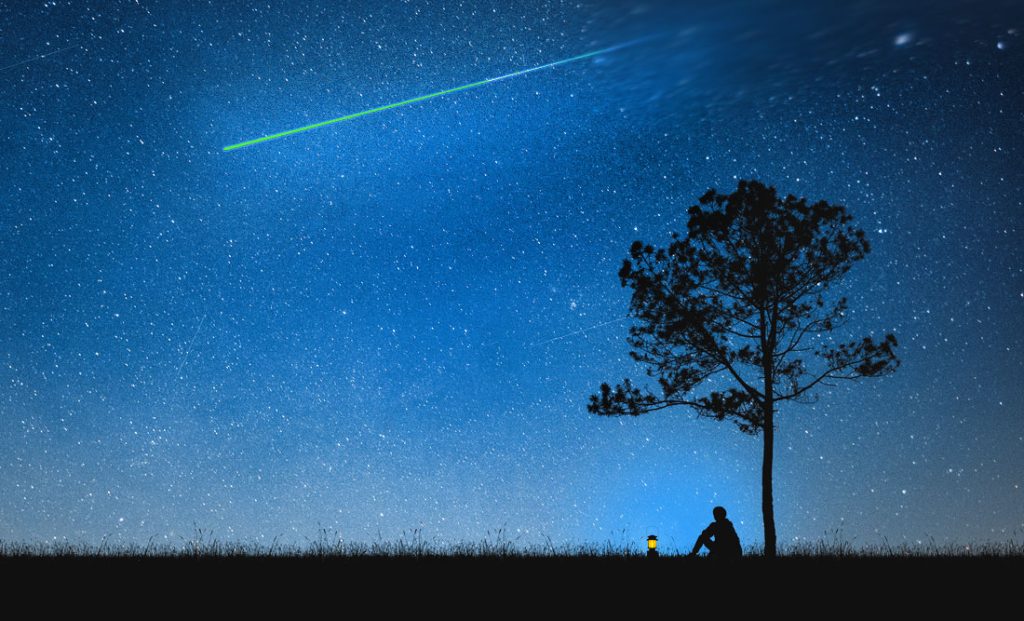 What do Comets Mean in Astrology?
While some people see comets as nothing more than celestial bodies with no special meaning or significance, astrologists often believe that they hold great power and can influence our lives in profound ways. There are a number of different interpretations of what comets mean in astrology. Most agree that they symbolize change, chaos, transition, and disruption.
What does all of this mean for astrologers? Well, comets are often considered to be harbingers of change or major events. So, the appearance of this green comet could signal some big changes on the horizon for humanity. I've talked to some of my astrologist friends about this green comet. We all agree that this rare cosmic event of the green comet so close to earth means significant shifts in mass consciousness.
My astro-peeps and I also talked about how green is connected to the Anahata (the heart chakra). This means the green comet's rare presence could influence the hearts of people around the world. Comets are kind of like explorers journeying through the vast unknown. Therefore, this comet suggests that we may anticipate big journeys within our hearts this year.
Conclusion About the Unprecedented Sighting of the Green Comet in 2023
In conclusion, the sighting of the green comet C/2022 E3 (ZTF) is an unprecedented event. It's not only a great spectacle to observe but also has important symbolic and spiritual implications. I hope these insights into the green comet C/2022 E2 (ZTF) have inspired you! So, grab your telescope and check out this rare celestial event on January 12th and/or February 2nd, 2023. Feel free to drop me a line and share your observations & thoughts with me about this once-in-a-lifetime cosmic event. As always, thanks for reading! Happy comet-gazing!
Mighty brightly,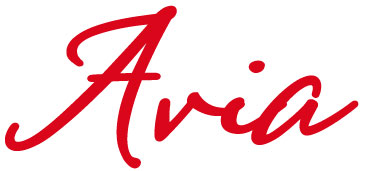 © Copyrighted. All Rights Reserved.