Turning Over a New Leaf. It's Symbolic.
We've all heard the old cliché, Turning over a new leaf. But what does it mean? General consensus tells us the phrase means something like turning away from one behavior in favor of a new or better one. Like changing a habit, or reforming our lifestyle.
Where did this phrase come from? In truth, I don't really know. I'm more interested in the correlation between leaf-behavior in Nature and how we adopt this cliché in our lives.
To explain, many types of trees can detect changes in their environment. They sense a shift in the weather before it happens. It's as if they predict the weather.
Trees adjust to these changes to prepare themselves for pending change. For example, deciduous trees like maples and poplars turn their leaves as a protective measure before a storm hits.
I like this a lot. It's an illustration. An example of savvy sense and mature action. How so?
Well, instead of telling ourselves: "I'm turning over a new leaf." Maybe trees offer a sophisticated twist to this affirmation. I mean…what prompted us to make that statement to begin with?
Upon thoughtful introspection, perhaps we can detect a shift in our environment. Perhaps our intuition is telling us to prepare ourselves for future events – just like trees prepare for change.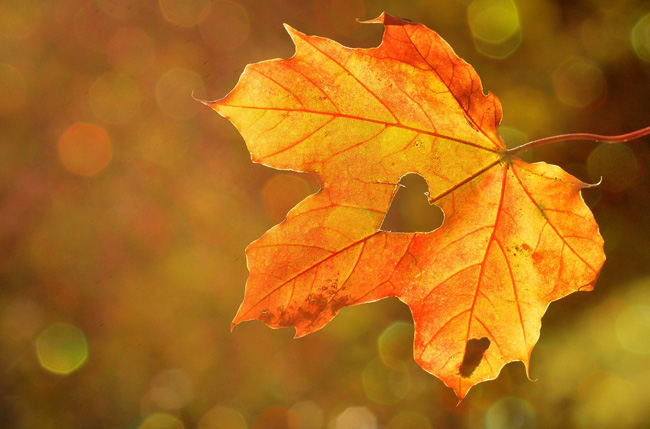 How to Embrace the Meaning of Turning Over a New Leaf
Rather than flippantly tossing about the cliché – maybe we can embrace the idea that a deeper presence within and around us is beckoning us to shift our position. Maybe powerful, sentient energy sees a positive purpose for making a motion for our betterment – for our safety – for our future.
Feeling a shift in the wind? Sensing something coming your way? Consider opening yourself to the gift all biological beings have – the gift of perception. That's what the phrase, turning over a new leaf is all about!
Everything in Nature is hard-wired with predictive ability….including us humans. Often, our awareness is crammed with distractions. But stoic, patient, wise trees don't let distractions jam the signals they receive from Nature. Nope. They open themselves to the subtle signals Nature impresses upon them.
Be like a tree. Experience environment on a full-body, full-spirit scale. Know you have Nature's gift of knowledge to turn your leaves whichever way necessary to ensure your best life experience. I hope these insights about turning over a new leaf offer you inspiration!
Just thinking. Happy leaf-turning!
Mighty brightly,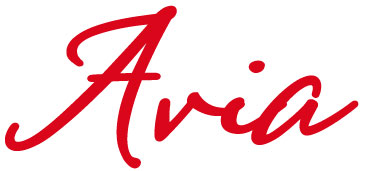 © Copyrighted. All Rights Reserved.
Other Articles of Interest on This Website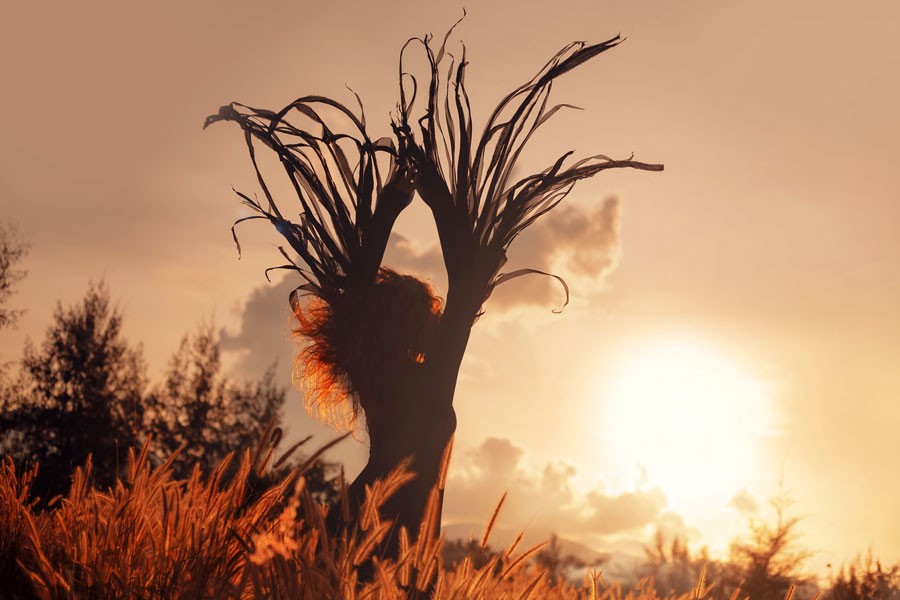 By far, one of the most effective catalysts for enhancing intuition comes from trees. By hanging out in the branches of tree meaning we can derive fathoms of higher understanding. Get more about trees and intuition here.