People have been cultivating gardens for thousands of years. And for good reason. Working with the earth is a great way to improve your physical health, and, when complete gardens are perfect spaces for reflection, growth, and relaxation for thousands of years. Furthermore, growing a garden to boost your mental health can pay off in big ways.
You don't need acres of space to cultivate a garden that can increase your physical and mental health. Even a small space can allow you to escape from your busy life.
But cultivating a garden is tricky, particularly if it's your first time. So, here are a few reasons why you should consider gardening, and some tips to get you started.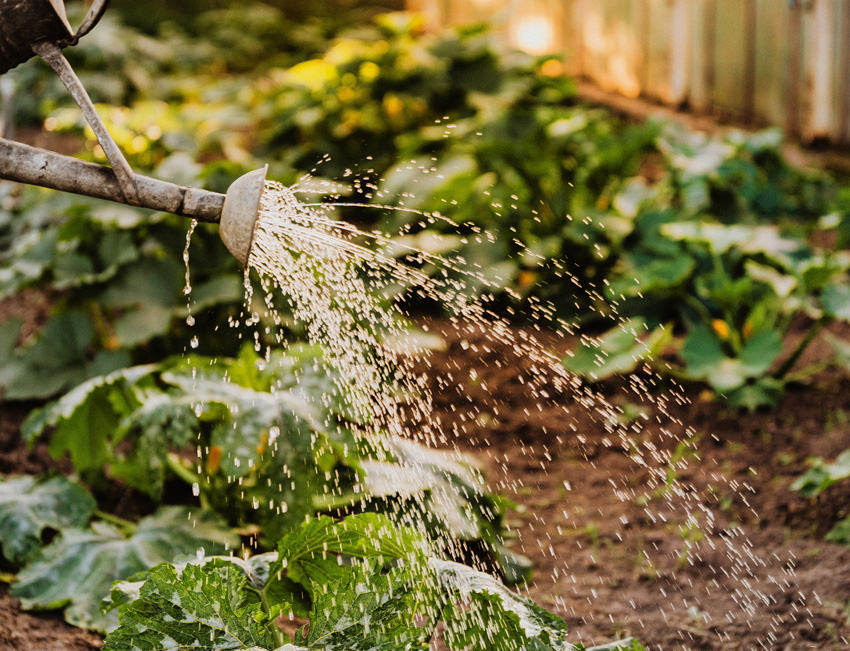 Nature, Gardens and Mental Health
Spending time in nature is great for our physical and mental health. It allows you to disconnect from the hustle of modern life. It also gives you a chance to reflect and reconsider the direction you're headed in. 
Recently, research conducted by the American Psychological Association tried to get to the bottom of this. Researchers noticed that we spent most of our time in front of screens, and rarely get in touch with the natural world in our day-to-day lives. However, when we do step out into a garden or stroll through a park, we gain a host of benefits like improved cognition and mental wellbeing. 
APA researchers also found that more remote spaces are particularly good for our mental health. In particular, remote spaces with green and blue spaces were found to be particularly good. So, a walk along the coastline would be particularly beneficial. But how can these insights be used in a garden that starts at your own back door? 
Finding Inspiration
It is perfectly acceptable to head to your local garden center, buy a few plants, and pop them straight in the ground. But, if you're growing a garden to boost your mental health, then you should consider doing some research, and finding inspiration from gardens that have come before. 
For example, if you value the flow of nature then perhaps you'd like to cultivate a garden inspired by Zen Buddhism. The Sanzen-inn temple, which was founded in Japan in 1871, uses structures from trees to create a space that feels authentically spiritual. You don't have to plant rows of trees in your garden to get this same effect. Perhaps you can use poles, hedging, or taller plants to create the same sense of reverence and reflection. 
While looking for inspiration, don't be surprised if find yourself being sucked into a new way of thinking. Many cultures use gardens to reflect their values, belief systems, and desires. This can help you navigate your spiritual path through nature, as you will be naturally attracted to the gardens which reflect you and your spirituality.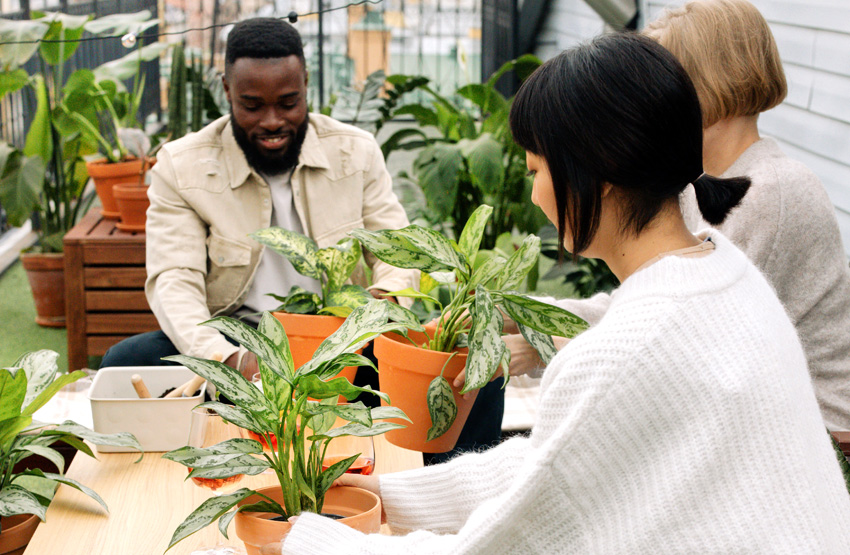 The Act of Gardening and Mental Health
Perhaps you are already set on your spiritual path, or are not particularly interested in gardening for spiritual growth — that's ok. Gardening can still give you a host of material benefits like improvements to your physical health. 
That's because gardening can involve physical labor and plenty of effort. This is particularly true if you're redesigning part of your garden. You'll need to prepare the ground or mulch ground that hasn't been used before. Physically demanding activities like tilling and digging can build strength and burn some calories at the same time. 
Most folks believe that gardening stops during the winter months, but this isn't true. There are still plenty of winter activities to get on with like cutting dead growth and mulching. You can also preserve your flowers by pressing them or hang-drying them. These make for fantastic gifts or can be framed and hung around your home.  
Planning Your Garden
Gardening is a fluid process, as flowers bloom at different times, and some plants thrive while others struggle to grow. However, this fluidity shouldn't stop you from planning your garden. 
You can start planning your garden by assessing your outdoor space and taking measurements. This will give you an accurate blueprint to work with. It will also help you spot any future challenges before you've committed to a certain planting scheme. 
You should also consider utilizing plants like basil, lavender, and marigolds as these plants repel bugs. This means that you can avoid using harsh chemicals in your garden while you can relax. You can also enjoy your outdoor space without being bugged by insects.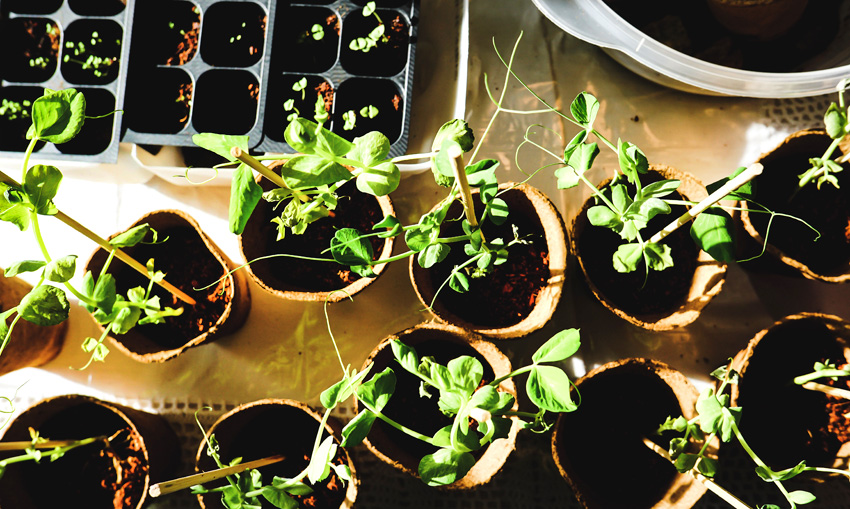 Conclusion About Growing a Garden to Boost Mental Health
Gardening is a great way to get a break from your everyday routine and has a host of physical and mental health benefits. If it's your first time gardening, you can find inspiration from all kinds of gardens — including spiritual ones. 
Or, if you just want to get stuck in, then you can start by pulling tape on your garden and begin planning the foundation of a wonderful outdoor space. Regardless of the flowers, shrubs, or materials you use, you'll reap the rewards of gardening for your physical and mental health. Just be sure to include a few insect repellant plants, too. 
About the Author: Ainsley Lawrence is a writer who loves to talk about good health, balanced life, and better living through technology. She is frequently lost in a good book.
Avia Recommends
Other Articles of Interest on This Website