Astrology is a phrase you may have come across at least once in your lifetime. While there are many types of astrology, agricultural astrology is among the most profound ways people have used celestial body movement to predict natural occurrences.
What is Agricultural Astrology?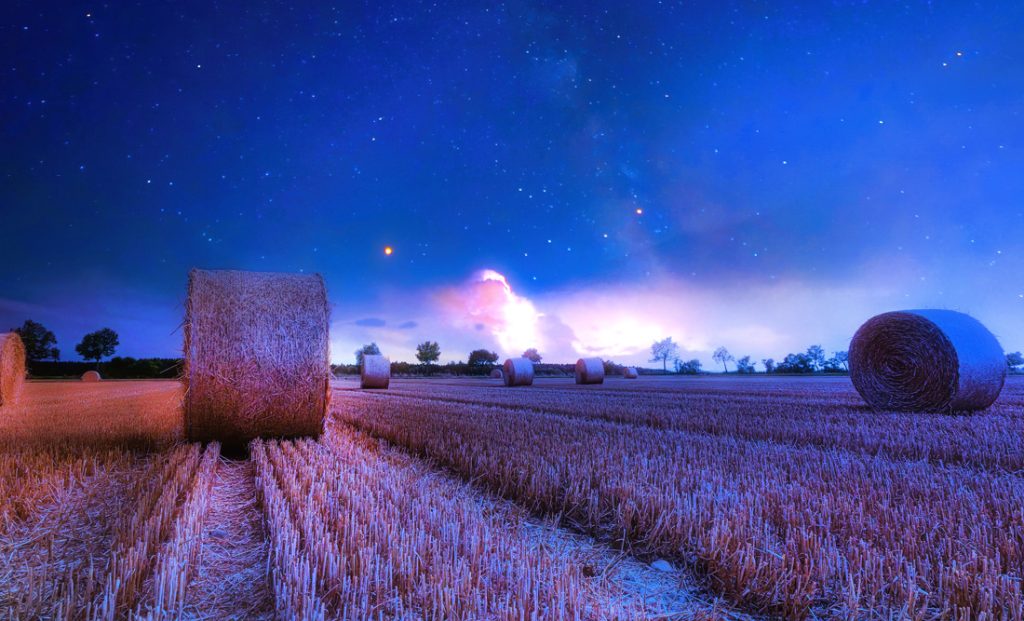 Agricultural astrology is a popular way for farmers and gardening practitioners to predict seasons that would help them plan their cultivation and harvesting according to the position and phases of the moon. It is also widely known as "planting by the sign," which is derived from the fact that it depends on the celestial sign for farming seasons. 
This type of astrology has been around for ages, and many people use it to forecast the climate. Evidence of agricultural astrology dates back to the early inhibitors of the Euphrates and Nile river valleys are known for their massive success in farming. The ancient agriculturalists are popular for depending on zodiac signs and moon phases to predict seasons.
While the accuracy of this astrology has not been proven scientifically, many people still use them for agricultural farming. Although it is famous for use in crop growing, they are also used harvesting and for animal keeping.
The History of Agricultural Astrology
Agricultural astrology is a branch of astronomy that was practiced throughout the world. It is believed to have originated in Sumeria, Mesopotamia, and Ancient Egypt. The earliest known astrological records come from these areas.
The history of agricultural astrology begins with the Sumerians, who were among the first to create a form of writing called cuneiform. They would use this writing system to record their observations about the sky, and they would also use it as a way to help them predict future events on Earth.
Agricultural astrology's exciting history dates back to the 3rd century BC. It involves the study of the correlation between humans and the natural occurrence of events. Ancient people used it to study the movement of celestial bodies such as the sun, moon, and other planets. These movements proved to have some impacts on seasons and agricultural events.
While astronomy and astrology were one thing in the past, they split because astrology became a scientific art while astronomy became purely scientific.
In more recent times, people have realized that there is a connection between the alignment of certain planets and the seasons of a year. This realization led to the development of modern-day astrology – which is different from agricultural astrology because it uses mathematics to predict future events.
Why You Should Consider Taking up Agricultural Astrology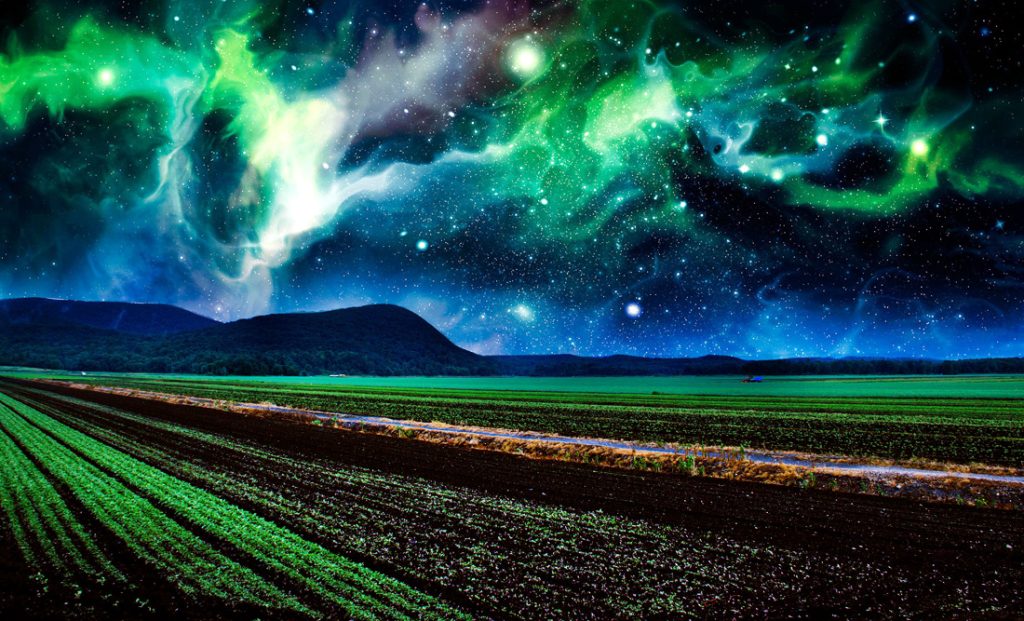 Agricultural astrology is a new field of agrology that has emerged in recent years. It is different from medical astrology and horary astrology. This form of astrology has been used for centuries in many different cultures. It is still used today to predict the weather, natural disasters, and other events affecting agriculture. This type of astrology can certainly help you plan, build and grow your garden on a deeper level as well as achieve better growing results.
Most of the agriculturalists use it to enhance their agricultural production by following a pattern of planting using astrological elements that you will learn in this article.
One of the reasons why agrology is an important aspect to consider is because it is useful in predicting future trends in the agricultural industry. Agricultural Astrologers are charting the positions of planets and stars to help farmers with what they should plant, when they should plant it, how much they should plant, and where they should plant it.
Planting by Astrological Elements
Agricultural astrology is based on the belief that the sun, moon, and stars affect earthly events. Farmers would use this to decide when to plant crops and what type of crops to plant. Generally, there are two types of agricultural astrology: solar and lunar. Solar astrology bases its decisions on the sun's position on the Earth, while lunar astrology bases its decisions on the moon's position relative to Earth.
There are four main types of astrological elements that are used to determine these seasons by astrologists. Let's take a look at all of them.
Fire Signs
The fire sign astrology is associated with zodiac signs like Aries, Leo, and Sagittarius. They represent signs of barren and dry seasons. When this sign appears, it shows that it is time to prune fruit trees. You need to weed the fruits during the Leo sign, so weeds do not grow. The fourth quarter of the fire sign indicates that it's time to preserve vegetables and fruits for storage.
Earth Signs
The earth sign represents stability and balance and is associated with Taurus, Virgo, and Capricorn zodiac signs. A square symbolizes it and has qualities such as groundedness, practicality, and dependability. Now it's good for farmers to plant underground crops or transplant them for great root formation.
Air Signs
The air sign is considered to be the most creative sign. It is associated with Gemini, Libra, and Aquarius zodiac signs, which are suitable for flowery plants. So, it's essential to plant crops that portray these qualities. In the air sign, you can plant crops like pumpkins, cucumbers, squash, watermelons, and eggplants. These plants are proven to be more productive during this season.
Water Signs
The water sign in agricultural astrology signifies the most fertile days favorable for planting. It is associated with the zodiac signs of Cancer, Pisces, and Scorpio. It is the best time to plant leafy crops and grow above the ground. This can include crops like spinach, lettuce, and brassicas. It is also a great sign to water lawns and trees.
Final Thoughts About Agricultural Astrology
Agricultural astrology helped many of our ancestors develop great farming habits and get extensive crop yields. This archaic science was used to predict agricultural yields and advise farmers when to plant crops. The practice has become popular in recent years with many farmers who have found that it can help them increase their yield per acre.
The revival of this practice can be attributed to the increasing pressure on farmers to produce more food for an ever-growing population. Therefore, all the signs we discussed above help farmers correctly predict the kind of crops to grow during each astrological season, and indeed, agricultural astronomy is a practice that cannot be ignored because of its accuracy and impact on the farming sector.
Mighty brightly,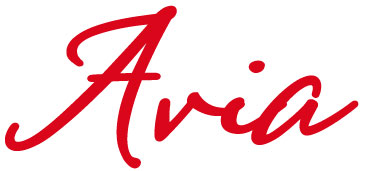 © Copyrighted. All Rights Reserved.
Avia's Amazon Picks for You