What is Allure? Symbolic Art of Allure
I cooked this up article on the symbolic art of allure while writing an article on the symbolic meaning of the flamingo, of all things, but it makes sense. The flamingo is quite an alluring creature!
When I delve deeper into symbolic meanings, I'm always gobsmacked by the layers of meaning.
There is surface stuff, which is meaningful, of course (we gotta start somewhere when interpreting symbolism in life).
Then there is another layer, another level, another coat of symbolic paint to peel off. The more we spend time with something and really investigate its inner secrets, the more is revealed, and I think that is really cool.
At the core of all this is the concept of ALLURE. What captures our curiosity? What pounces on our perception? What seizes us by our snarglies? THAT, my dear friends is the art of allure. Nature has perfected the art of allure.
It's simply impossible not to be enchanted by sunsets, rainbows and sprawling, morphing clouds in the sky.
It's tough not to be magnetized by mountains and the steely gaze of marmots. I dare you not to get spellbound by acres of apple orchards, sunflowers, lavender, tulips!
And no matter what your thoughts are about the watery realms of our world (oceans, lakes, rivers, etc)…these bodies are liquid love, and they crush the art of allure.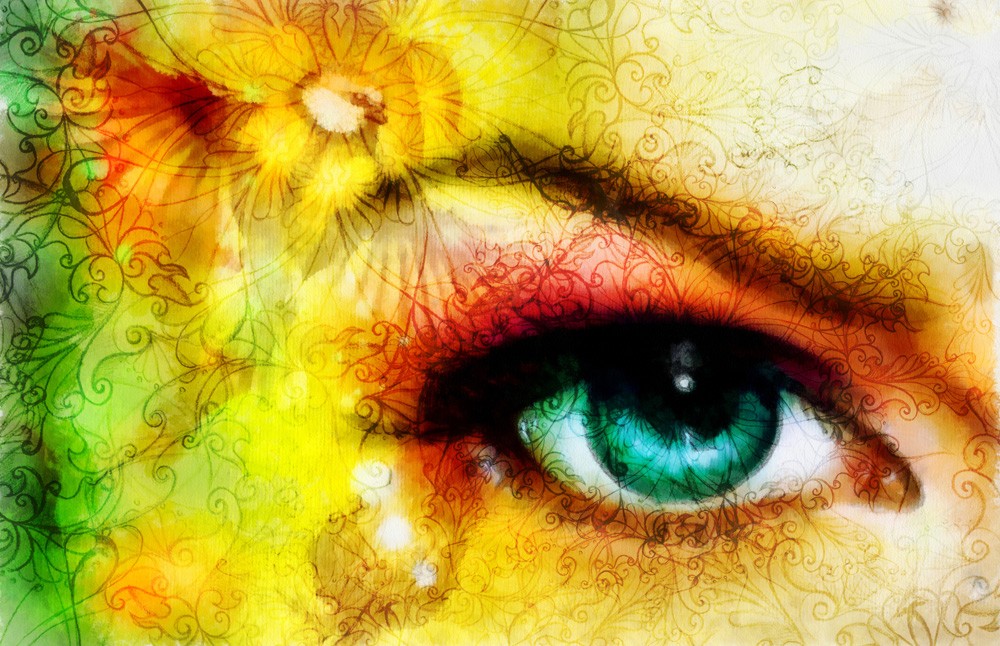 So what's my point to all this? Well…YOU are a child of Nature too. That means you are alluring too. Consider what is fascinating, enchanting, powerfully mesmerizing about you.
I'm not talking about your eyebrows, or your toenails. I'm talking about that certain je ne sais quoi…it's an essence, an energetic undercurrent, a power surge, a subtle loveliness within and around you that you can activate at will.
The old ways described this as 'glamour' and in older, simpler times, wise women (and men) realized they could energetically activate their 'glamour' to produce, allure, attraction, and magnetism.
At the end of the day, I maintain all of us have a special something that has the potential to inspire, attract and positively influence the whole world.
What do you think? Do you believe you are gifted with a powerful energy that can positively entice, attract and allure?
As always, thank you for indulging me, and thanks for reading.
Mighty brightly,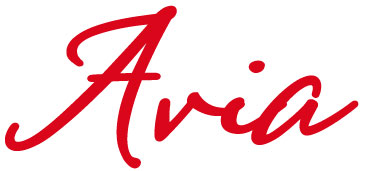 © Copyrighted. All Rights Reserved.
Other Articles of Interest on This Website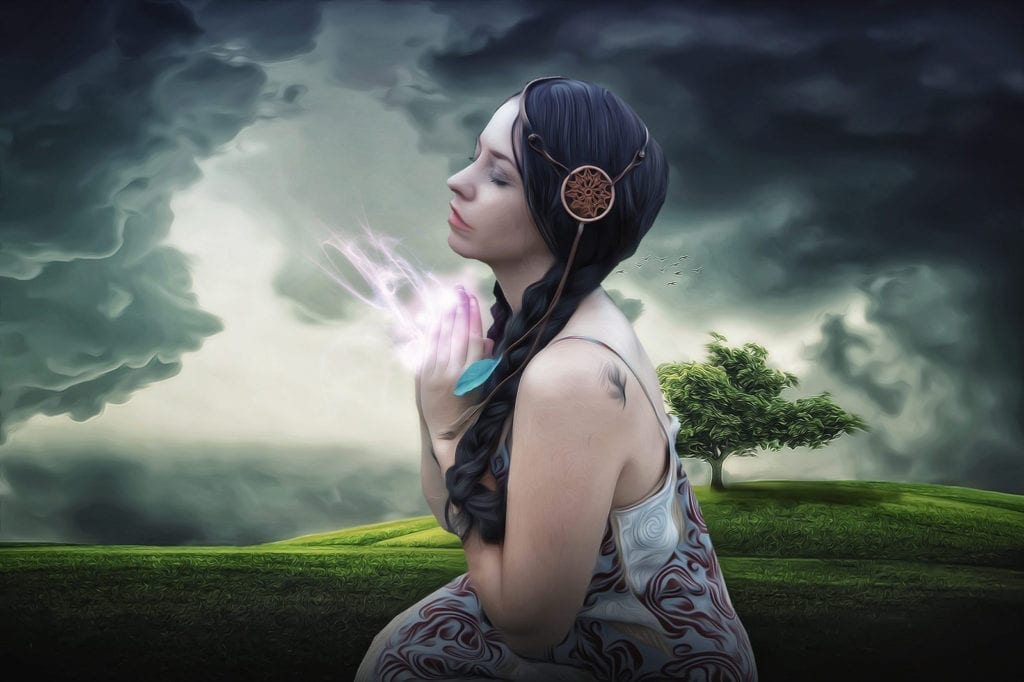 Celtic Goddess Danu Meaning
The Celtic goddess Danu is steeped in mystery, tradition and symbolism. She stands for class, beauty and leadership. Find out more on this goddess here.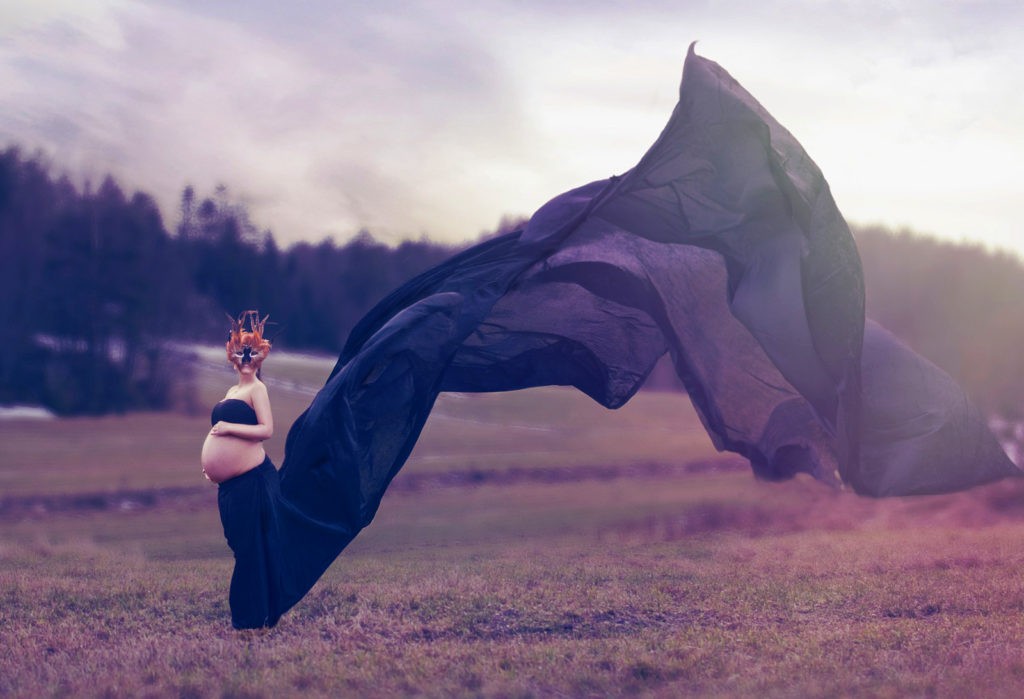 Powerful Goddesses of Motherhood
I created this post to bring more roots and connection to the idea of motherhood. The deities of ancient cultures are a great starting point for a foundational understanding of big concepts that are associated with being a mother. Get a list of goddesses of motherhood here.