Introduction to Animal Totem Meanings
Basics about Animal Totem Meanings on Whats-Your-Sign.com: This is a landing page for five different categories of animal totems and totem meanings. Over the years, I've found classifying animals according to their predominant element is an aid to understanding animal messages more clearly.
Why? Because animals are pure of consciousness (no ego, no ulterior motives). As pure creatures, they speak to us from a unified perspective. Their language is whole and untainted. As such, animals speak in a language that is inclusive.
For example, birds speak the same tongue as the sky, the trees and leaves. Tigers purr in the same rich, luscious tones as the jungle hums. Fish babble to us the same as the brooks in which they swim.
With that in mind, you'll find I've sectioned-out five categories of animal totem meanings for ease of understanding and interpretation.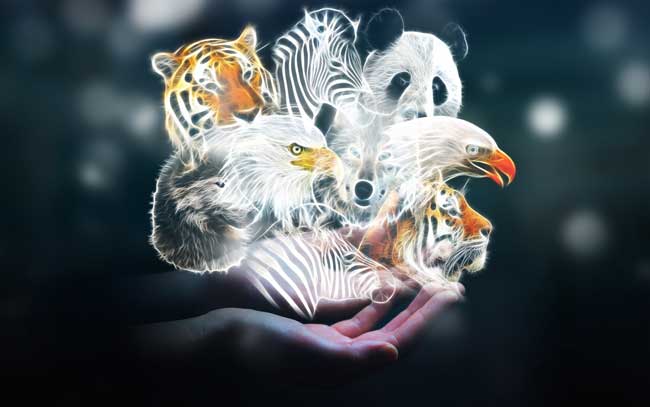 Classifications of Animal Totems
Air
Water
Land
Reptile
Insect
Simply click on the category and it will take you to the animal totem meanings for each creature in that category.
Animal Totem Meanings on Whats-Your-Sign.com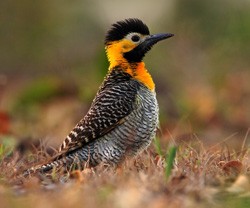 Air Animal Totem Meanings As you will read in each animal totem meaning, air animal totems have a penchant for assisting us in matters of higher knowledge.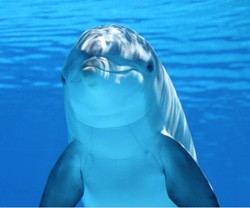 Water Animal Totem Meanings If you have identified one of your animal totems to be of the water realm, you are in for a wonderful journey as you learn more about the animal totem meanings of water creatures.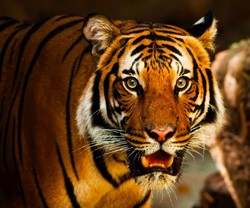 Land Animal Totem Meanings Land animal totem meanings are closely connected with being intuitive, aware, and cognizant. Additionally, this animal group represents being grounded, and stable both mentally and physically.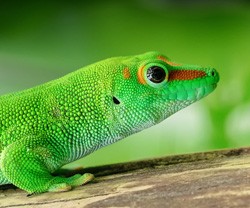 Reptile Animal Totem Meanings Super-intuitive and fiercely independent, reptile animal totem meanings aid in our understanding of our internal realm and how it relates to our external realms.
Insect Animal Totem Meanings The term "busy as a bee" isn't too far off the mark when it comes to insect animal totem meanings. Diligent, ambitious, and impervious to many disasters – insect totems have a great deal to teach us all.
---
I hope you enjoy browsing through these articles on animal totems and totem meanings. I further hope an exploration of totem classifications will offer a deeper enhancement of your totem messages. Find more totem related articles via the links listed at the end of this page.
As always, thank you for reading. May all your animal, bird, insect, reptile and amphibian encounters be enlightening.
Brightly,
Avia