Making Masterpieces When Life is Messy
Let's face it. Life gets lifey. It's rarely tidy and never perfect. I think that's the point of life. The truth is life is messy, but we can make masterpieces out of our circumstances. If you think about it, we wouldn't know happiness without the crummy stuff. As my mom always says, "Into every life some rain must fall." And as Dolly Parton once said, "If you want rainbows, you gotta put up with the rain."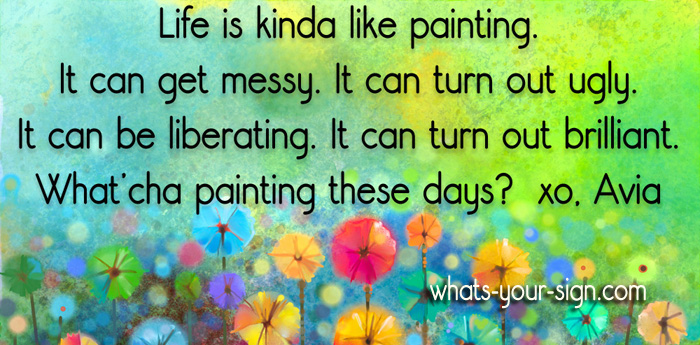 Painting as an Analogy for Life
The other day I was fiddling with some paints. I'm more into calligraphy and crochet, but I've been fiending to up my creative game. So I hauled out some tubes of acrylic paint and started going to town.
At first, everything looked like a gloopy glob of a bunch of nothin'. But as my vision became more clear and brushstrokes got more confident, something cool started to materialize.
Is my painting a masterpiece? Hardly. But it's more than mass chaos.
That's the whole point. When life is messy, we can apply artistry, finesse, confidence, vision to change to the scenery.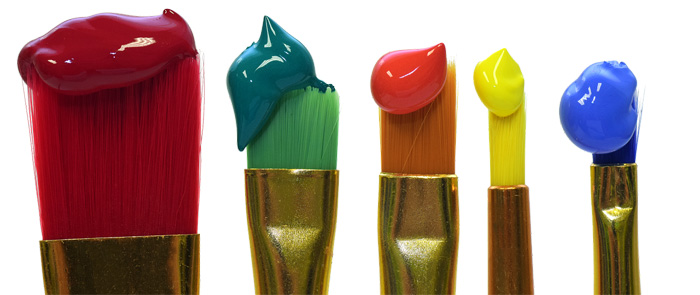 Have a Vision of What You Want Your Life to Look Like
In general, I think anything we create has potential for epic beauty. But sometimes we can't see the loveliness in our creations due to our own critical views. This is especially true when we create change in our lives.
I mention all this because it's important to see the beauty in the midst of the mess. It's important to know the masterpieces of our lives can morph, change, and be improved. There is always the option to scrape everything off and create anew.
The concept of painting the life we want and perceive for ourselves is truly possible. Sometimes when we paint our ideal life image it can be a complete disaster. Trust me folks…I know…yikes! But on the other hand, we can create some extraordinary scenes that explode into massive benefits to us, our community, and beyond!
When Life is Messy, Make a Choice
I guess I'm trying to say this: Our lives are masterpieces. We can choose to paint gorgeous outcomes as long as we hold true to the colors we hold dear in our hearts. Alternatively, we can make a choice to create magnificent horrors in our lives.
What's your choice?
Not happy with the masterpiece that is your life? Scrape off all the crap and start painting with style, love, grace, consciousness, awareness.
I'm talking about painting with our hearts and minds in order to produce a life that is a legacy…a life well lived…a life within which we can be happy.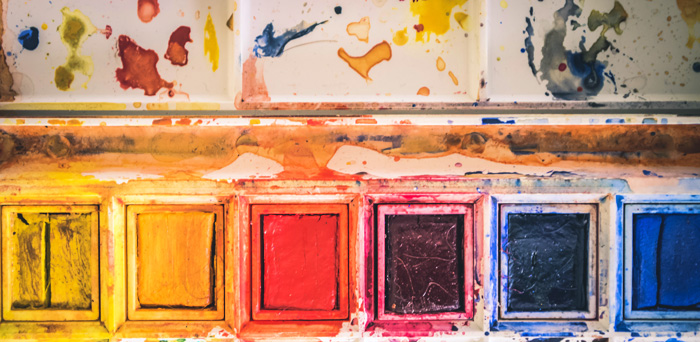 The Last Word on Making Masterpieces When Life is Messy
At the end of the day, and at the end of this post….I adore the idea that we have the power to make masterpieces when life is messy. We can use whatever colors we want. We can use broad strokes to create big things in our lives. Or, we can use tiny motions to make small modifications. And we have the power to start over if we are not pleased with our life-masterpieces. How cool is that!?!
So the next time you're looking at your life and thinking "what a mess!" – realize it is a work in progress, and you have the power to perceive your life as a piece of art. It will change over time. With patience, contrast, love and finesse, your life can morph into a masterful design.
As always, thanks for reading!
Mighty brightly,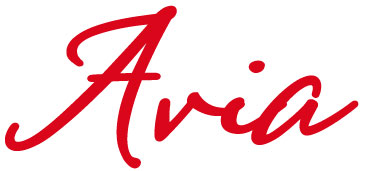 © Copyrighted. All Rights Reserved.
Other Articles of Interest on This Website