Exploring Chinese Symbols for a Happy Home
Give Your Home Positive Energy with Chinese Symbols: The Chinese have tons of symbols to represent happiness, health, wealth, and more.  You can incorporate specific symbols within your home to increase the energy of your living space.
You may be familiar with Feng Shui…it is a complex art of placing and arranging items within and around the home with a purpose. Doing so can cleanse and open up the energy of your home and attract good vibes!
Here are a few Chinese symbols you can integrate into your home for a cheerier, happier and more welcoming living space. To be sure, using feng shui for the home is a great way to boost the energy of your environment.
List of Chinese Symbols to Feng Shui and 'Happify' Your Home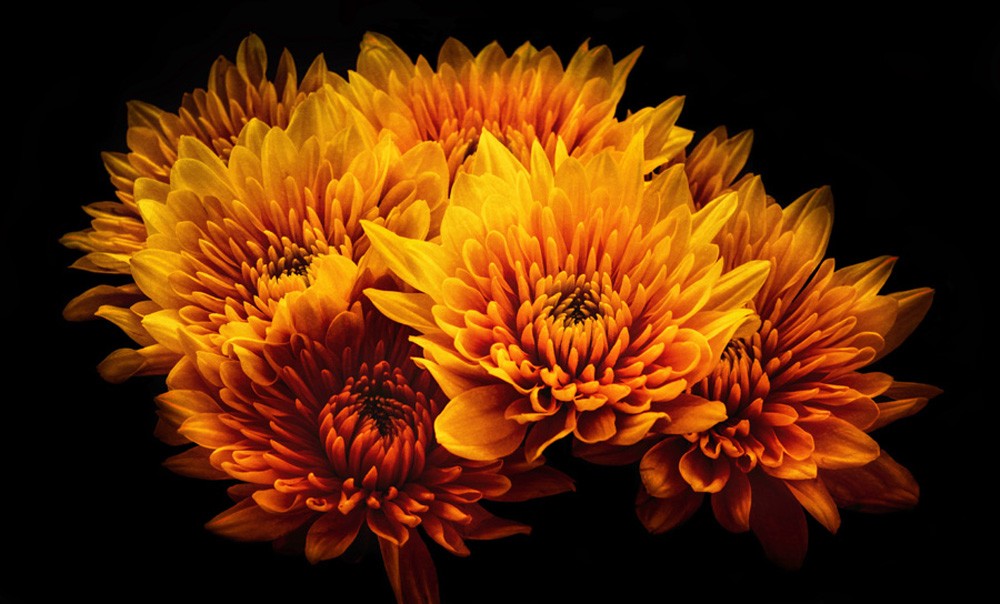 Yellow Chrysanthemums:
Chrysanthemum flowers are wonderful to display in your home or present as a gift to your friends. They symbolize long-lasting relationships and durability. They are also symbols of love, welcome, and good luck.
Oranges:
These cheery citrus fruits signify gold, and are seen as emblems of good fortune. Present fresh oranges to your friends, and you will wish them good luck and fortune for the coming 12 months. These are often given during the new year to wish luck for the whole year.
Fresh fruit:
A bowl of fresh fruit in your dining room is a symbol of luck and prosperity to all those who dwell in your home. It is a symbol that your friends and family will always be provided for by the most bountiful harvests.
Vase:
As one of the eight auspicious Buddhist objects, the vase symbolizes a receptacle of blessings from the Buddha. The vase is a symbol of peace and harmony – if you put your Chrysanthemums in a vase – this augments your message of good wishes. Even empty – a lovely vase with happy colors will encourage happy times within your home.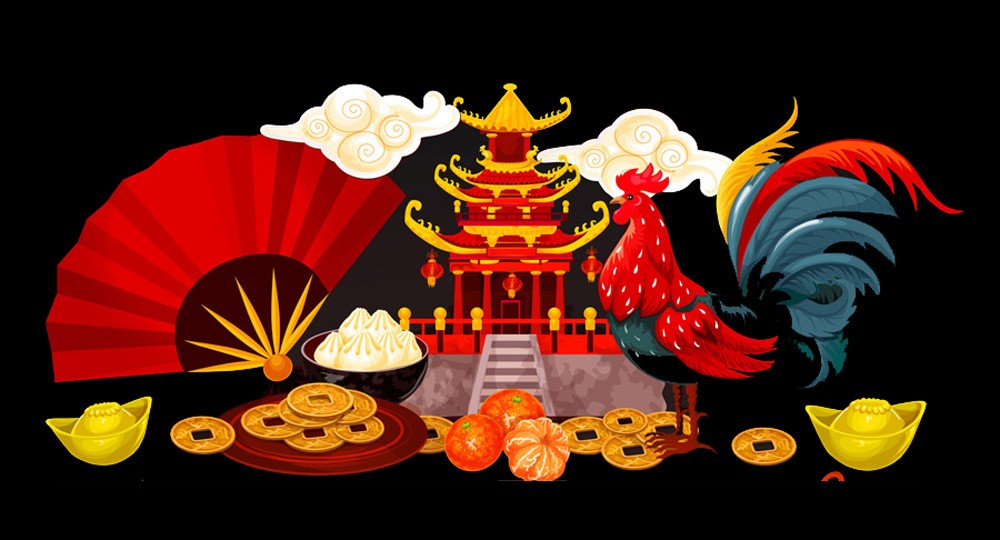 The Eight Auspicious Buddhist Objects:
If you wish to insure complete good fortune to all your household, you may want to display all eight auspicious objects together to seal your intent for good times and good fortune for your home and all who inhabit it. The eight auspicious symbols are…
Lotus: This is a symbol of purity and perfection – In Buddhism, it represents the attainment of enlightenment.
Wheel: A symbol of noble truth. It is also a symbol of the wheel of life and it represents the Buddhas doctrines.
Jar: A vase with a cover. It typically holds ancestral relics or remains. It holds memories and the power of our ancestors.
Mystic Knot: The knot is a design that never ends. It symbolizes the eternal nature of life. There are no beginnings or ends with the knot. It recognizes that we are all united and intertwined in our lives.
Conch Shell: This is a symbol of prosperirty and voyaging. It indicates luck in travel. It's also a symbol of royalty.
Double Fish: The fish is a symbol of wealth, abundance, harmony and bliss. When shown in a pair, it is a symbol of harmony between partners.
Canopy (or umbrella) – is a symbol of protection from negative influence, and is a show that the highest respect is being paid to someone.
Vase – A symbol of peace and harmony. See more about the vase in the paragraph above.
The Last Word on Chinese Symbols for a Happy Home
You can display each of the eight Buddhist auspicious objects together or singly. What is most important and effective is that you are mindful and willing to have happy energy in your home. The intent behind arranging items in our homes is just as important as placing the right item for the right mood!
I hope you enjoyed this brief article on Chinese symbols for a happy home. Please check out the links below for more Chinese symbols and their meanings.
As always, thanks for reading!
Mighty brightly,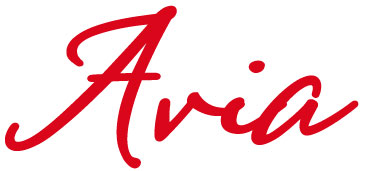 © Copyrighted. All Rights Reserved.
Avia's Amazon Picks for You
Other Articles of Interest on This Website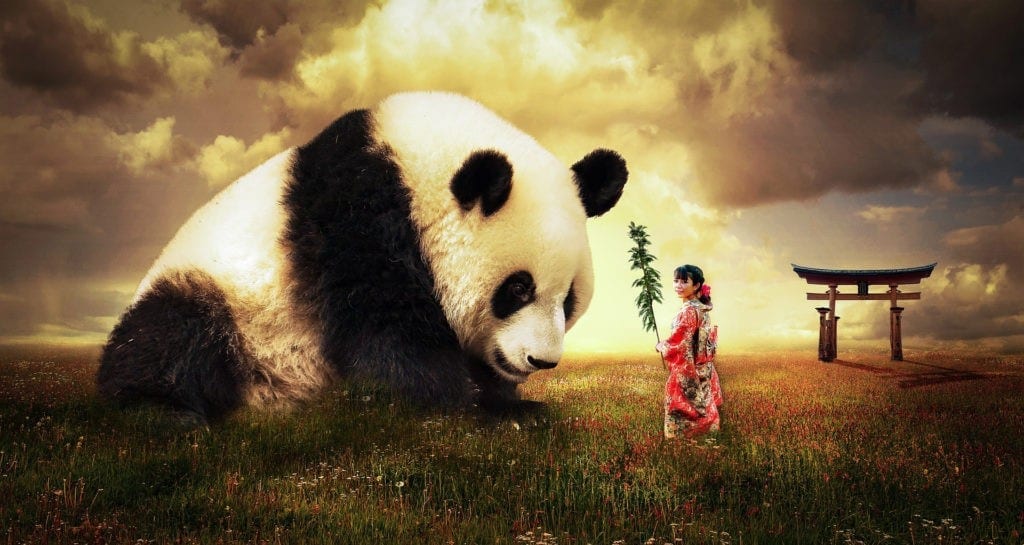 Chinese Animal Meanings
Certain Chinese animals hold incredible power. So it should come as no surprise that some animal themes and motifs are found in every square inch of rich Chinese culture and heritage. Get more about common Chinese animal meanings here.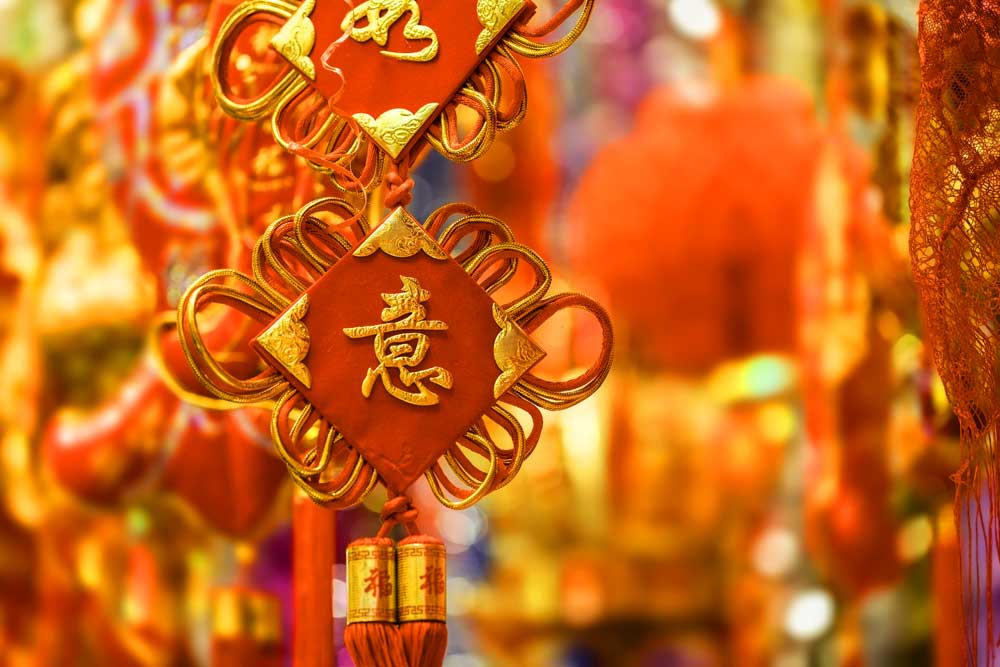 Chinese Symbols for Good Luck
The Chinese have a saying that underscores these lucky gods that goes something like: "There are three lucky stars in heaven. On earth, these stars are called fu (luck), lu (prosperity) and shou (longevity). Get more about Chinese symbols for good luck here.