Chinese Symbols
Common Chinese Symbols And Links To Their Meanings
Chinese Symbol Meanings: Chinese symbols and meanings revolve around good fortune and positive elements. It is the Chinese belief that by filling their lives with lucky objects and images, they increase prosperity and happy circumstances, making their existence joyful and fulfilling.
Symbols and signs have graced their architecture, language, artwork, and everyday objects for centuries.  Lucky images and symbols are used to create an environment protected from illness, bad fortune and mishaps.
Emblems of good fortune, luck and strength can be used to enhance all areas of your life. Further, they are said to manifest positive aspects of Chi (energy), and ensure harmony and happiness.
These high-energy symbols can be displayed in your environment to show your vitality, and express your acceptance of luck and fortune into your life.
Simply click on the in-site links below to explore the vibrant and varied world of Chinese signs, symbols, and cultural beliefs.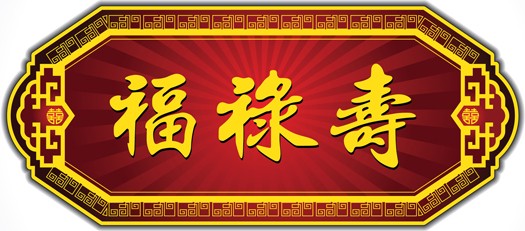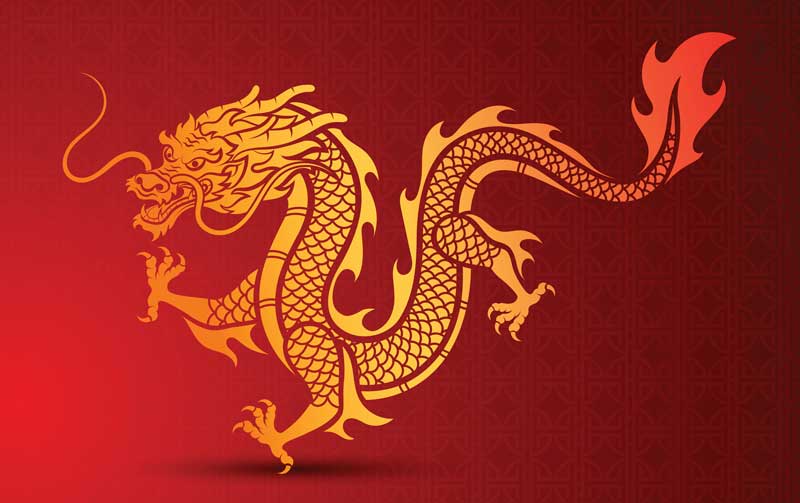 Links To Chinese Symbols And Their Meanings On Whats-Your-Sign.com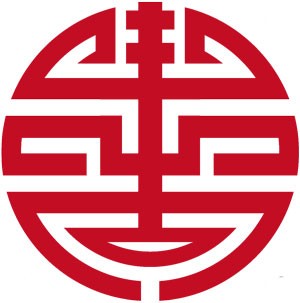 Chinese Animal Symbols
From happy crabs to protective tigers – Discover the meanings and interpretations behind Chinese animal symbols.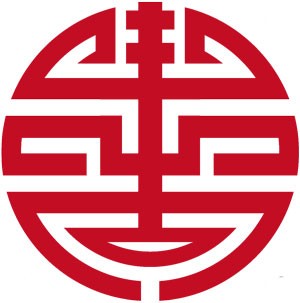 Chinese Dragon Symbols
The Dragon has been put on the pedestal of symbolic power in the Chinese culture for centuries. Find out why, and view beautiful dragon pictures on this page.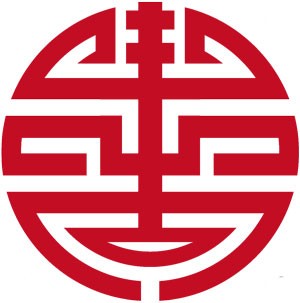 Chinese Flower Symbols
What flower represents the Chinese symbol for love and happiness? What flower symbol represents luck? Find out the answers to these and other flower meanings on this page.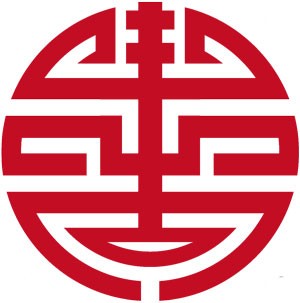 Chinese Symbol for Longevity
We all want long, happy lives. The Chinese symbol for longevity can enforce our affirmation for attaining our best life. Here are a few common Chinese symbol meanings for longevity.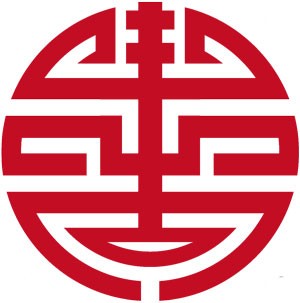 Chinese Symbols and Meanings
This page includes images of common Chinese emblems and their meanings. Need a good luck charm or a gift conveying your best wishes to a friend or loved one? This is the page to visit for these and other auspicious signs.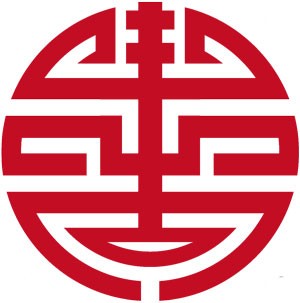 Chinese Meaning of Numbers
Get fresh perspective and deeper insight into number meanings by bowing to the wisdom of the Tao and learning the Chinese meaning of numbers here.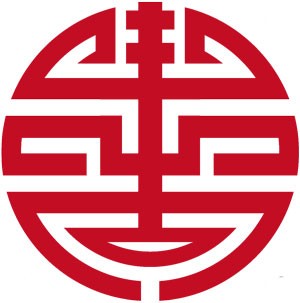 Chinese Symbol Writing
Learn a little about the Chinese writing style. Chinese symbol writing is shown on this page in the medium of embroidery with English translations for each word or phrase.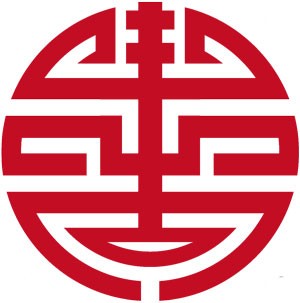 Chinese Yin Yang Symbols
Discover the symbolism of the ancient Yin Yang symbol. View beautiful designs of the symbol, and how each one impacts our lives.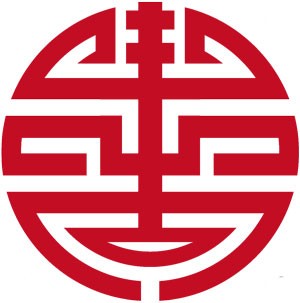 Chinese Zodiac Signs
This page is devoted to Chinese astrology signs and their meanings. View images of each sign, birth year, and read through common characteristics of each sign.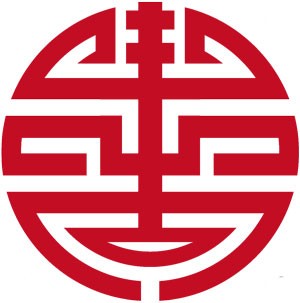 Chinese Zodiac Animals and the Chinese New Year
Did you know there's a Chinese zodiac animal that influences each year? Celebrate the Chinese New Year and celebrate YOU by learning about your Chinese animal sign and how it influences your new year.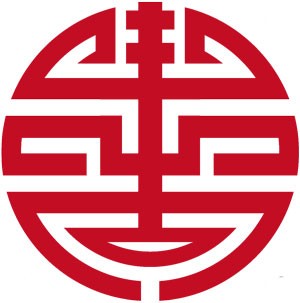 Chinese Zodiac Signs and the Moon Phases
Did you know there's a Chinese zodiac animal that influences each year? Celebrate the Chinese New Year and celebrate YOU by learning about your Chinese animal sign and how it influences your new year.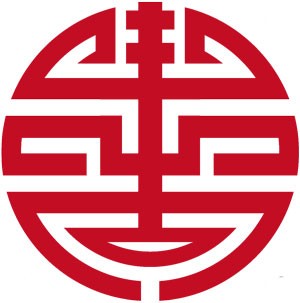 Chinese Symbols for Luck
Need a lucky break? Check out a few common yet powerful Chinese symbols for luck on this post. The concept of good luck is intense in Chinese culture. So much so, it is believed that surrounding oneself with lucky charms and images is a way of insuring luck for themselves.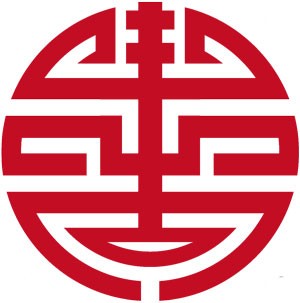 Chinese Symbols for a Happy Home
The Chinese have tons of symbols to represent happiness, health, wealth and more.  You can incorporate specific symbols within your home to increase the energy of your living space.
Exploring the realm of symbolic Chinese wisdom is a great way to connect with the Chinese culture, the flavor of its essence, and how history has colored China throughout the centuries.
Knowing the symbols of a culture is akin to knowing the culture on a deeper level…and what's cool about that is we often discover different cultures aren't so different at all. When exploring cultural symbolism we often find the human race all tackle the same issues, all experience the same types of joy. Symbols express these universal themes.
Although educating ourselves on cultural symbols is a key to unlock a culture's vibrant, deeper meaning – it's a good idea to research the culture itself to get a more comprehensive understanding of their traditions, history and community. Researching China and its people will deepen the meaning of its symbols – guaranteed.
I hope you enjoy browsing through these pages on Chinese symbols. Stay tuned as more pages will be added as time allows.