Meanings and Festivals of Fortuna
Do you know what time of year it is? It's the Festivals of Fortuna time!! From June 11th through 24th, ancient Romans celebrated mid-summer and the goddess Fortuna. This lovely goddess was recognized for her ability to encouraging fortune, good luck and blessings upon humanity.
Let's face it, we could all use a bit of a lift…so why not ride the wave of Fortuna's good-vibes!?
For the ancient Romans, the feasts and festivals devoted to Fortuna were the perfect time to gain an advantage, recognize great opportunities, and be open to the idea that these just may be your lucky days!

This week-long summer celebration is vamped up with euphoric energy that amplifies wildly fortunate moments. It's like Charlie and the Golden Ticket, or Harry Potter sipping the Felix Felicis potion!
Maybe it's a day to play the lottery (if you're into that sort of thing). Or perhaps a good time to pluck up the courage to do something you've wanted to do, but didn't have the gumption until now. This time of year is a naturally high-energy time, and any manner of luck is ripe for the pluckin'! At the very least, it's a good time to celebrate the positives and re-appreciate the good going on in our lives. And that's precisely what the Romans did. They savored all the good juju summertime solstice represents by feasting, dancing and generally going on a week-long binge of hearty partying to honor Fortuna. In so doing, they encouraged the luck of Fortuna to smile brightly in their lives this week and in future months to come.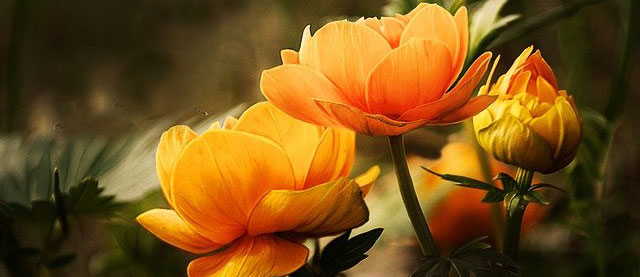 Symbolism for Midsummer Fortuna Festival Days
and Stuff to do to Celebrate Good Fortune
Go For the Gold!: The element of gold is highly powerful and auspicious. Thankfully, you don't have to get your hands on a bar of gold to utilize its symbolic power. Simply enjoy basking in golden sunlight, contemplate the gold of a dandelion, focus on the rich, healing energy gold represents, and that will rev up your good-fortune juju!
Everything's Coming Up Roses!: On their own, roses are glorious, but during the festivals of Fortuna, they are the symbol for good luck! Roses were often offered to Fortuna as a sign of recognizing the positive flow of fortune and destiny. If you have a choice, pick golden, yellow roses to wear in your hair or on your lapel, it will boost your receptivity to happy opportunities!
Cornucopia Utopia!: Okay, we normally see these around Thanksgiving, but the cornucopia is a cone-like vessel stuffed with goodies! It is a symbol that represents all the best gifts life has to offer. No need to haul down your holiday ornaments, simply contemplate the bounty all around you. Birds, bees, flowers, trees, good food, good wine, all the lovely gifts creation provides to bring us pleasure! Or, fashion your own cornucopia…make a yummy-basket of tasty treats and give it to your neighbor. Doing so will put you in the mood to receive good fortune.

The festivals of Fortuna spin upon a symbolic wheel. Why? Because it represents the fact that all things revolve and evolve. So if you're in a sour-pickle-place right now, consider the wheel of fortune turning for you. It will, it always does. There are few guarantees in life…one of them is change, and the goddess of Fortuna (and this time of year during her festivals) is a reminder that luck is always changing.
However you decide to boogie down during these Fortuna festival days, I hope you connect with good vibes and excellent fortune.
If nothing else, consider this week's newsletter an excuse for clicking your clogs and having a bonafide, shin-diggy party! As always, thanks for reading!
Mighty brightly,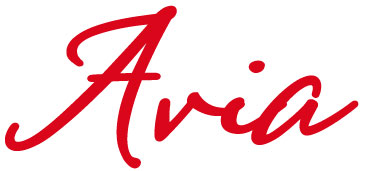 © Copyrighted. All Rights Reserved.
Other Articles of Interest on This Website