Swimming With Water Animal Totems and Meanings
Creatures that are associated with water have oceans of information to share with us. Quite often, we find ourselves gravitated to a certain water baby, like the dolphin or sea lion. When that happens, it's important to know about water animal totems. This article gives you a list of water totem meanings and more.
Water animal totems are as vast with meaning as the sea itself.
Water is a powerful symbol in itself.
It's a sign of cleansing, freedom and mobility. Most significantly, water as a symbol is a universal expression of the unconscious.
Therefore, water animal totems help us reveal and identify our hidden thoughts or actions.
When these creatures find their way into our lives they need to be honored. If we pay attention, they will aid us in identifying our hidden motives, motives that aren't quite healthy for us. Even better, by observing and being open our water animal totems, we learn the ways of simpler, more positive paths of thought, thus replacing the hidden negative ones.
Water critters are invariably bright and playful. Living up to the freedom that the water sign embodies, water animal totems remind us to live with that same unbridled freedom.
We would do well to follow the example of these creatures, and live as if we have no limits.
If you have identified one of your animal totems to be of the water realm, you are in for a wonderful journey as you learn more of the ways of the water creature.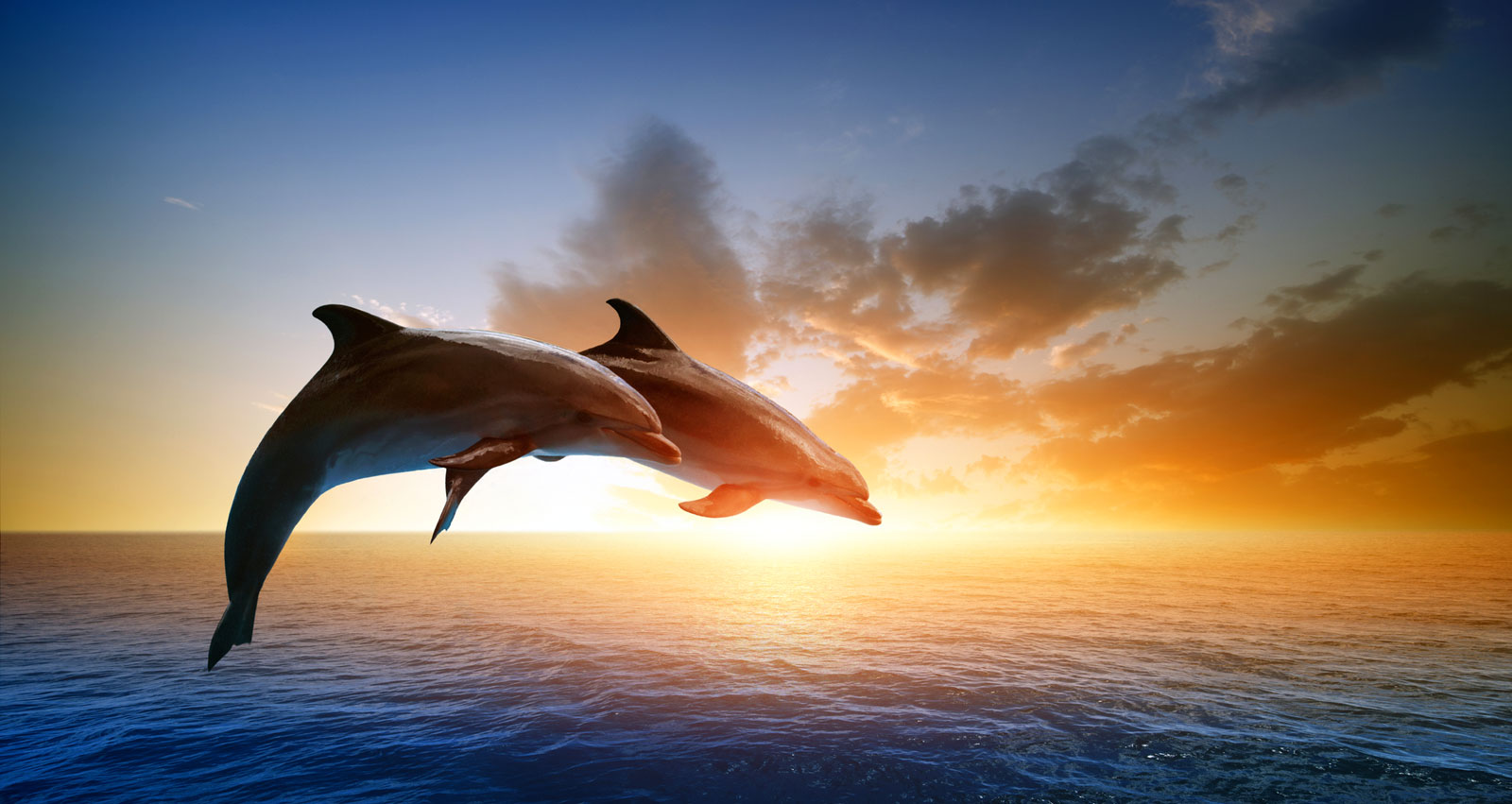 I hope you enjoy learning more about these water animal symbol meanings – just click on the images or links below for more information on each creature.
In-Site Links to WaterAnimal Totems and Totem Meanings
I hope you enjoy looking through these pages about water animal totems and symbolic meanings of water creatures. Check back again soon, as more wonderful water creature meanings are added to this page. Thanks for reading!