There are obviously different types of astrology, but on the whole, they all provide enough intrigue and can certainly impact our lives. For many people, though, following astrology-related things is easier via an app. Apps tend to condense information into bite-sized chunks, they're slick and easy to use, regularly updated, and can be explored with ease as and when it suits someone. So, we thought sharing the most popular astrology apps to download this year would be a good idea.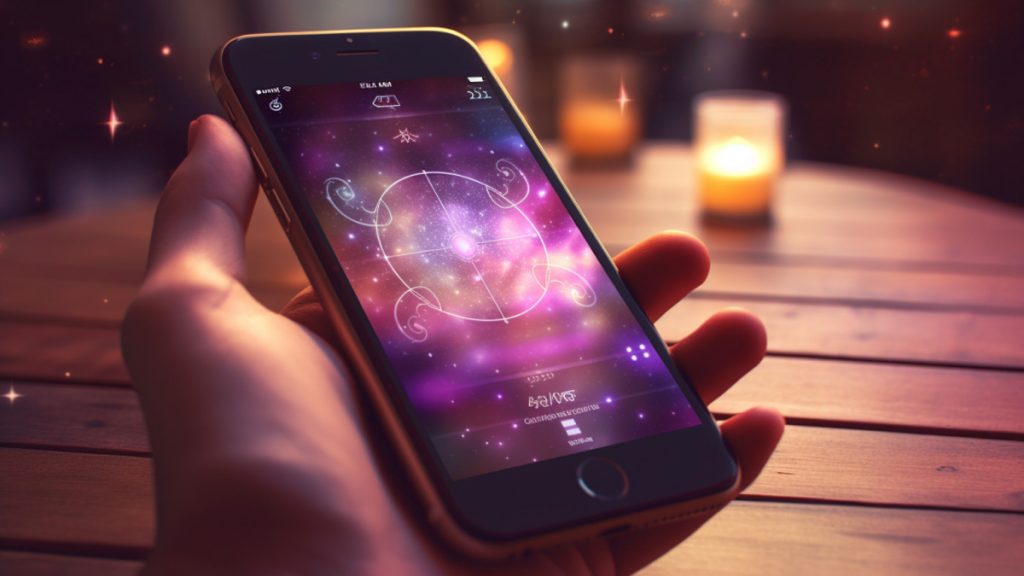 About Astrology Apps
Our phones are powerful modern-day tools, after all. In the same way we converse with fellow astrology lovers on services like WhatsApp, watch YouTube videos on the subject, and even play zodiac-themed games like Star Sign Charades or the mesmerizing 12 Zodiacs online, a title where you can explore the heavens and let the stars show you your fortune, people also house an array of solid apps from this particular space on their miniature handheld devices. 
Of course, some apps are better than others, but it's about assessing the best one for you and your needs. For newbies to astrology, it is worth pointing out that the best astrology apps are not simply one-dimensional, offering a daily horoscope like you might find in a newspaper. In effect, they are lifestyle apps, and companions to help you navigate the world around you. Moreover, many are technically social media, with like-minded communities.
Top Astrology Apps to Download This Year
Whatever your sign of the zodiac is, let's take a look at a selection of top apps that might help you connect more, be it in the form of daily horoscopes, relationship insights, or birth chart analysis, alongside a range of other informative pieces of information.
Sanctuary
People who download Sanctuary immediately open themselves up to an array of exciting opportunities. As well as accessing daily crystal readings, the app enables users to explore a large selection of highly respected astrologers who offer an on-demand service. You can have your questions answered, they'll help you solve any daily issues that tend to arise, you can get live tarot, psychic and astrology readings, as well as have the opportunity to enjoy an interactive app that will help you learn more about this intriguing area of interest. 
The Pattern
As well as broadening our minds and helping us to better understand the events of our past, many people have a passion for astrology because of the people within the community. Whether it's a friend or a family member who introduced them to it, conversing with like-minded people who want to learn about the cosmos is a comfort for many. The Pattern certainly offers that, with this iOS and Android application billing itself as a social network that brings people together through their passion of the cosmos and how it can affect their various relationships, be it with family members or friends. If you're tired of reading content from unknown individuals and want to hear from people just like you, then The Pattern is a viable option.
Astrology Zone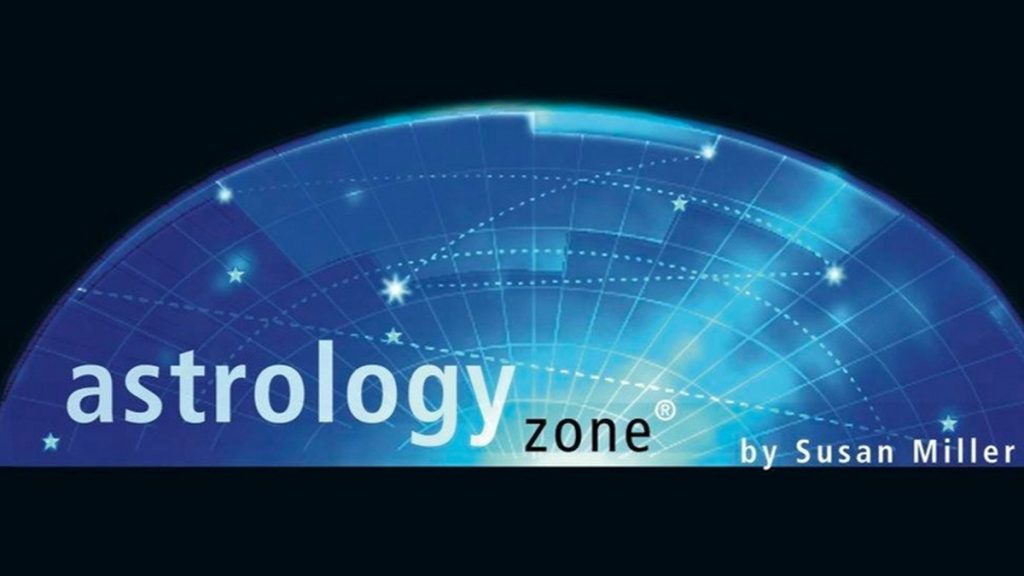 Providing users with a deep daily dive into all things astrology-related, Astrology Zone is widely regarded as one of the best apps of its type. While the free version is impressive enough, paying a small $5 fee is worth it for access to the app's more detailed content. With the respected Susan Miller behind it, this fantastic app is a trusted source of information for people everywhere. From daily and monthly horoscopes to information around planets and how those forces can impact our personalities, alongside a massive amount of other fascinating insights, Astrology Zone is well worth downloading. 
The Daily Horoscope
The Daily Horoscope does exactly what it says on the tin by offering users with their daily horoscope. An easy-to-use and well-designed app, it houses everything horoscope related and is accessed regularly by thousands of people on Earth. Also showing monthly and weekly content that is worth following, you can view Chinese, zodiac and Druid-related horoscopes, as well as making the most of a range of customizable features to give you the very best readings.
Chani
What is astrology? Or, more aptly, why do people use astrology? While the superficial answer is that it is to strive for divination of the future, there is so much more to it than that. It is about searching for mindfulness and well-being too. That's at the front and center of the Chani app, which was launched by Chani Nicholas, a popular and well-respected astrologer. Chani feels like several apps in one, and it is about using astrology to promote your physical and mental health. We should note that the app comes in a basic free form, or a paid option to unlock many of the best features. At $11.99 per month, the latter is an expensive outlay, but it's well worth it. Try the free version first, see if you like it, then decide whether Chani premium is for you.
Nebula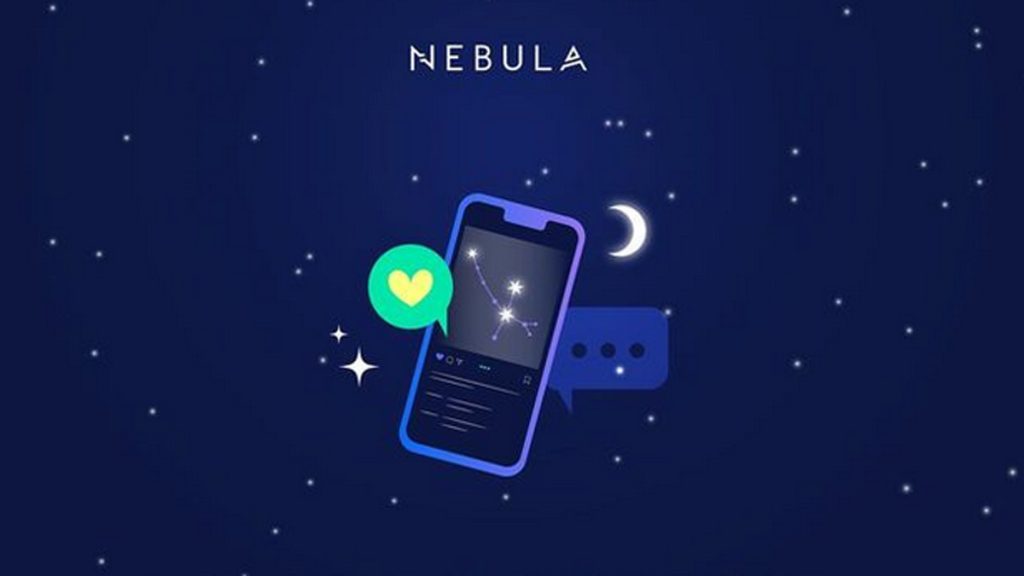 What we like about Nebula is that it is not focused only on but on your compatibility with the people in your life. It is all about, let's say, connections, helping you chart a path around the most important encounters. Sure, that can be romantic encounters, but it also acts as an important guide to friendships and family. As with all apps on this list, Nebula does have a broader offering, and we are big fans of the simplicity with which it breaks down astrological forecasts. It's got a great community section too. Unfortunately, there is no free version of Nebula. But at $7.99 per month, it is somewhere in the middle range when it comes to pricing.
Soulloop
Soulloop is the most expensive on this list in terms of subscription price ($12.99), but it is arguably the best all-rounder, combining astrology with yoga and other mindfulness techniques. Perhaps its best selling point is its sense of personalization, as the app prompts you to make a journey and chart your way through it. As such, the app tends to grow with you as you become more aware of the ethereal world around, and how it impacts you. Look, we know the price is going to put a few off, but it's worth checking out Souloop if you want to make some comprehensive changes in your life.
The Last Word About the Best Astrology Apps to Download This Year
We hope you give some or all of these astrology apps to download a shot. You never know, you might find your next best obsession in terms of learning more about yourself, and your astrology through gameplay. While it's true – there are a ton of astrology apps to download out there, but these hand-picked ones are sure to keep you entertained. As always, thanks for reading!