It's that time again! Red robins are bobbin, bluebirds are returning, flowers are bursting from the ground, and trees are unfolding their verdant robes. Yes, I'm talking about the invigorating time of renewal we know as spring. It's a fabulous time, and it's also symbolic. Here are a few thoughts about the deeper meaning of springtime, and some insightful implication this time of year posits.
Shooting Hoops, Do-Overs: A Metaphor for the Meaning of Springtime
A metaphor for the meaning of Springtime: Once upon a time, a group of kids invited me to a game of hoops in my neighborhood. Apparently, Brandon next door was sick, and they needed a player to even the odds for a game of Horse…shooting hoops in the basket with the other kids.
Obese and asthmatic, I was clearly not the proper choice to win a score for my team. But they were shorthanded and I was (begrudgingly, I'm sure) the only option left to get the game afoot. Delighted for the chance to play, I bellied up to the basketball with epic enthusiasm!
My first attempt sent the ball flailing over a brick wall onto Harwood Road…a major artery through town…causing the basketball to be lost forever. Nevertheless, my new teammates produced another ball, and they all yelled "DO-OVER!!!!"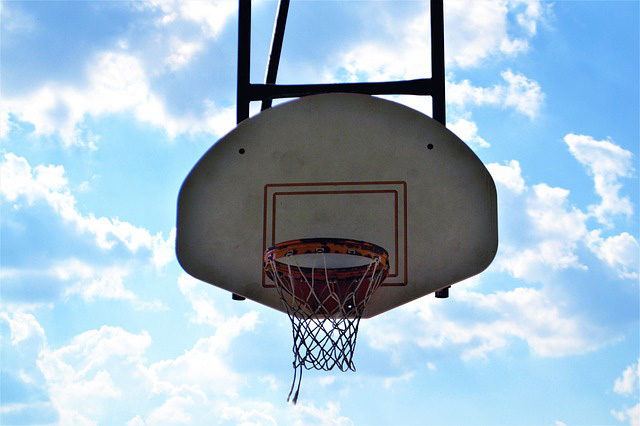 I wasn't sure what that meant. I thought I'd lost the score…a failure…all done…game over. But no! I was assured that I could have a 'do-over'. The concept was foreign. A do-over? What the hell is that? A chance to do something over again? A fresh start? As if the previous (and quite disastrous) first action was stricken from the record? Does that even happen?
That's kinda how I feel about the meaning of Springtime. It's like a big fat 'do-over'. Spring is a time to recharge and renew.
Not Every Shot You Take in Life is a Winner (but you can always try again and get a fresh start)
The months prior to Spring may have been harrowing, hard, and filled with bad shots. But Spring comes burgeoning with new growth, blossoms and beaming opportunities. I love how the body of the earth experiences a resurgence this time of year. It holds promise. It carries a message of hope that life not only continues, but experiences life with new vigor.
What am I saying here? Lemme break it down in terms of the symbolic meaning of Springtime…

Stuff to Do With the Symbolic Meaning of Springtime
Now that we've talked a bit about the symbolic meaning of springtime, and all of its potential – what do we do with this information? Here are some ideas:
Embrace Renewal
Springtime in Nature has a certain momentum you can grab onto. Delve deeply into blossoms of trees, listen to the orchestra of birdsong, smell the sweet scent of grass returning to the body of the land. Nature rejuvenates in Spring, and we have a chance to do the same.
Prepare for New Growth
It is a fact that Nature is ongoing in revolutions of growth. For every so-called 'death' (winter), a resurgence of life follows come Springtime. If you think about it…a pause in life must happen in order for new life to emerge. Expect new growth in your life. It is part of the cycle of every biological pattern. This is the time to prune, cut back and await the 'do-over' of sunlight, renewal and nourishment that is buoyed by Nature's impulse to catapult new developments in your life.
Indulge In a Do-Over
If you feel you've missed the mark in the past…a second chance is ALWAYS available to you. If you lost the shot, remember that you always have another shot available to you. Sure…maybe it's not in the same venue or in the way you'd prefer…but Springtime is the ultimate example of recreating, reinventing, and getting another chance at blossoming into new opportunities.
Conclusion
In closing, I sincerely appreciate you reading this, and I hope this little story about Nature, the meaning of Springtime, and "Do-Over's" inspires you to get busy with reconstructing your own lives in a positive direction.
Mighty brightly,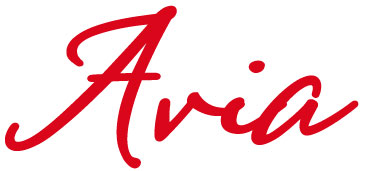 © Copyrighted. All Rights Reserved.
Avia's Amazon Picks for You