Good Luck Symbols In The Animal World: If none of the good luck symbols I've provided on my other pages appeal to you, perhaps this page on lucky animals might strike a chord.
Meaning of Animals as Good Luck Symbols
Certain animals have lucky connotations in various cultures. Most attributions of luck originate from our ancestors observing animals in the wild. Resourcefulness, cleverness, the ability to escape harm…all of these would answer the question "what makes an animal lucky?"
Of course, humans are natural-born story tellers, and animals as good luck symbols often gain their reputations from oral traditions.
This page offers a few lucky animal signs that might get your mojo moving in happier, luckier channels.
Enjoy!
Rabbits are commonly considered good luck animals in many cultures. But you do not need to own a rabbit's foot to gain luck. That's just gross! Just give thought to the rabbit, and call upon its lucky energy. Ditch the foot! Yuck!
Bat
---
Bear
---
Beetle
---
Bull
---
Cricket
---
Deer
---
Elephant
---
Frog
---
Goldfish
---
Horse
---
Lizard
---
Pig
---
Rabbit
---
Spider
---
Closing Throughs About Good Luck Symbols in the Animal Kingdom
I hope you have enjoyed this page on good luck symbols by way of animals as much as I enjoyed writing it. Of course, these aren't all lucky symbolic animals – but it's a good start, and I'm sure I'll be writing about more good fortune creatures in the future. Be sure to check out the links at the end of this page for other animal meanings, good luck symbols and more. As always, thanks for reading!
As always, thank you so much for reading.
May all your animal encounters be extraordinarily lucky.
Mighty brightly,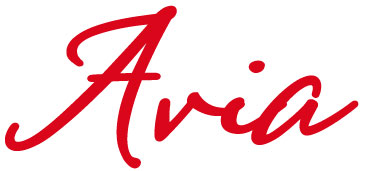 © Copyrighted. All Rights Reserved.
Avia's Amazon Picks for You
Other Articles of Interest on This Website