Maltese Cross Tattoo Meaning and Tattoo Ideas
Maltese Cross Tattoo Meaning
The Maltese cross tattoo meaning could deal with courage and bravery as it was worn by mighty knights from Malta who used this cross as their military insignia – a badge to represent strength in their faith and their commitment.
The Knights of Malta, a military religious order from the isle of Malta, withstood and overcame insurmountable odds is battle.
Consequently, the Maltese cross tattoo meaning has become synonymous with virtue, honor and bravery. So much so, this cross has been adopted by many civic organizations. For example, the Maltese cross is often worn by firefighters to represent their indomitable spirit and courage in aiding their fellow man.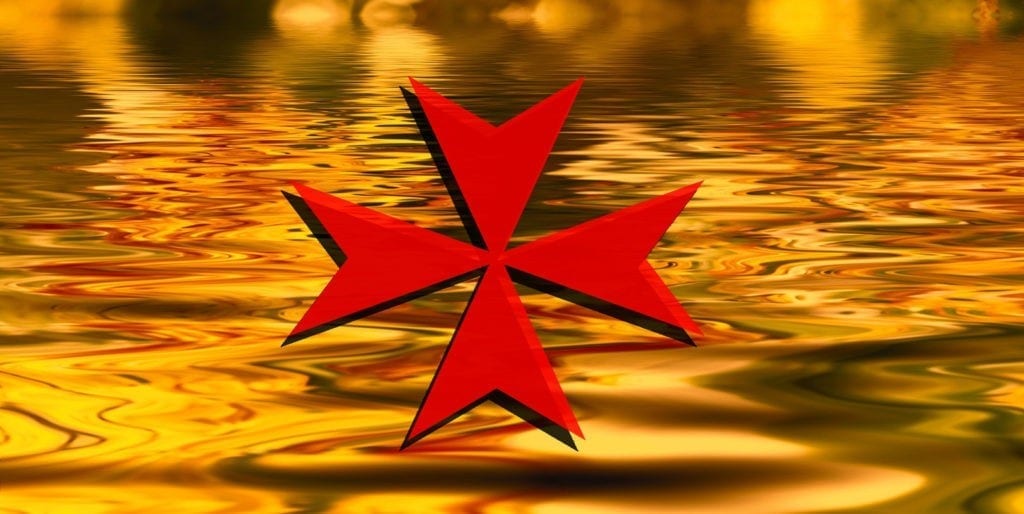 As a symbol of high integrity, it is said the eight points on the Maltese cross (oft confused with the iron cross) also represent the following attributes (which correspond with the ancient Knights of Malta creed):
Meaning of the Cross to the Knights of Malta
Respect
Holy devotion
Compassion
Bravery
Honor
Fearlessness
Humanitarianism
Loyalty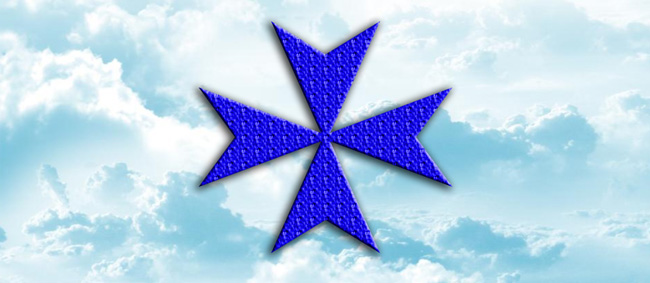 Each point of the Maltese cross is said to have meaning. Traditional Christianity claims each point represents the Eight Blessings of Christ (aka, the beatitudes):
Christian Meaning of the Eight Pointed Maltese Cross
1) Blessed are the poor in spirit, for theirs is the kingdom of heaven.
2) Blessed are they who mourn, for they will be comforted.
3) Blessed are the meek, for they will inherit the land.4) Blessed are they who hunger and thirst for righteousness, for they will be satisfied.
5) Blessed are the merciful, for they will be shown mercy.
6) Blessed are the clean of heart, for they will see God.
7) Blessed are the peacemakers, for they will be called children of God.
8) Blessed are they who are persecuted for the sake of righteousness, for theirs is the kingdom of heaven.
The knightly order of Malta was formed under the supervision of eight European states, and so each point of the Maltese cross is also said to represent these governing states:
Eight European States Symbolized by the Points of the Maltese Cross
Aragon
England
Italy
Germany
Auvergne
France
Provence
Castile
I hope these details about the Maltese cross meanings have helped you in your tattoo research. Check out the links at the end of this page for more symbolic tattoo ideas. Thanks for reading, and happy tattooing!
Other Articles of Interest on This Website