Tips on Nourishing Your Inner Child as You Age: As a child, you were more open to the world and its endless possibilities. Each experience was new, and your path wasn't yet set in stone. Every day felt consequential and time moved slower while you were still in school.
Poets and philosophers from around the world also revel in the wonder of childhood. William Wordsworth called children the "father of the man," and the idea of shoshin — the beginner's mind — is rooted in rediscovering a child-like approach to life.
Nourishing your inner child can improve your mental health, too. Childhood dreams can be a great source of inspiration and attending to them can take you on a journey of self-discovery. Rediscovering your inner child can also give you permission to fail, which may be what you need to build your self-efficacy and improve your self-image.
Self-Compassion and Permission to Fail
As an adult, it's easy to get wrapped up in other people's expectations and social standards. This can lead to unfair self-criticism that undermines your sense of self-worth and destabilizes your inner monologue.
Recognizing the inner child within you can help you practice self-compassion while taking accountability. Identifying your inner child doesn't mean that you become "childlike" — it just means that you embrace the part of you that helped you feel brave or happy in your earlier years.
This revelation is particularly important if you work in a high-pressure job or are responsible for the health and well-being of others. You can't shirk your responsibilities, but you should be able to move through the world with self-respect and compassion. Connecting with your inner child can help you reestablish the values and bravery that helped you boldly discover the world and all it has to offer.
Embracing your inner child can be useful if you're unsatisfied with your career or the direction your life is taking. As a child, you probably thought you'd be an astronaut or a marine biologist. But, as an adult, you may become stuck in a job that doesn't fulfill you. Attending to your inner child can give you the courage and motivation to go back to school as an adult to gain new skills, specialize in a new field, or obtain a higher salary.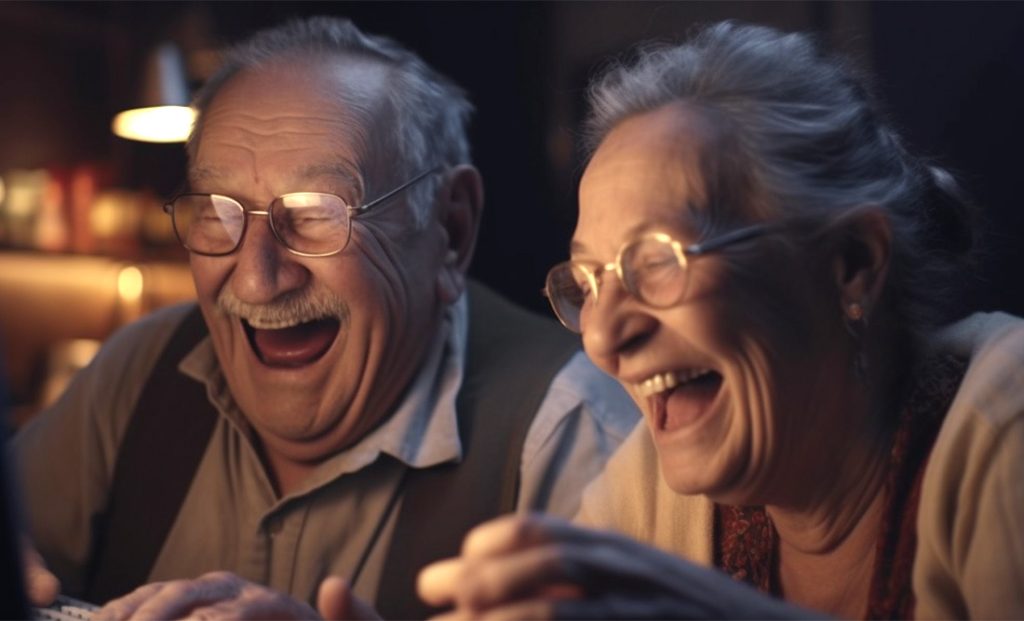 Play
Every child loves to play. Play is our best way to discover the world and learn more about the people, places, and things around us. As a child, you likely spent untold hours out with friends or in the comfort of imaginary companions at home.
However, as an adult, play has to take a back seat. Work and other responsibilities likely take up much of your time and you probably don't have the energy to connect with friends and loved ones playfully.
But playing like a child can do wonders for your mental health. Playing is a great way to relieve stress and develop new skills. You'll find that life contains much more joy when you're open to having a snowball fight with your best friend or taking a bubble bath in the evening. In short, you should do what makes you happy.
Playing as an adult can feel a little awkward. Fortunately, you don't have to bring a set of toys to your next dinner date to enjoy the benefits of play (unless you want to!). Instead, consider signing up for some activities that facilitate play like:
Join a recreational sports team in your area;
Attend some art classes for adults;
Pick up a video game hobby and play with friends;
Start a tabletop gaming group and invite folks over.
You don't have to excel in the games that you chose to play. Playing alone is its own reward. You'll learn to embrace your creative side and get back in contact with your inner child.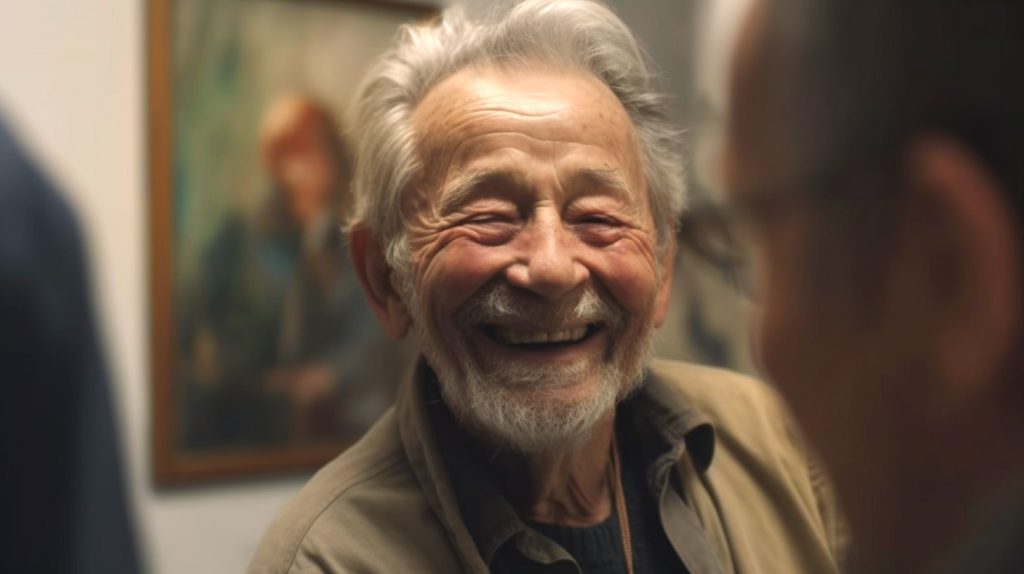 Pursue Creativity
Children are unendingly creative. They move through the world without fear and with little care for social expectations. As an adult, you shouldn't abandon your ability to self-regulate, but you should actively pursue creativity in your personal and professional life.
Creatively connect with your inner child by writing a letter to your younger self. Imagine that you are giving your younger self support or encouragement and give them a little advice to help them along the way. Don't restrict yourself to arduous grammar conventions and embrace a style that suits you.
If writing isn't your thing, try to produce a piece of art that would cheer your inner child up. Paint a scene from a highlight in your life or create a collage from all of the pictures that your friends and family have taken of you. This can help you overcome self-alienation and build a more resilient, optimistic mindset in the future.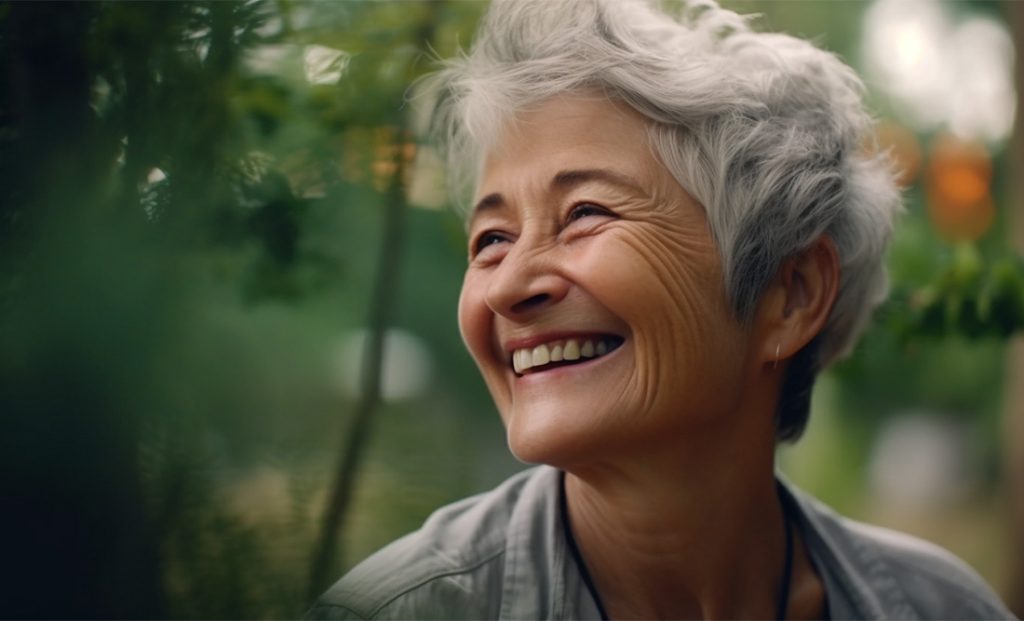 Inner Child in Later Life
Embracing your inner child later in life can be tricky. You've gathered a lifetime of experience and wisdom, and it may be hard to remember what being a child was like.
Reconnecting with your inner child is a great way to improve your mental wellness in your golden years. For instance, embracing your inner child can help you combat social isolation by pushing you to meet new people and become curious about the world once again. Try to find communities that share your interests or adopt a breed of dog that you always wanted when you were a kid.
Attending to your inner child will help you live a more active lifestyle, too. You may not be able to play all day, but you can take a brisk walk in the park whenever you'd like. If you have some chronic health issues, get in touch with your physician first and build an activity plan that suits you.
Conclusion
Recognizing and nourishing your inner child can help improve your self-efficacy and image. Getting in touch with your child-like side can also help you build up the courage to pursue goals like higher education or career changes later in life. Just be sure to get some help if you need it, and check in with an accredited therapist if life's challenges are too much to bear alone.
About the Author: Ainsley Lawrence is a writer who loves to talk about good health, balanced life, and better living through technology. She is frequently lost in a good book.