About When Pigs Fly: Piglet Perceptions
Piglet Perceptions and Rethinking the Phrase "When Pigs Fly": The other day my mom came over with her crowbar and pried me out of the house (I was a hermit before Covid made it even more uncool, lol). We had a lovely day piddling about and doing a bit of window shopping. 
We found ourselves in this eclectic little shop where we spotted a charming piece that I've dubbed "Piglet Prepares for Departure."

At first, it just seemed like the cutest wee statue…so sweet, I needed an insulin shot when we saw it. I'm not a pig collector or anything, but I adored the piece for its innocence and whimsy.

Mom and I snatched up the Ma and Piglet statue for a squealing deal (pardon the pun) and brought it back to my place. We fussed about where to put it, how it should be placed, what direction it should face…all that OCD stuff that mom and I tend to be weird about.

So with my new piglet piece properly placed on my front porch, I went on with my business not thinking too much more about it. Until I sat on the porch drinking a cup of coffee and I started wondering about the meaning of it.
You know me…there's always a symbolic meaning hiding behind everything!

I wondered why the little piglet was wearing flight gear. I mean, sure, it's precious as all get-out with mamma balancing her junior pilot for takeoff…but what did it mean?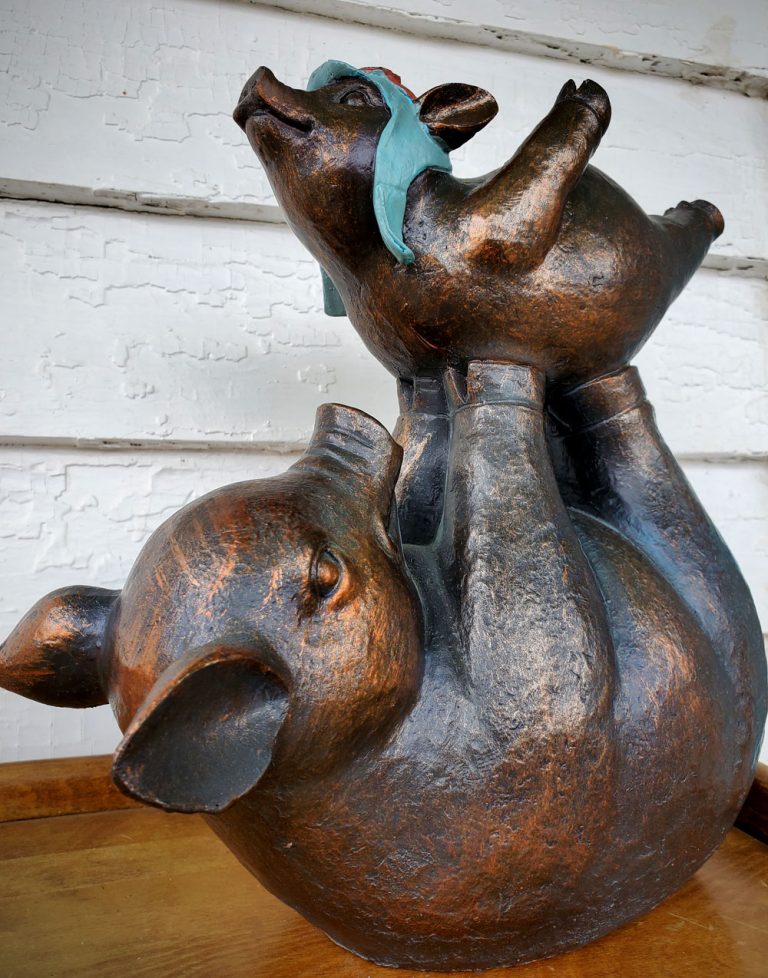 Deeper Thoughts About "When Pigs Fly"
Do you see where I'm going with this?

Flight gear…take-off…DING-DING! "When pigs fly!" It took me a while, but it finally dawned on me the aviator helmet and goggles were a connection to that old adage 'when pigs fly.'

It is a phrase that is akin to 'when hell freezes over.' It refers to a situation or task that is thought to be impossible.

Upon this realization, I thought back to my Piglet Flyboy. The look of sheer joy on his face and the pride of mamma pig supporting her baby's dream to fly. Then I thought, "Why not?"
What defines impossible?
Why should potential be limited?
Is it possible to redefine impossibilities?
How can we shift perception from "Ain't never gonna happen" to "Let's get this pig to fly!"
piglets and perception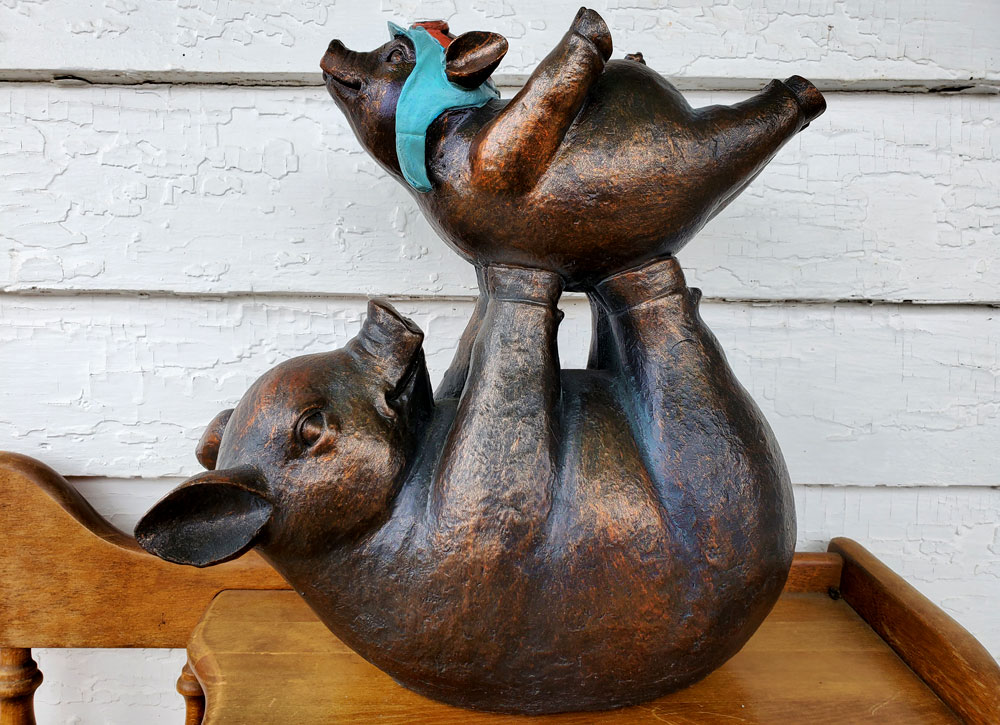 Final Thoughts About Piglets and Perception
Am I suggesting we launch pigs disproving the impossibility of their ability to sprout wings and fly? Of course not…I'll let Disney or Pixar handle that one.

I'm saying it's the little things that come into our awareness that go "ping!" (or should I say "oink!") that remind us perception is key to endless possibilities.

So the next time you come up against impossible odds, I'd love for you to remember my little Piglet Pilot and his aspirations (as well as his mamma's stout belief in his ability to launch). 

Impossible is just a label. There is potential in everything…it just boils down to adjusting our perception about what is possible.

With that, I will leave you with this:

As always, thank you for reading.
Mighty brightly,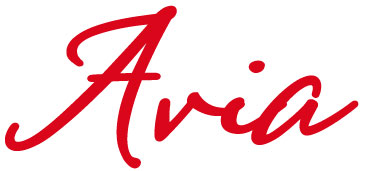 © Copyrighted. All Rights Reserved.
Other Articles of Interest on This Website