It's April, there's a full moon in Libra, and Pluto is going retrograde. Astrologically, it's a pretty calm month, brimming with philosophical understanding and finance. This month, you're on a roll and traveling at the speed of light. After all, your horoscope starts with the sun in the fiery and unstoppable sign of Aries, so harness your strength and embrace your passion! This April astrology forecast will help you get on the right track.
Beginning of April Astrology Insights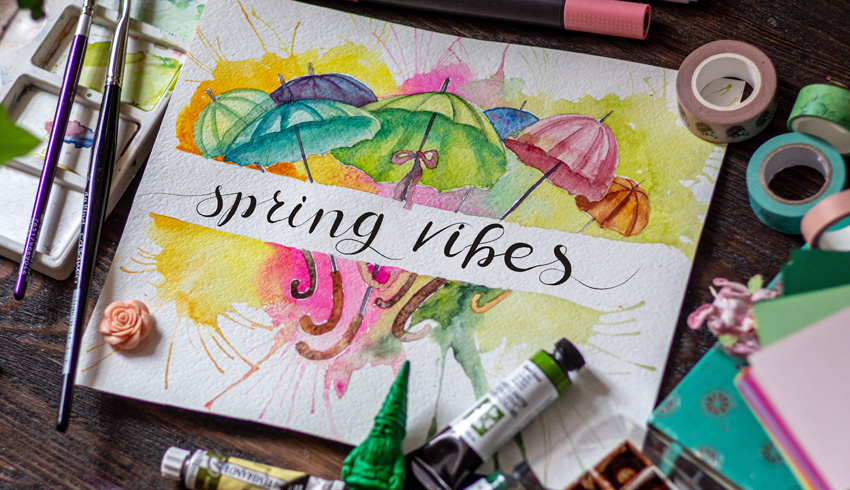 A new moon in Aries will arrive late at night on April 1, prompting you to trust your instincts and compete harder than ever before. However, the sun will create conjunction with the wounded Chiron, bringing up uneasiness and self-doubt as you work toward your ambitions.
By April 4, you may encounter roadblocks. Because Mars and Saturn will be joining forces in Aquarius and the path to success can become clogged. So let accuracy and concentration lead you through this hard phase. 
Venus enters sensitive Pisces, on Tuesday, April 5th. Your relationship will prosper, bringing in more intimacy. Focusing on what you like in your relationship will lead to a much happier April than focusing on the flaws.
When Mercury, the planet of communication, enters Taurus on Sunday, April 10, you are reminded of the power of stillness. So, don't conceal your feelings in your relationships and understand to let things go. The next time you have a little squabble with a friend or lover, instead of holding it against them for the next two weeks, consider letting them off the hook. They'll be happy as a consequence, and you will be as well.
Mid-April Astrology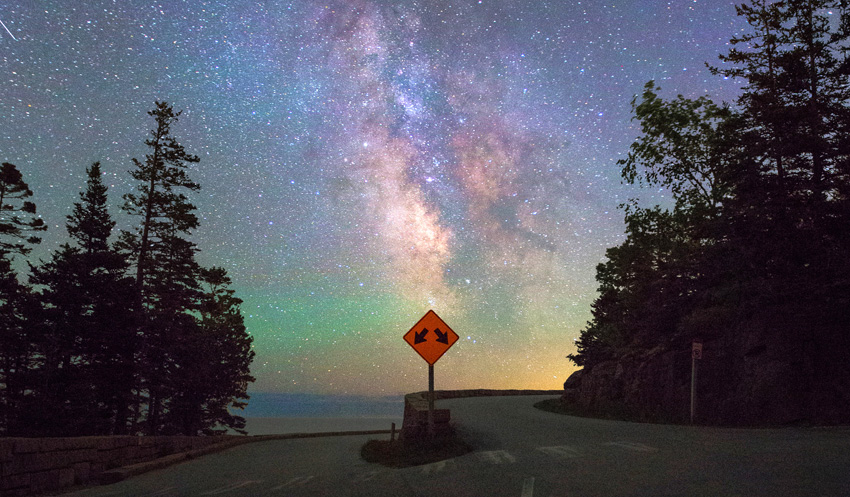 On April 12, Jupiter and Neptune will create a conjunction in Pisces, giving you a surge of creative and passionate energy. This lovely alignment will open your heart to a deeper love and a greater feeling of spirituality, so savor every last drop of its potency.
If you're in a casual sex scenario or a friendship with benefits, things might become tricky around Thursday, April 14, when Mars, the god of battle, enters sensitive Pisces. Even when we set boundaries, our bodies, thoughts, and stars may all conspire against us. If you're in a long-term relationship, you will be experiencing more closeness in your relationship.
On Saturday, April 16, there will be a full moon in Libra. While this lunacy may result in great intimacy, it may also result in relationship problems. Be wary of going out just to have the night end in alcoholic tears.
The Sensual Taurus season starts on Tuesday, April 19. The next few weeks are perfect to relax so that you can increase your productivity.
End of Month Astrology for April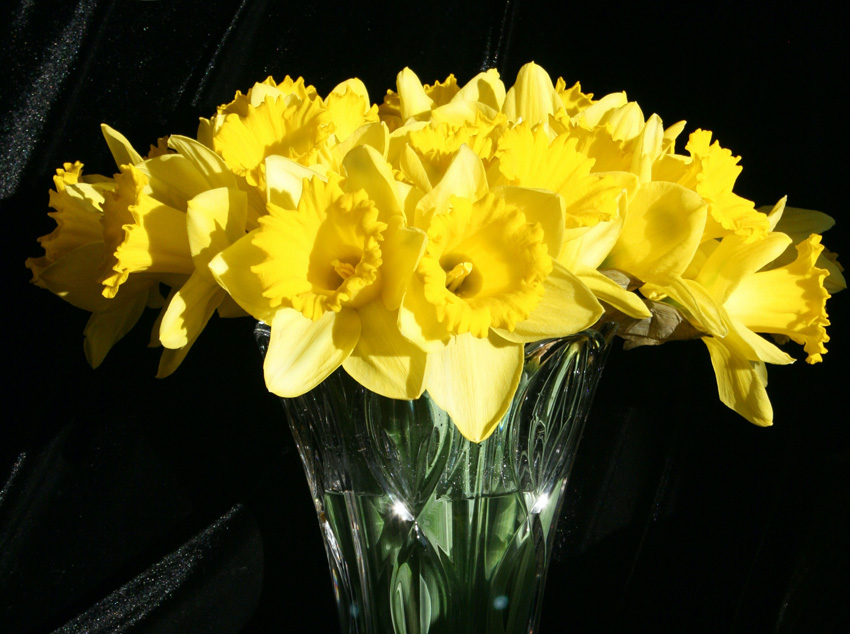 On April 27, Venus will join forces with Neptune in Pisces, heightening your sensitivity and adding glitter to your love life.
On Friday, April 29, talkative Mercury enters its native sign of Gemini, bringing out your inner social butterfly. Everyone will notice that conversations become more unhurried and your problem-solving talents will seem sharper. Just be careful not to talk too much. Life will not be as busy as it is when Mercury starts its backward dance, on Friday, April 29. Instead, depending on your sign, you'll undergo a fantastic makeover in some aspects of your life.
Finally, the month comes to a spectacular finish on Saturday, April 30 with a new moon and solar eclipse in Taurus. To avoid the eclipse commotion, put on something comfortable and stay at home.
Conclusion About April Astrology
This month, the moon will fall in your financial areas, indicating that this month is an excellent time to review your finances and assets. It's time to take a close look not just at your cash on hand, but also at chances for unearned income and assets.
---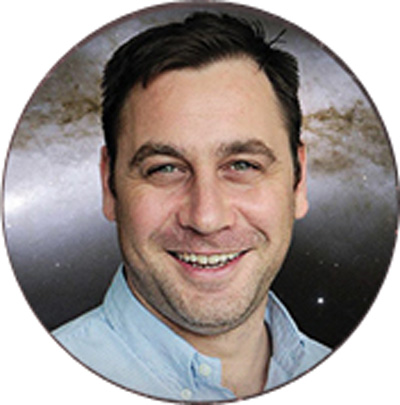 About the Author: Jahben is a 3rd generation intuitive and has spent two decades studying various divinatory art forms. He has devoted his life to learning and has been trained by some of the finest healers, psychics, and mystics of today. Jahben is committed to his clients and has helped thousands clarify their life purpose, obtain healing remedies, and consistently provides intuitive guidance. Find out more about Jahben and how you can gain personal wisdom through his intuitive & interpretive gifts by visiting his website here at Jahben.com
Avia's Amazon Picks for You