Angel Meaning For Tattoo Ideas: Angel tattoos signify the relationship between heaven and earth. Traditionally, angels are viewed as intermediaries or messengers between divine beings (the god of your understanding) and humankind. Other angel tattoo ideas might revolve around memorial or guardianship of our beloved.
In this light, angels are called upon to protect and guide the souls of our loved ones (or ourselves) into the higher (heavenly) realms of life.
Angels are also used in tattoos to convey feelings of power, courage and victory.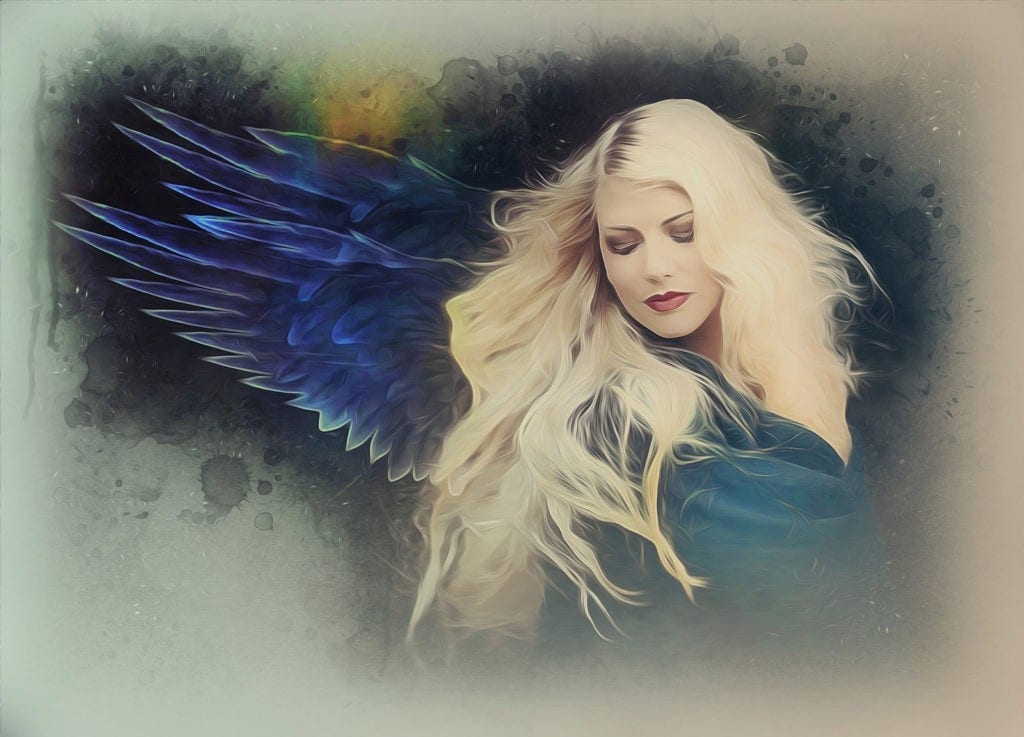 Angel Tattoo Meaning and Faith
Throughout history, angels have represented tremendous determination and amazing skills in cosmic battle. Take archangel Michael for example. This angel is the ultimate warrior, and his countenance can be used in an angel tattoo to express strength in the face of adversity….particularly strength of a spiritual kind.
And speaking of spiritual faith, another aspect of angel tattoo ideas can deal with deep, unwavering faith. Angels are watchers – they are forever observing and maintaining the spiritual light of the soul. An angel tattoo can remind us of our inner light and we could even say our tattoo angels are a testimony to our faith in keeping ourselves focused on the light of Spirit.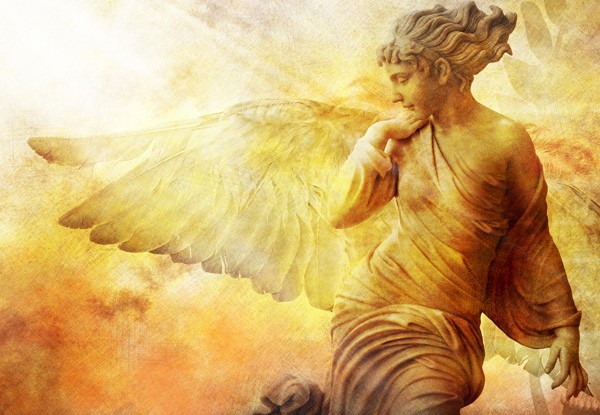 Quick List of Angel Meanings
Some keywords to consider for your angel tattoo ideas are as follows…
Hope
Trust
Faith
Messages
Divinity
Spirit
Awareness
Higher thinking
Spiritual progress
Intelligence
Intermediary
Innocence
Purity
Warrior
Courage
Love
Power
Protection
Conclusion
I hope you have enjoyed these thoughts on angel meaning for tattoo ideas. I further hope this article inspires your next tattoo adventure in a thoughtful, meaningful way. As always, thank you for reading. Happy tattooing! See below for more links to angel symbolism.
Other Articles of Interest on This Website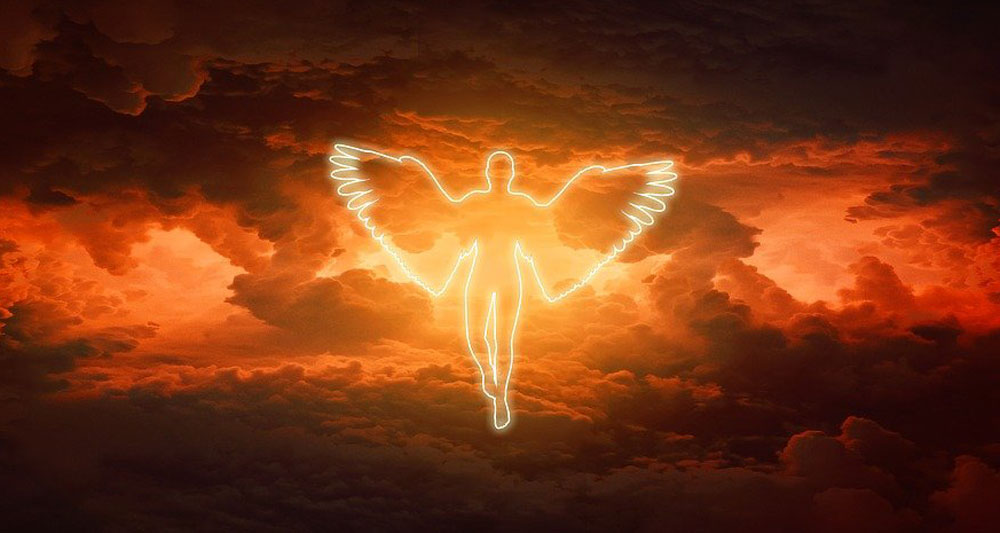 Symbolic Angel Meaning
At their most basic, angels are symbolic of communication between higher energies and lower energies. Or, communication between "god" and "man" if you like. Or, the bridge between heaven and earth. In essence, angels serve as liaisons between the physical and spiritual. Find out more profound insights about angel meanings here.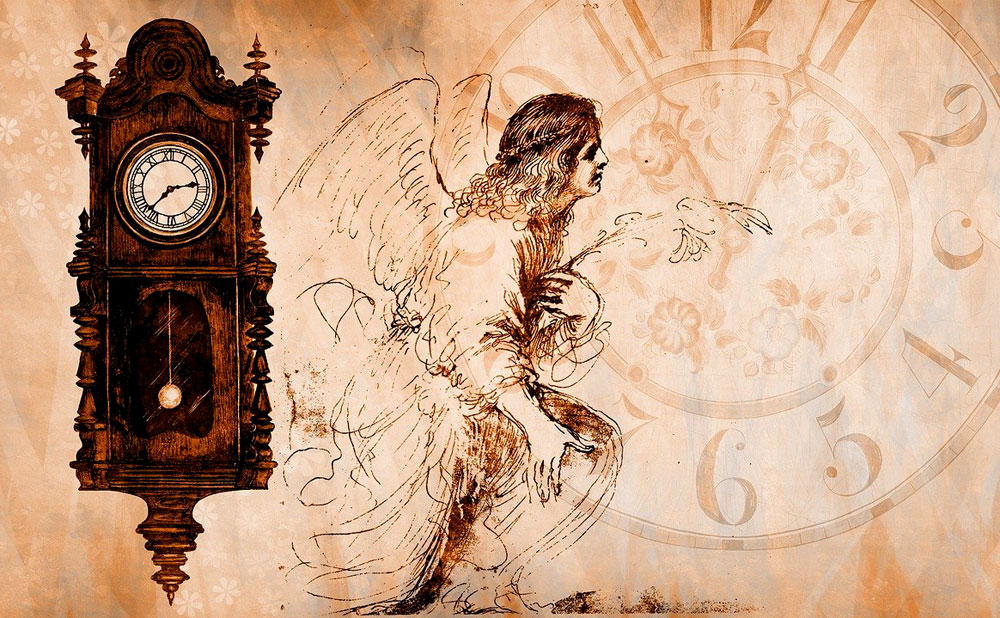 Angel Meanings and Days of the Week
Did you know there is an angel for each day of the week? Yep, Monday through Sunday – there is an angel that guards and guides the activities of that particular day. Check out this article to see which angel is energizing your day! Click for more information on angel meaning and the days of the week.