Connections Between Astrology Signs, Gemstones and Palmistry
Palmistry and Wearing the Right Gemstone for your Astrology Signs: Did you know there are specific gemstone meanings connected to your hand in palmistry (palm reading)? And, by wearing specific kinds of gemstone rings on your fingers, you can experience amazing results like healing, more energy, clarity, love, etc.
A friend of mine is an expert palmist. She's studied chiromancy (aka: palm reading) for 12 years and her research has shown each finger and certain portions of the human hand is connected to elements, planets, astrology signs, and more.
I thought it would be fun to explore gemstone meanings associated with each finger. In so doing, you can wear a lovely ring with a special stone that links to your specific astrology sign.
It makes sense, really – if we line up physical properties in their most advantageous and natural positions, we reap a whirlwind of positive psychic energy in our lives.
Wearing healing gemstone rings on the fingers that correspond to our astrology sign opens up an energetic gateway allowing a smooth flow into our lives.
To determine which astrology sign corresponds in the realm of palmistry, each finger is classified according to its elemental association (fire, earth, air, water).
The chart below cites your astrology sign and its corresponding finger/element. This chart is the foundation of how gemstones correspond to your chart, and how palm readers reach these conclusions to zodiac/gemstone connections.
"Milestones and stumbling blocks are all rocks on our path. The difference is how we perceive them. Milestones mark our success, the other marks our stagnation."

~Avia
Connecting the Dots Between Gemstones, Astrology Signs and Palmistry
---
---
---
---
---
---
---
---
---
---
---
---
Mighty brightly,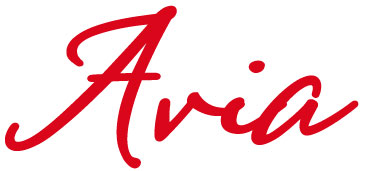 © Copyrighted. All Rights Reserved.
Other Articles of Interest on This Website