Being kind to yourself is a key component of a happy and healthy life. When you practice inner kindness in your daily life, you start realizing who you are or recognize the ability to express your emotional experience for others as well as for yourself. Practicing ways for increasing inner kindness and enhancing self-kindness can be a real game-changer in living and thriving in life.
Today, one of the biggest challenges is overcoming feelings like being overwhelmed, stress, anxiety, grief, etc. How can you overcome these difficult emotions and situations? For this and many other tough situations, boosting your inner kindness can work wonders. It can improve your mood, help your physical health, encourage inner balance as well as help you overcome your inner critics.
If you are looking for actions to actively practice inner kindness, then you can start by self-talk for balance, or going for a long walk. Start complimenting yourself, or calling a close friend who can pick you up in moments of self-doubt. When you practice these actions in your life, you will become more resilient, effective, or energized.
How Does Inner Kindness Impact Our Wellbeing?
Kind people can see the good in themselves as well as the good in others and the world. Kindness can help to give happiness and reduce stress or improves emotional wellbeing. We all are facing stress and strain in our life, which is constantly pushing kindness to one side.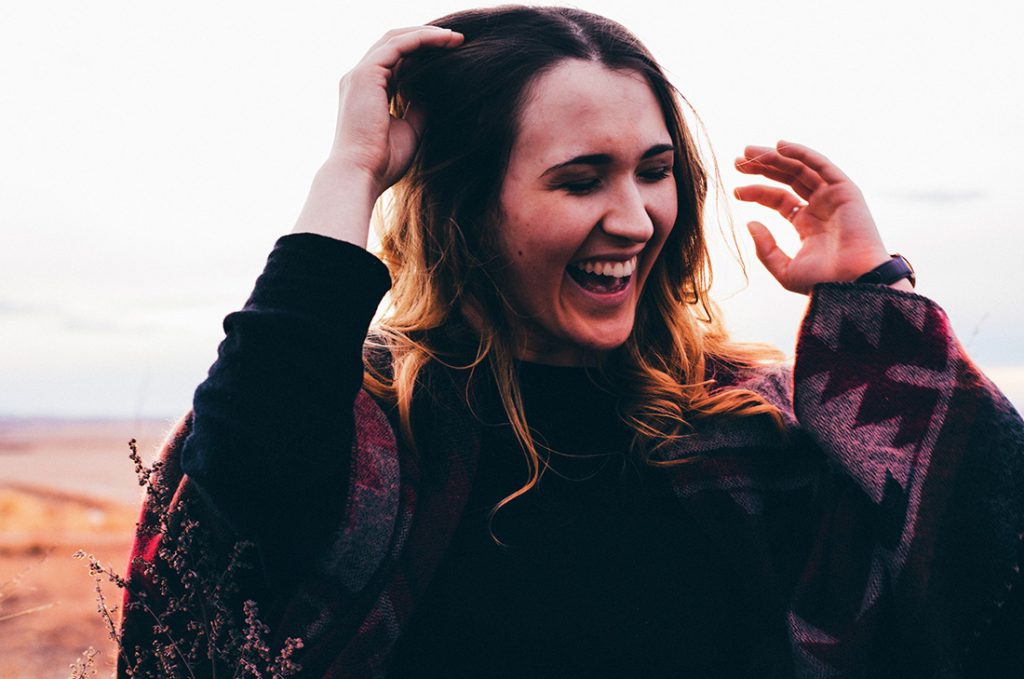 The research conducted by Martin Seligman (2002) suggests happy people are more likely to participate in social activities or have more positive life experiences, which particularly plays an important role in impacting our wellbeing.
Self-kindness can be a direct route to improving self-esteem, reducing negativity, gaining a more positive outlook and bonding with others (family, friends, and community). When you purposefully begin increasing inner kindness can also lower blood pressure, make you more mindful, and enrich your spiritual life.
Ways to Cultivate Your Inner Kindness
When you commit to increasing inner kindness, you are more likely to nurture one's natural capacity to thrive under new conditions. Your mind becomes clearer, and all the negative feelings are lessening from the mind. In a way, you are more likely to contribute to a loving world.
Here are the ways to reconnect with your inner kindness.
1. Boost Your Inner Strength
You can boost your strength in several ways, such as taking care of sleep or eating a proper diet. This, in turn, works together with the nervous system, immune system, and oral microbiome to support metabolism that helps to boost our inner strength.
It is cardinal to trust your inner strength, as it helps to support one's capabilities in identifying strengths. For example, when you face a hard time in your life, this inner strength makes you more resilient to pass all the hurdles.
2. Listen to Your Heart
If you want to spread kindness toward people and yourself, you need to listen to your feelings. When you listen to your heart and heal your wounds, then you are trying to take care of your attitude or pain. Fold your hand toward your heart say, "This is good to keep trying rather than giving up on something." It will surely soothe one's feelings and make them feel better.
3. Practice Self-Compassion
Most of us hang on to our inner critics, which constantly push down our inner strength, and punish us when we make mistakes.  There are many studies that show practicing basic meditation can reduce your inner critic's voice.  This can help you become free from imperfections, love yourself more and also helps make yourself gentler to take part with your highest self.
4. Change Your Self-Talk
One of the important ways to boost your inner kindness is to change the way you talk to yourself. Do some exercise or write some kind words on your desk. It would be a good idea to deal with inner stress.
Is it also ok to make yourself realize why you procrastinate? Then, pressure yourself to do things early. This all tends to overcome your self-critics and try to keep yourself safe from harsh criticism and judgment.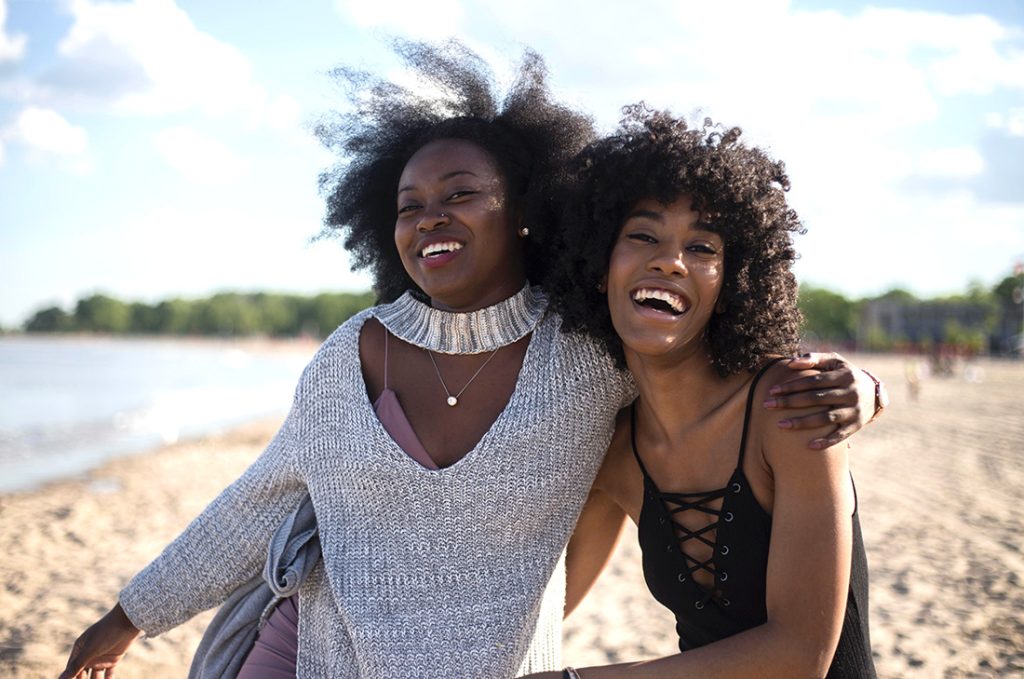 5. Build Empathy
When you connect with others in your surrounding or listen to your inner voice, then your body produces oxytocin which is a feel-good hormone, which helps you to be happy, healthy, and loved in an authentic and meaningful way.
By embracing empathy and great kindness, you are not only overcoming your sufferings or pain but also becoming aware of others' pain. This will naturally open a way to spread great kindness and empathy.
6. Commit Deliberate Acts of Kindness
When we are kind toward ourselves, kindness becomes more natural to others. In this way, you become more compassionate, your gratitude flows, and all the anxiety starts to lessen from the mind.
To cultivate kindness, think of ways, or if you feel kind to someone, then look for opportunities to help others, such as helping a child or sending at least a smile to others. This is a simple act by which you can make yourself as well as others happier.
7. Compliment Yourself and Others
Whatever is teasing your inner peace will pass. You have to just listen to your inner critics and make every possible way to ignore them because sometimes it becomes necessary to remind yourself that everything is temporary. These negative thoughts and feelings stop you from congratulating yourself on your little wins and stop you from complimenting others. It is one of the easiest ways to encourage kindness to yourself and others.
8. Practice Yoga Postures
Practicing physical postures (known as asanas in hatha yoga) is a way to endure mental focus. When you practice asana yoga daily, it will create energy to increase self-love and make you more loving, calm, and enriching toward others. When you gain these experiences, you find a way to relate to yourself. As a result, you will extend your wishes of love, happiness, and health to others' lives.
9. Shift Your Gears
As a human, we all thrive on negative thoughts and show extra attention to them. These negative feelings tend to slow down our pace. It is great to stop your inner critics. Before accomplishing or completing some task, it is important to remind yourself how important or capable you are.
10. Listen Generously
Listening is different from hearing. Most of us don't listen to others or even don't pay attention to what others are saying to us, as our mind is disrupting or trying to fix the situation.
Listening creates silence. When you generously listen to others, you can feel the truth in yourself, and this makes you able to speak softly to others. This, in turn, opens a gateway to spread kindness more openly.
Conclusion on Tips to Increasing Inner Kindness
To truly offer inner kindness, you only need to cope with self-acceptance, connection, and understanding. Once you have truly understood kindness to yourself, then you can easily serve the love, energy, and affection to others.
Be mindful and accept you are not perfect. And yes, you are likely to give your best, so just accept and remind yourself that you are human. Be ready to accept challenges and opportunities in your life. It will more likely bring inner kindness into your life.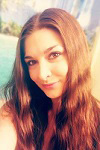 Author's Bio: Claudia Jeffrey is currently working as a Senior Editor at Crowd Writer. She is a fitness freak and practices yoga and meditation to keep herself calm and organized. Claudia loves to travel solo and enjoy the beauty of nature. She has a cute little dog named 'Ellie' and she blogs at Word Count Jet.