As the New Year is about to start, you might be wondering about how the future will pan out for you. Let's get a little peek into the upcoming month of January, discover possible positive happenings, and find advice to minimize bad incidents and situations.
The astrology of Venus and Mercury suggests that in January 2022, these planets will slow down and will seemingly move backward, becoming retrograde. Get ready to execute your big plans that you might have been planning for a long time because the astrological forecast favors hard labor and plan executions. Although you may not see immediate personal progress, the planet of beauty and love will prompt you to reflect on past relationships.
Astrology Forecast for the Beginning of January
The surplus energy from the Capricorn new moon at the start of the year can be used to visualize desires and promote the planning of achieving dreams. According to the horoscope, short trips or going for walks will be successful. Solitude, assertiveness, and diligence are qualities that the solar aspect will enhance. On January 9th, the Venus-Sun conjunction promises great opportunities for self-realization.
If your sign is water or earth, you should consider showing your skills and abilities and thus gain recognition. But if you belong to fire and air elemental representatives, you should follow Mars transit and discover success in promoting ideas depending on acting widely, openly, and generously.
Mid January Forecast
Mid-month brings increased ambition and a desire to develop professional abilities. However, essential tasks should not be started until the 16th due to Mercury's retrograde motion. The full moon in Cancer on January 18th brings over emotionality and overwork, so it might be good for you to improve your speaking and communication style.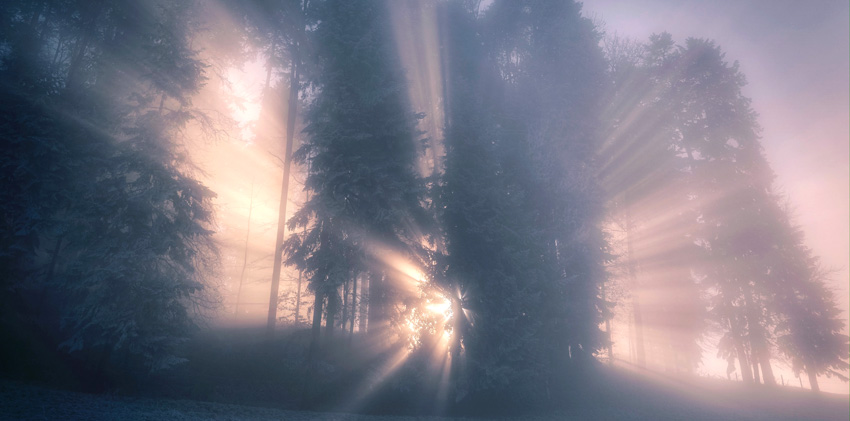 This January horoscope and astrology reading, for all signs, encourages caution but not coldness and disregard. It is advisable to discipline yourself and plan by separating the objectives and focusing on the primary ones. In the middle decade, it is better to refrain from long journeys and refrain from sharing your long journey experiences.
Last Quarter of January Insights
The third decade will commence with the arrival of the Sun in the sign of Aquarius. The prevailing wind will blow, and you may wish to alter your appearance or surroundings, go to another career, or establish new contacts. However, the January 2022 astrology urges avoiding these dramatic acts. It is good to develop your capacity to make new ideas strategically.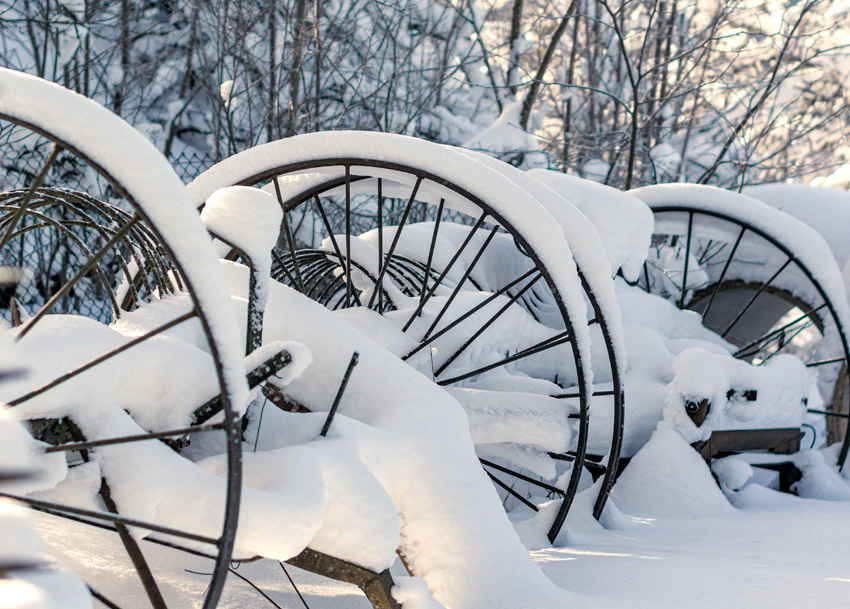 On January 23rd, the confluence of Mercury and the Sun will take place, so you should organize pleasant gatherings with buddies and family on this day. At the conclusion of the month, Mars goes into the symbol of Capricorn, and if your zodiac sign is Capricorn, you will experience an enhanced capacity to focus.
The Last Word on January Astrology Insights for 2022
The January astrology for 2022 and horoscopes for all signs suggest being organized and getting rid of unnecessary items. Mercury will demand the capacity to listen to oneself and others, and it is best to review your social network and remove unattended relationships.
Generally, the month is charged with success and prosperity, with the simple requirement of a proper approach.
---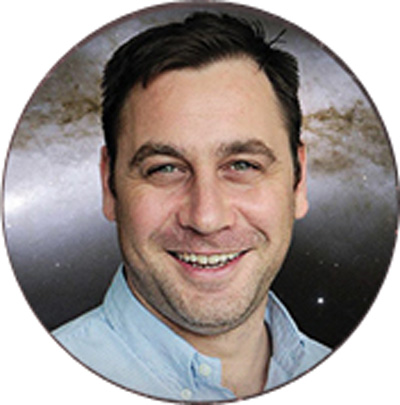 About the Author: Jahben is a 3rd generation intuitive and has spent two decades studying various divinatory art forms. He has devoted his life to learning and has been trained by some of the finest healers, psychics, and mystics of today. Jahben is committed to his clients and has helped thousands clarify their life purpose, obtain healing remedies, and consistently provides intuitive guidance. Find out more about Jahben and how you can gain personal wisdom through his intuitive & interpretive gifts by visiting his website here at Jahben.com
Other Articles of Interest on This Website