The month of All-Hallows-Eve is around the corner. With the end of the year upon us, astrological predictions are getting more interesting. If you are curious about what lies ahead, read your October horoscope and predictions for zodiac signs during this auspicious time of year. Find out what's coming next and how you can prepare for the changes in your life.  Oh, and if you want a personalized reading, don't forget to pop on over to Top Psychics to get a reading from Jahben!
Aries (March 21 – April 19) – Positive Energy
The Aries October horoscope is about learning how to live a positive life that is a sign of successful ends. Remember to reach any pinnacle of success in your life, you will need to let go of negative emotions.
Love: The Aries love horoscope reveals that the time to live a happy love life with your partner is almost here. This month you will find your partner being transparent with you about everything that's going on. Try and reciprocate the effort and remember communication is the key to healthy relationships. 
Career: The natives of this zodiac sign may find themselves venturing into partnerships that will blossom into business deals. The month of October will be one of a kind for Aries as they evaluate the turns and twists of their career.
Family & Friends: The October horoscope predictions foretell a month full of blessings, joy, and peace for your family.
Taurus (April 20 – May 20) – Connections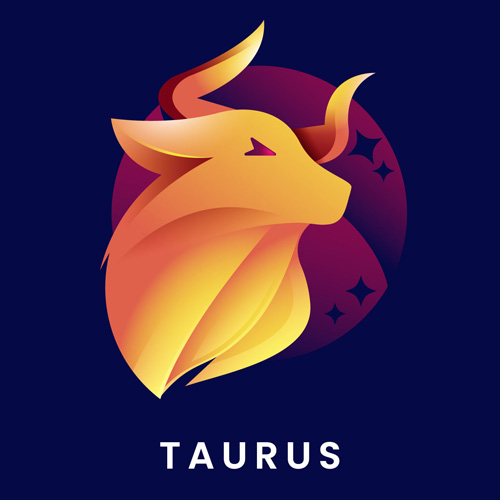 Dear Taurus, connections with others in our lives are one of the core elements of living a healthy life. It can, on the contrary, also be one of the most challenging. Hopefully, this time, it will bring you closer to your ideal.
Love: The Taurus love horoscope for October nudges toward lovers becoming successful in understanding each other. A strong bond is likely to blossom in your relationships.
Career: In the domain of career, those with a native Taurus zodiac sign will find that it is a good time to start a new business. This month may also prove to be extraordinary for those who are seeking a new job. Those who are already in the services may receive a promotion.
Family & Friends: Dear Taurus, there is a possibility of a new entrant coming to your house this month, because of which the family atmosphere might be very pleasant. The possibility of auspicious occasions being planned in October is also relatively high.
Gemini (May 21 – June 20) – Calmness
The upcoming month of October may be full of pulls and pushes for the natives with the Gemini zodiac sign. Since Moon and Rahu will form a conjunction in your eleventh house, there is a slight chance of negative influence in certain weeks of your life. As far as your career is concerned, the results are likely to be positive. It is suggested that you take heed of your finances this month, lest you are forced to take loans from someone.
Love: The Gemini love horoscope for October shows that lovebirds may fall prey to misunderstanding this month. You are thoroughly advised to keep your temper in check and avoid using harsh words. 
Career: As far as career is concerned, the month of October will prove to be full of potential for Gemini Natives. You will be required to put in maximum effort to gain positive results this month.
Family & Friends: Gemini natives may experience some severe problems in families during the month of October. There are chances of possible conflicts in families during the upcoming month. You are advised to not take any decision in haste and try to sink the differences intelligently; otherwise, the tense atmosphere of the house is likely to aggravate. 
Cancer (June 21 – July 22) – Instinct
Dear Cancer, if someone knows the high stakes of sharing your innermost desires, it's definitely you. Perhaps a helpful homework in the upcoming month of October will be to confront and unpack the shame you associate with desires.
Love: The Cancer love horoscope suggests that you will face some issues with a loved one this month. In order to remain loyal to your partner and move hand in hand, you will need to be honest with each other.
Career: The monthly prediction of October for the natives in the Cancer zodiac sign reveals that your career will take a turn for the better this month. Your creative abilities will see your progress forward in your career domain. 
Family & Friends: The October horoscope for Cancer reveals that this month there will be some challenges with spouse and family as there will be some financial hiccups. You will need to offer a great support system to your loved one as the times ahead will be challenging.
Leo (July 23 – Aug 22) – Sanctuary
The horoscope prediction for Leo predicts that October will be a month of introspection. During this month, you will be propelled forward to think through the choices that make your home a sanctuary for you. Sit in solitude and explore the elements of your life that nurture and nourish you.
Love: The Leo love horoscope predicts that the month of October may remain friendly throughout. On account of the position of Jupiter, lovers may enjoy a pleasant experience. 
Career: Regarding Career, the astrological predictions for Leo suggest a mixed result. At the beginning of the month, Leos may benefit from land and properties. 
Family & Friends: Concerning family, the natives with the Leo zodiac sign may find the month of October exceptionally suitable. During the month, family members may provide extensive support and cooperation.
Virgo (Aug 23 – Sept 22) – Storytelling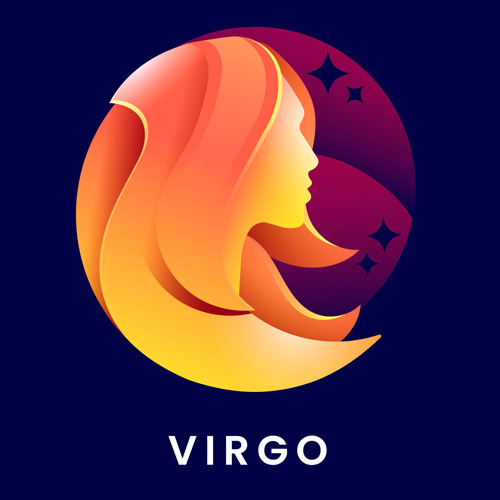 Dear Virgo, you are someone who takes the value and the impact of words seriously. This month the astrology predictions suggest that you critically assess your storytelling and relational tools. Is your first impulse to point out what's wrong? Do you tend to agree before completely understanding? Whatever it may be, it is time you look at the bigger picture and figure out the story you tell yourself.
Career: In terms of career, the month of October will likely be encouraging for those with a native Virgo zodiac sign. This month you may come across various opportunities to grow in your field. 
Love: The month of October will be mixed with experiences for Virgo. There are high chances of heated arguments with your lover, so a word of caution is to think before speaking. Try and control your anger as you may blow out trivial issues. 
Family & Friends: The astrology predictions suggest that October will be fueled by misunderstandings. You may find a significant lack of understanding and adjustment issues among family members, and differences may prevail. A trivial issue may take an ugly turn, so it is advisable to be cautious of your temper.
Libra (Sept 23 – Oct 22) – Transition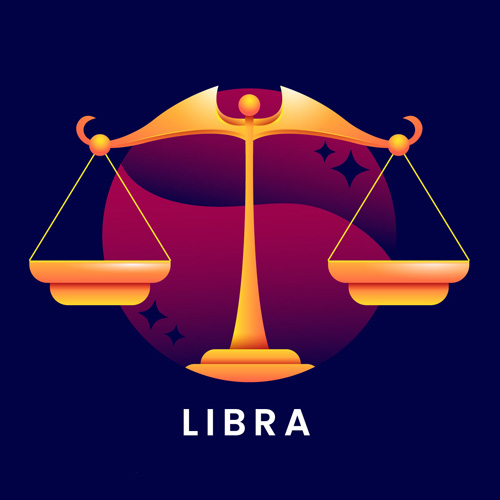 Dear Libra, due to environmental and financial reasons, you may find yourself moving away from an "acquiring" state of mind. This month, you may focus more on attaining tools to sustain your material stability.
Love: The Libra horoscope for October shows that you will love the elements in store for you this month. The sun and Venus will be in your sign for most of the month, and you will enjoy attention from the ones you love. 
Career: Dear Libra, financially, with the help of a team member, you will be able to navigate your way through some difficult decisions this month. In a career within the corporate world, you will find seniors appreciating your efforts.
Family & Friends: The horoscope for October suggests you may find yourself busy with family and friends. You will find yourself full of energy and inner strength. This month you may find yourself making plans to expand some of your parental work.
Scorpio (Oct 23 – Nov 21) – Adaptation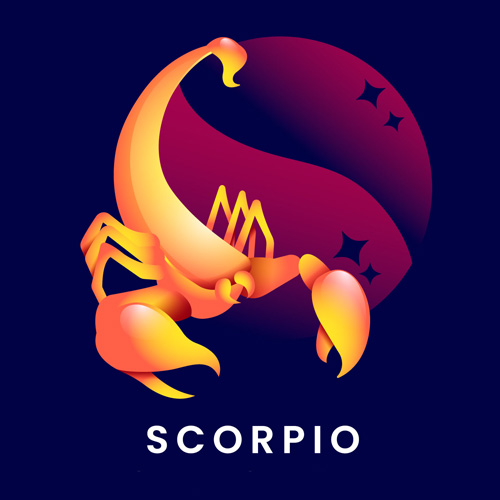 Dear Scorpio, for a while now, you may feel like you are a completely different person compared to last year. Even if your life has not completely changed, you may be on the verge of that caterpillar-to-butterfly metamorphosis.
Love: Scorpio's monthly horoscope suggests that your love life will thrive this month. You and your partner will be making some important decisions in your life. A word of advice: Make sure you are in a stable state of mind before committing to important decisions.
Career: The Scorpio horoscope suggests that this month you will be extremely busy with work. The planets are aligned in the right direction.
Family & Friends: The people in your inner circle will be supporting your success this month. Remember to take time out for yourself.
Sagittarius (Nov 22 – Dec 21) – Solitude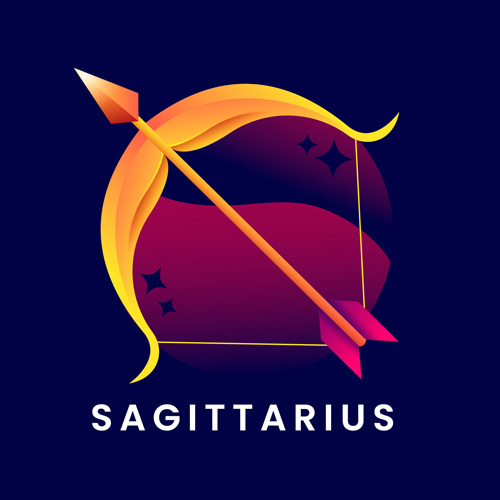 This month you should focus on directing your attention towards the more neglected, elusive, and hard-to-access needs. One way you could find out what those could be is by paying attention to any recurrent dreams you may have been having (write them down if plausible). You can also get more in touch by getting some much-needed alone time and solitude.
Love: The Sagittarius love horoscope suggests some ups and downs this month. There is a possibility of heated discussions with your partner.
Career: For natives of the Sagittarian zodiac sign, the month of October will be encouraging in terms of career. This month may be favorable for service people as well. There are possibilities of promotions in October as all the hard work is finally going to pay off. 
Family & Friends: The Sagittarius family horoscope for October suggests that family life will be comfortable. This month you will receive full support from your family.
Capricorn (Dec 22 – Jan 19) – Understanding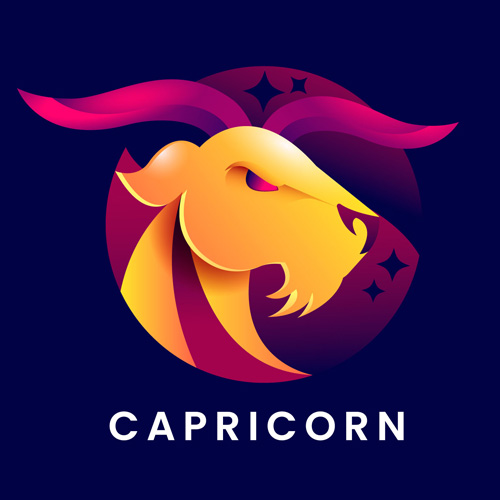 The natives of the Capricorn zodiac sign will find the month of October to be a favorable one for them. The family atmosphere this month will be peaceful as well. Capricorns may get financially strong this October with opportunities knocking on their door.
Love: The Capricorn love horoscope suggests mixed results as married couples are likely to develop misunderstandings. In this context, it is essential to keep your nerves as well as language under control since situations like these can take an ugly turn. 
Career: Concerning career, the month of October may be full of challenges for Capricorn natives. Capricorns may need to put in hard efforts this month to overcome some technical problems. 
Family & Friends: The family life for Capricorns in October may be very forthcoming. With family cooperation and positive responses, the possibility of resolving past conflicts is exceptionally high.
Aquarius (Jan 20 – Feb 18) – Imagination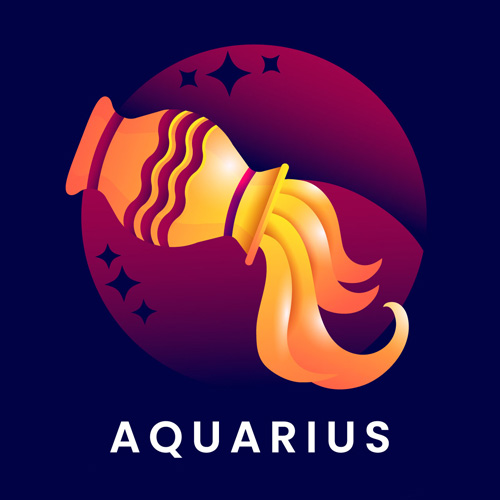 A reflection prompt for you is to imagine what it would look like to embark upon a new direction. Dear Aquarius, staring again may seem scary, but so is living life without meaning.
Love: The Aquarius love horoscope suggests a pleasant October. You will spend most of your time with your beloved in the upcoming month. You will also be able to lend a helping hand to each other at the workplace, and your relationship is likely to flourish owing to this charisma.
Career: The month of October may prove to be promising for natives of the Aquarius zodiac sign. Those of you who have a share in the market or field of finance may find fruitful results this October. 
Family & Friends: Dear Aquarius, your family life this upcoming month will be pleasant. The possibility of a new entrant stepping foot in the house is high, and this can make for a jovial atmosphere.
Pisces (Feb 19 – Mar 20) – Changes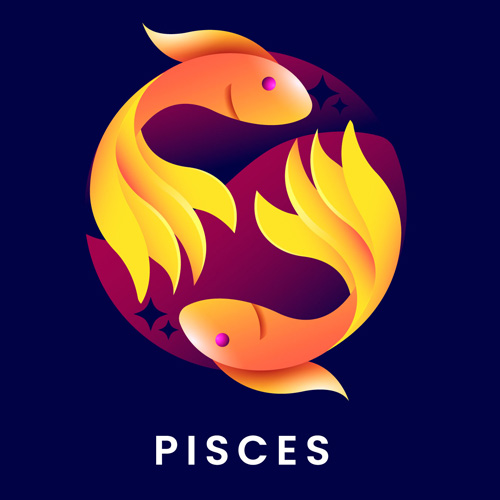 Dear Pisces, the forthcoming month of October is going to be full of change as the previous paradigms of your life become obsolete. During this time, you have to remember that difference isn't always; instead, it allows us to re-evaluate the person we are becoming.
Love: The natives of the Pisces zodiac are likely to get mixed results in terms of love this month. The Pisces love horoscope suggests that the chances of differences between Pisces love birds over specific issues are a bit high. In situations like these, it is essential to remember that it is you "two" against the world, not each other. 
Career: In terms of career, Pisces may find themselves progressing towards success. Those of you who have a medical background may benefit exceptionally during this time.
Family & Friends: In terms of family life, the month of October will be full of ups and downs for Pisces. The possibility of a bitter streak running through the family is a bit high. Negative thinking may tax the minds, and as a result, heated arguments may follow.
The Last Word on Your October Horoscope
In closing, we hope you enjoyed these insights into your October horoscope.  Of course, this is just a guideline.  You're smart and savvy, so you know that while your astrological forecasts can help you plan for what's ahead, it certainly can't replace your power to make better choices for your best life.  With that said, thanks for reading, and we wish you a bright October!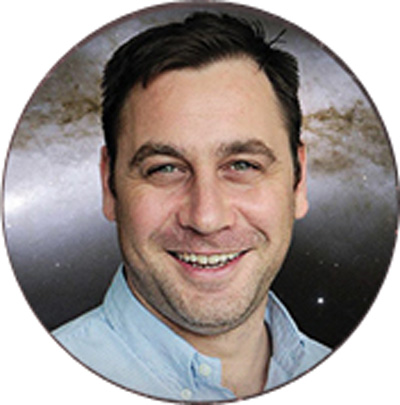 About the Author: Jahben is a 3rd generation intuitive and has spent two decades studying various divinatory art forms. He has devoted his life to learning and has been trained by some of the finest healers, psychics, and mystics of today. Jahben is committed to his clients and has helped thousands clarify their life purpose, obtain healing remedies, and consistently provides intuitive guidance. Find out more about Jahben and how you can gain personal wisdom through his intuitive & interpretive gifts by visiting his website here at Jahben.com