September is bursting with promise and potential for all of the zodiac signs. From new developments in family life to dazzling opportunities in work and finances – this month has a lot to offer. There may also be a few shaky moments for some signs, but all-and-all, September astrology horoscope views are optimistic and bright.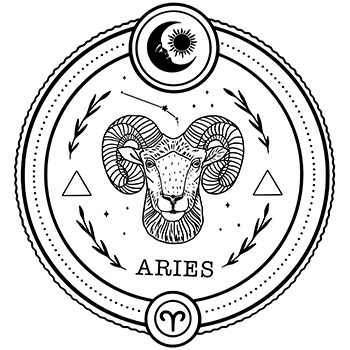 September is going to represent a month of firsts for you. I'm predicting new births for you. –Could even be a physical baby conceived or born to you this month. For sure, a new creative "brain child" is all yours for the month of September. This is right up your alley as you are brilliant at launching into new directions. September will ignite a creative fire within you that will help you maintain this new direction too. Do your best to be patient as this genius newborn evolves and grows.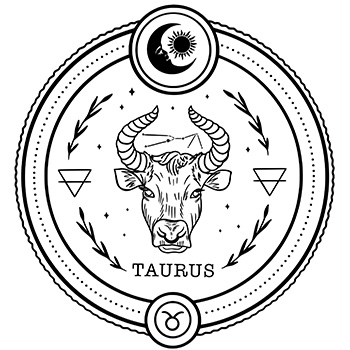 This month has you moving in harmony and right on track with plans you had hatching earlier in the year. Around spring time you were contemplating some goals or ideas. September is the time to galvanize these thoughts into real manifestations. Now you will be working to coax these dreams into reality. You will have the resources and navigational tools in hand to see you through to completion too. Ride the wave, the water is just fine for you. You'll feel it, and know exactly what I'm talking about.
I get the feeling you've been in a funk lately, but no worries because your September astrology horoscope indicates all this funk is going to get flipped to spunky sparks of energy. You are poised for progress this month so shake off those blues and get ready to indulge your mind. You will be shown some incredible insights this month that will allow you to nurture your intellect. Actions you take on these intellectual epiphanies will have long-term effects so gauge your reactions thoughtfully. I see you'll have an opportunity to educate yourself in unconventional ways. If you've been stuck, a window of opportunity is opening for you this month. Just play your cards right, and you'll always have a winning hand.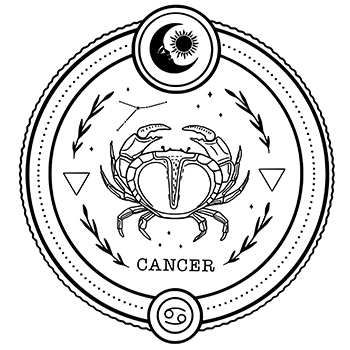 I see lots of opportunities waiting in the aisles for you in your September astrology horoscope. I also see a healing of sorts. Keep your spiritual eyes focused on the high road. That means keep your attitude light, joyful and reverent for the beauty in life. Doing this will ensure you don't miss the opportunities for expansion and healing. It takes beauty to recognize beauty. Do your best to submerge yourself in loveliness this month as the timing for renewal is now.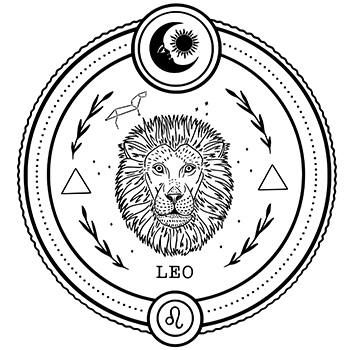 September has you racing through some magnificent experiences in romance and social communications.  In fact, it feels as though you have an extra boost of animal attraction and charm with everyone you encounter this month.  If people aren't picking up on your irresistible radiance, don't take it personally – they're just not in a place to receive you.  Otherwise, September is the perfect month to enhance, reestablish and explore your personal relationships.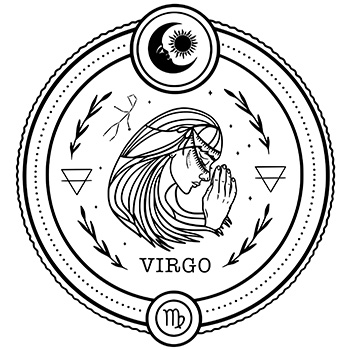 September will provide you with the opportunity to really get your affairs in order. Although you already meticulous in most areas of your life, September is going to bring you new tools and gifts you can use to really get a firm grip on finances and business (even in spite of the Mercury retrograde). These gifts will come naturally to you. All you've got to do is point yourself in the direction you want to go and take command of your life navigation. No small feat, but if you get clear, the resources will come.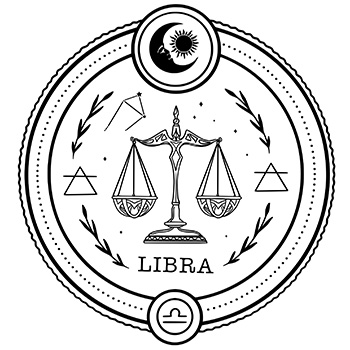 Company is coming this month. I'm getting a motherly vibration. Whether it's mother-in-law, grandmother, a mother-figure, or your own mother (in physical or transitioned) be prepared because she's on her way. Take this opportunity to learn from her. Even if your relationship is strained, do your best to honor her perspective. The plight of the mother isn't an easy one and you are positioned to learn a great lesson from this person this month. Empathize, and stick to your amazing ability to objectively relate.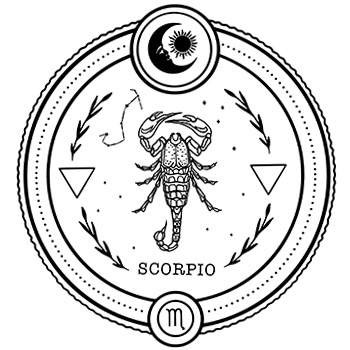 Retreat! Or at least, use the insights revealed in this September astrology horoscope as a prompt to draw yourself within and do some self-centering. Indulge yourself, reward yourself and nurture yourself. I get the feeling you've taken a bit of a beating from those around you lately. September is going to afford you the opportunity to get some much needed recuperation time. Use this time optimally because you're not going to get another chance like this for awhile – the rest of this year is going to see you zooming. Rest up!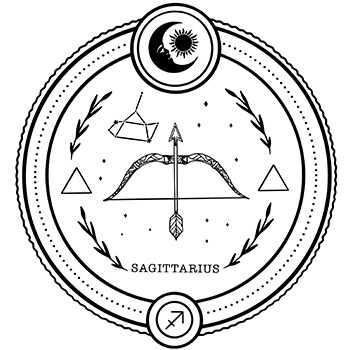 You are certainly on your game for the month of September. The movements in the skies and the oracles all indicate this is going to be a bright month of clear communications, social warmth and personal clarity. Your job is to remain doggedly focused on your internal North. There are tons of people and opportunities vying for your attention – the only way you're going to keep on your game is if you focus on the goal.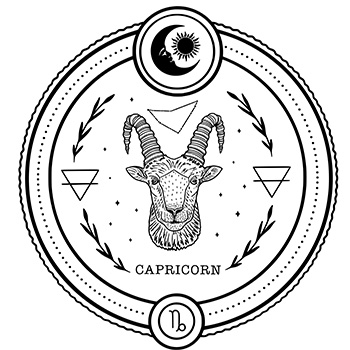 Early this year you found yourself at a crossroads. Some of you even experienced a bit of a betrayal. The big karma wheel is turning in September and is going to bring about several interesting revolutions. 1) you will receive more information and details into the snafu you experienced in the spring of this year. 2) you will get the "go ahead" to finish what you started in the way of social/creative endeavors.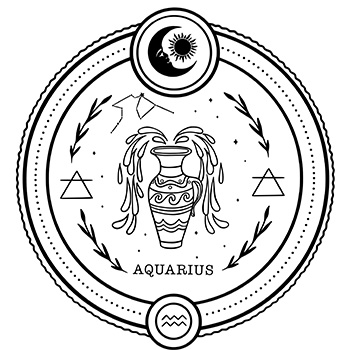 Your September astrology horoscope will have you trotting along to your own agenda, and this will cause the people you hang around with to question your behaviors. In fact, you may be questioning your own motivations, and with Mercurial back peddling, I'd advise you to get very clear about what your intentions are. Identify your personal needs. Then identify the needs of others. Then in classic Aquarian style go forward and deftly weave your own narrative on addressing these needs. This month will allow you to do this easily. You'll find minimum action will reap maximum reward. Just don't leave yourself overly exposed.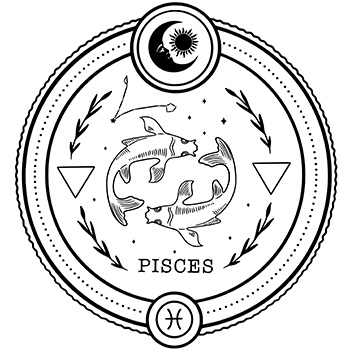 September will have you sloughing off a few old skins and emerging a sleek, slender new you. Superfluous influences and naysayers can potentially drop off easily. Are you ready to let go of the things that no longer serve you? Because September is the time to ditch the junk that's been dragging you down. Be particularly mindful of the full moon as this will be optimal for innovation and establishing that renewal I see you experiencing.
The Last Word on Your September Astrology Horoscope
Of course, you know that your destiny is your own responsibility. While these horoscopes for September should certainly offer insight and illumination – these are only the patterns I see according to the stars and planets aligned with your sun signs. Ultimately, what happens today and throughout the month is contingent upon your attitude, perception and the actions you take. All that said, thanks for reading, and I wish you a month filled with promise!
Mighty brightly,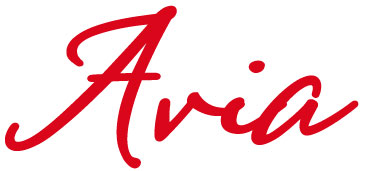 © Copyrighted. All Rights Reserved.