Mandala Meaning and Landing Page
Mandala Meanings and Definitions
The Sanskrit meaning of mandala is circle. The circle is a symbol of perfection, eternity, unity and completeness. Given these meanings, it's no wonder mandalas are such important symbols in all cultures.
Mandalas are incredibly versatile and can personify any number of meanings for the viewer.The meaning each mandala holds is limited only by the creator and the observer.
Given its diversity and versatility, I've included these incredibly powerful symbols in this website.
Click on the links below to begin exploring the incredibly fascinating world of mandalas. As always, thank you for your interest and reading. I hope these mandala insights will offer you great illumination.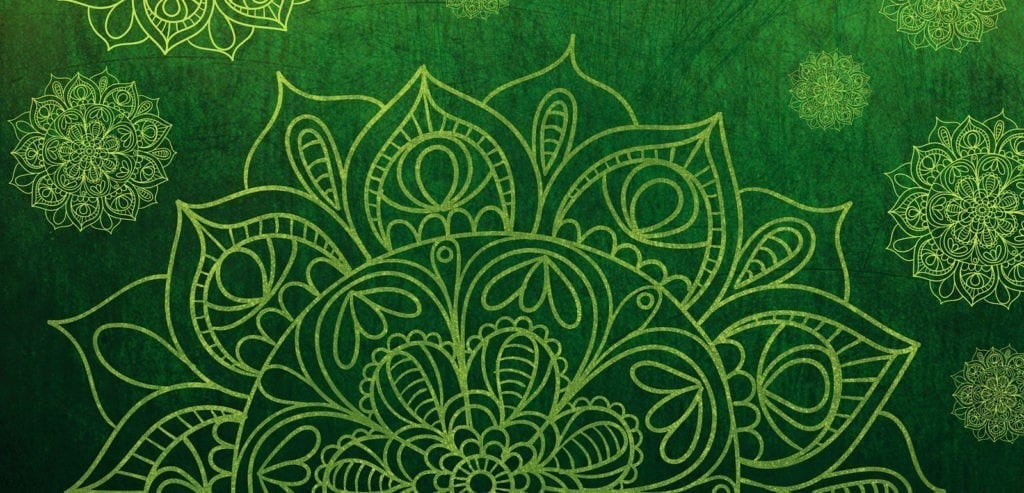 In-Site Links to Meaningful Mandala Pages

Meaning of Mandalas
From meditation to mandala coloring – find out how to use and the meaning of mandala on this page
---

---

Chakra Symbol Page
A chakra diagram along with a chakra characters included so you can have the best understanding of how these energy centers affect our lives.
---

Yantra Mandala
Includes the most popular Shri yantra mandala along with Ganesh, and Kali.
---
Sun Yantra
Beautiful and essential for cosmic connections, the sun yantra is a perfect meditation tool.
---

Native American Mandala
Offers designs with the spirit of Native American tradition in every stitch. A summary of Native American meaning for each mandala is included.
---

Celtic Symbol Mandala
View beautiful Celtic designs in the mandala style. Celtic knot meanings along with other symbolism are included with each design.