Thoughtful Tips on Ways to Heal After a Breakup: A breakup is rarely an easy situation to navigate. There can be a combination of resentment, confusion, and emotional turbulence disrupting your peace of mind. Not to mention that you have to manage the changes to your day-to-day life your split will bring.
As such, it's important to make your physical, mental, and spiritual healing a priority at this time. Your approach to overcoming the holistic challenges of your breakup can impact how you move on. Nevertheless, at such a difficult time it's certainly not always easy to know how you can follow the most positive path.
Let's take a moment to explore some alternative ways you can heal after a breakup.
Focus on the Practical
Emotionally turbulent experiences like breakups can feel somewhat chaotic. As such, one useful strategy on the road to healing is to focus on the practical elements of the transition you can have some agency over.
For instance, if you and your former partner were cohabitating, you can reduce some stress by keeping an organized moving-out process. This can include creating a budget for the move and arranging a schedule for viewing new homes. Even setting out a list of priorities can help you feel a little more on top of the situation. Don't neglect to set clear boundaries with your ex until you're fully moved out either. This empowers you to feel safe and focused during the process.
Nevertheless, you should remember that focusing on the practical isn't about disassociating from your emotions. Rather, it's about gaining solid ground from which you can start to build other effective healing practices.
Spent Time in Nature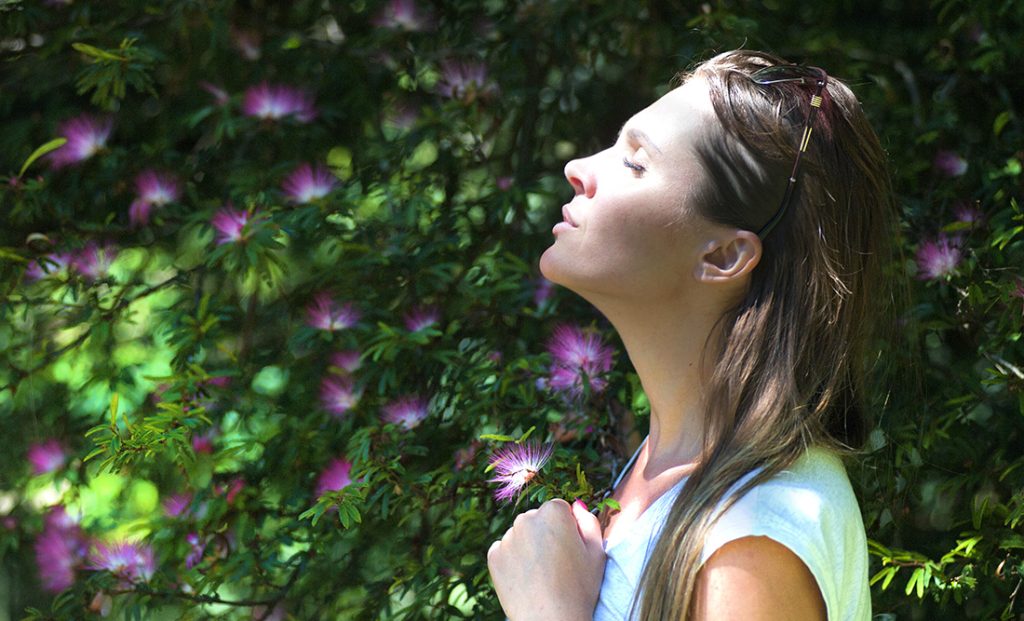 The environment surrounding your breakup can cause you to feel oppressed. The home you and your ex shared can serve as a reminder of painful experiences. It's worth instead spending some time in the calm and healing surroundings of the natural world. There are clear links to spending time in green and blue spaces and maintaining your mental and emotional well-being.
Taking a long weekend or a sabbatical in the open air can be a valuable tool in your healing process. This gives you space to simply be with yourself, gain some perspective on your relationship and your future, and reset. If you're inexperienced in the wilderness, glamping can be a safe and convenient alternative that still allows you to relax in nature. It also means you have more time to focus on your needs rather than the practicalities of pitching a tent and starting a fire.
Practice Mindfulness and Meditation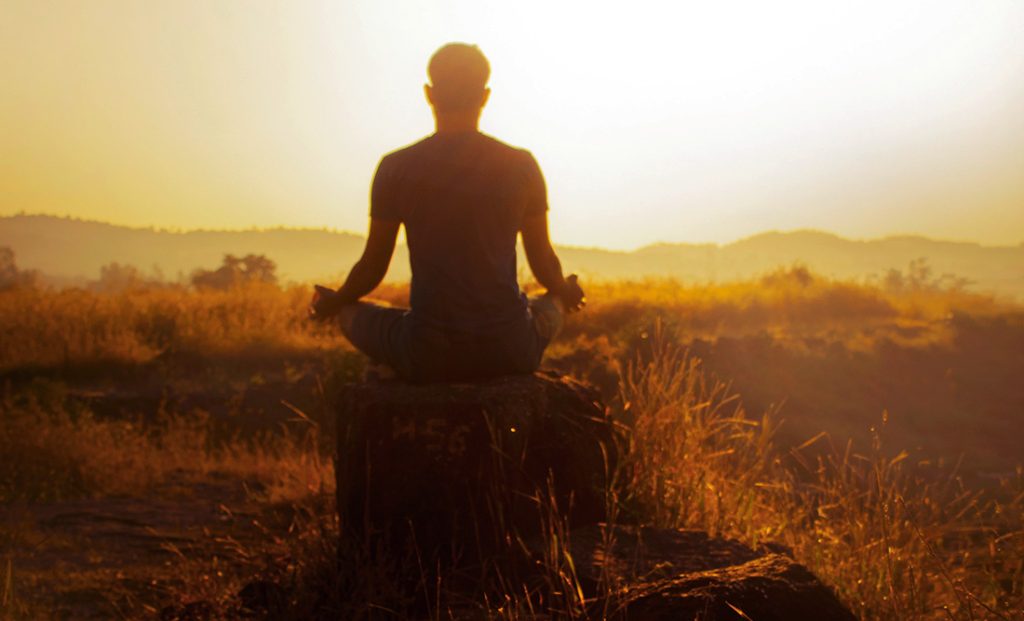 Before you can heal, you may feel you need to gain insights into your emotions, fears, and challenges. This can be an intimidating prospect, as the natural response can be to distance yourself from the thoughts you find painful or disruptive. However, mindfulness and meditation techniques can be empowering tools to help you grieve and heal in ways that are grounded in self-compassion.
This could be as simple as taking 10 minutes each day to spend time with yourself to recognize and embrace the most intense emotions. Check in with your body and mind about your needs and how to address these.
There are also meditative techniques like labyrinth walking that are designed to help keep you emotionally centered and provide you with mental clarity. This could involve heading to the woods or a beach and creating a simple labyrinth out of sticks or rocks. You then slowly and calmly walk the path, focusing on breathing and your steps, before pausing in the center for a moment of reflection.
Utilize Tarot and Astrology
One of the most difficult parts of a breakup can be fear or uncertainty about the future. An aspect of your healing process may be to get a better understanding of how you want to move forward. Astrology and tarot can be effective alternative tools for gaining some clarity and addressing your anxieties.
This isn't about giving your future over to chance. Rather, astrological and tarot readings are connected to utilizing your deep spiritual and emotional intuition to interpret the results. You bring questions to the process, but your way forward isn't dictated to you. The answers you take away are based on your own insights and can, therefore, help you discover the most personal and powerful route to healing.
Perform an Energy Cleansing Ritual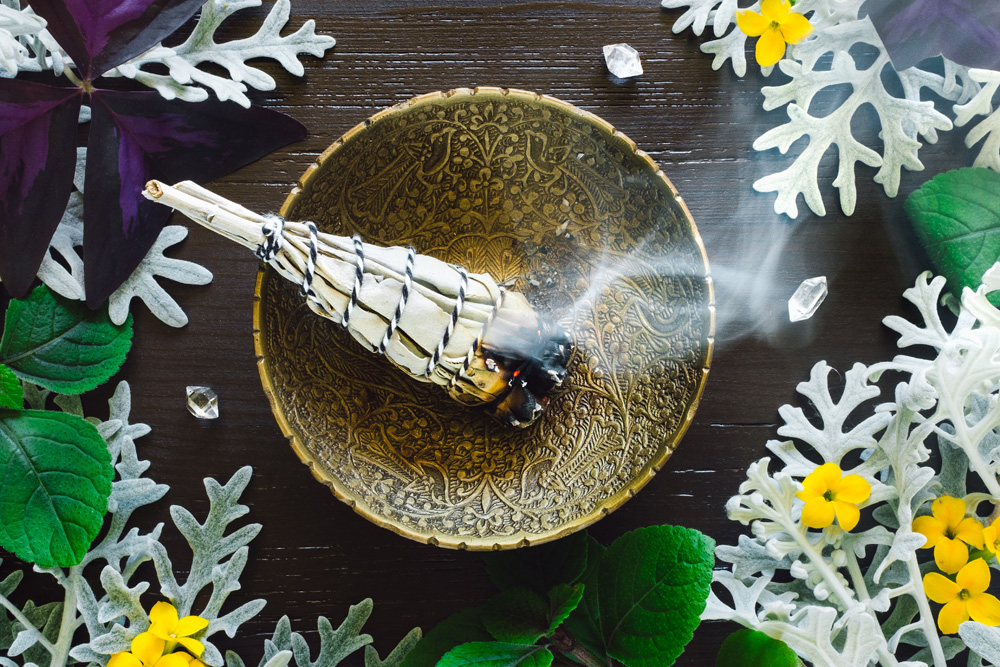 It may be the case you'll remain in your home and your ex leaves following a breakup. Unfortunately, this can often feel as though there are components of negativity in your home. You might find this is preventing you from healing fully and returning the space to being truly an environment of peace and sanctuary. As such, performing a cleansing ritual may be in order.
This could involve smudging your home by dispersing the smoke of burning sage, cedar, or sweet grass around your home. The smoke is intended to carry away the negative energies in the space. Lighting candles after cleansing each room while keeping your good intentions in mind is considered to help return your home to a place of positivity.
While rituals can be valuable tools for healing, it's worth raising the subject of those intended to bring back your ex or determine their likelihood of returning. These can be disruptive to your healing process as they keep your mind, emotions, and spirit tied to your former relationship. It can also stall your progress of manifesting a relationship that is better for you in the future. It tends to be healthier to instead focus on actions that empower you to move forward with strength and positivity.
Conclusion
There are various alternative ways to heal after a breakup. You can focus on practical tasks to regain a sense of control, spend time in nature, or perhaps engage in a cleansing ritual. It could be helpful to adopt a combination of measures that nurture you through the grieving process toward a positive future. The important thing is to focus on your needs and the spiritual, emotional, and practical actions you find most empowering.
About the Author: Ainsley Lawrence is a writer who loves to talk about good health, balanced life, and better living through technology. She is frequently lost in a good book.