In comparison to previous years, astrology has certainly become something is that more talked about publicly. In fact, astrology is experiencing a surge in popularity, particularly among young women, unseen since the 1970s. This trend has actually sparked many gaming providers to incorporate this trend into their games as it appears many people are interested in it. Not only would this make casino games more enjoyable for people, but it also would attract more traffic to certain casino sites.
If you are unfamiliar with the prospect of astrology, essentially it is the study of the influence that distant cosmic objects, usually stars and planets, have on human lives. It is said that we can tell a lot about our past, present and future according to what start sign we are. There are twelve-star signs which are known as the twelve constellations of the zodiac. These are called, Aries, Taurus, Gemini, Cancer, Leo, Virgo, Libra, Scorpio, Sagittarius, Capricorn, Aquarius, and Pisces.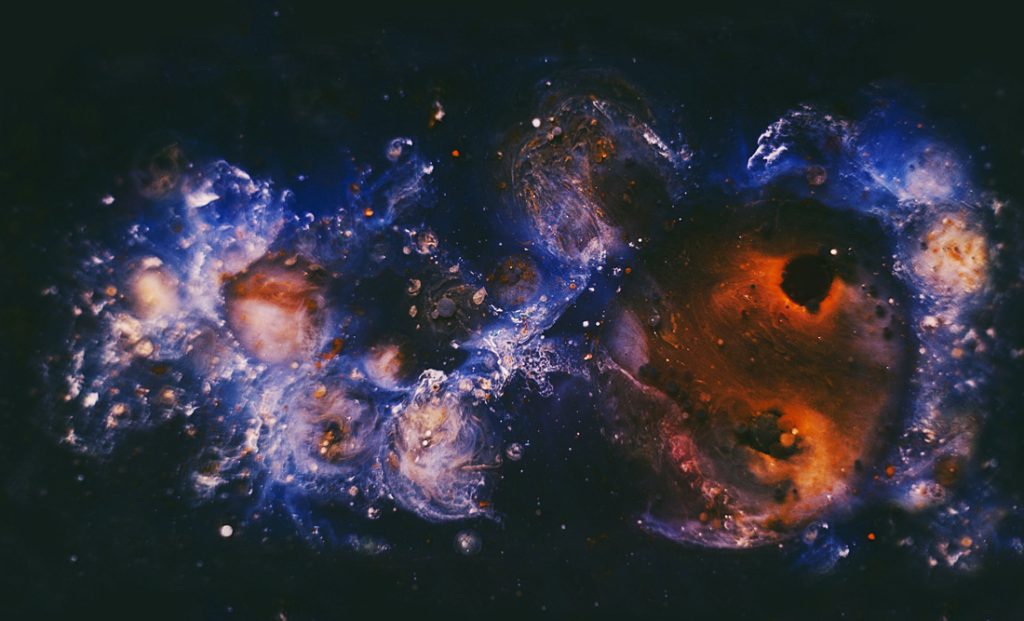 You can determine what star sign you are based on the date that you were born. Each star sign is associated with unique personality traits that you are said to have if you are that specific star sign. You can even tell a lot about how you behave/react to things and your own relationships according to what star sign you are. In an age where people are longing to develop and better themselves, studying astrology and knowing your star sign is becoming a popular thing to do.
Indeed, this trend has even had an effect on the gaming industry, with many gaming providers now incorporating astrology into their themed games. Below we'll take a look at some of the top astrology themed games:
Astrology Bingo
Bingo is a popular game and has seen an increase in players since the transition online. Popular online bingo providers like www.costabingo.com aim to be competitive by offering a large range of classic bingo games to their players including 90-ball bingo, 75-ball bingo and 5-line bingo.
However, new to the market is astrology themed bingo! Astrology bingo is a bingo game based on star signs and the astrological chart. There are now several Astrology bingo events taking place in the UK for astrology and bingo lovers. The aim of the game is simple, instead of bingo numbers being called, different star signs will be called out instead in which players will need to mark of the symbol as they would in a typical game of bingo.
Gemini Lost
Gemini Lost is a puzzle video game available on PC. The game is based around a solar eclipse and players must aim to build a community including acquiring food and shelter. Astrology comes into play with players needing to find lost zodiac artifacts to help rebuild a teleporter. The people within the community can also be matched together in couples depending on their zodiac signs.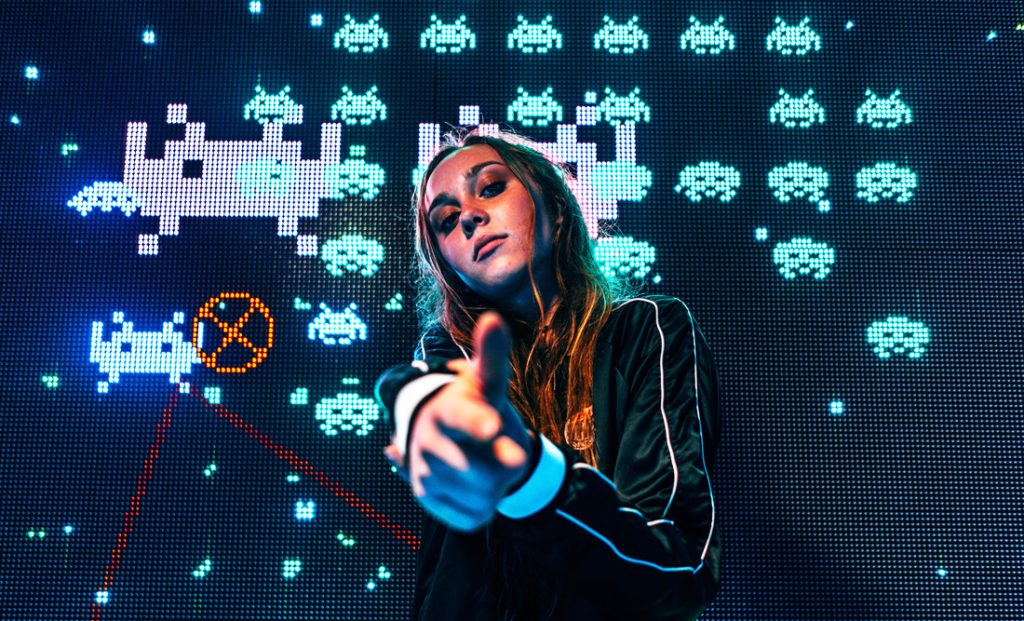 Somer Assault
This game is an old retro classic released in 1992 by Atlus, accessible on the TurboGrafx-16. This game has a main character which is a pink Slinky creature which has the ability to shoot bullets from all sides and move up walls and ceilings. Players must aim to have the creature take out the myriad of enemies at each level.
The enemies at each level have a zodiac boss along the way, players must defeat each zodiac sign to be able to reach the main enemy the Soreceress. Before starting gameplay, players are asked to enter the D.O.B to determine their star sign which will help players with bonuses and game boosts.
Booongo With Zodiac
Another popular astrology themed game is Booongo with Zodiac. This fuses together astrology with the potential to win prizes. The game features up to 200 winning methods, five reels, among other attributes that make Booongo with Zodiac an all-rounded astrological game. You will be able to interact with the 12 zodiac signs as your character has the power to control them. A similar astrology themed casino game is Zodiac Slot which was developed by Saucify. Again, it features twelve zodiac stars, among many other different features. Not only is it a perfect game for fans of astrology but it also offers free spins, wild symbols and scatters, all of which help to get you bigger and more lucrative monetary rewards.

Overall, the great thing about these games that feature astrological themes is that they can also appeal to those who know very little or nothing about astrology. This is because these games have been created with the intent of both making a fun experience but also one where the player can learn something. Do not worry if you do not know much about astrology, these games are adapted to both types of audiences and the instructions for each game will help you if you get stuck. If you want to get the most out of these games however, it may be worth researching a bit about your own star sign and astrology in general. All you have to do is to type in your date of birth into an astrology related website and it will tell you what star sign you are. If you want a more intricate and detailed description of your astrological placements, you can also search for your birth chart which also reveals many other things about your personality and your future.
The Last Word on Astrology Themed Games
In conclusion, a public interest in astrology can be seen in the 21st century. In fact, it is now a popular theme in many online casino sites. Not only do astrology themed games provide great entertainment and excitement for many individuals, they are actually extremely educational as well. In a society that is focused on self-development and personal growth, learning about astrology and your own personal traits can help you to grow as a person and learn more about yourself. This trend is not set to dwindle any time soon, and we will probably see more and more casino sites integrating astrology themes into their games.
Other Articles of Interest on This Website