Celtic Meaning: Willow Tree Symbolism in the Celtic Ogham
Willow Tree Symbolism and Celtic Meaning According to the Ancient Ogham
The Celtic meaning of willow has a long history of symbolism associated with metaphysical and ritual practices.
Specifically, the willow wood has been (and still is) used in ceremonies intended for enhancement of psychic abilities, honoring the moon as well as increase the essence of love in our lives.
Many uses and associations came be traced back to our Celtic ancestors' observations of the willow tree in their natural environment. Druid priests, dryads (priestesses), bards and ovates all recognized the willow's affinity to watery domains. Flora and fauna in close connection with water are considered dwellers of the psychic realm, and symbolic of inspired imagination.
The willow gets its moon associations (another powerful symbol of psychic and intuitive energy) because of its relationship to water. We see this when we recognize the moon's influence over the waters of the earth – it moves the tides, pulling fluids to and fro with her own wax and wane.
Recognizing these natural unions, ancient Celtic spiritual leaders considered the willow a container for water/moon attributes and thus utilized its wood and branches to invoke deeper connections to their intuitive purposes. The Celts understood that the willow was instrumental in bringing about psychic visions that produced a clearer understanding of the world in which they lived.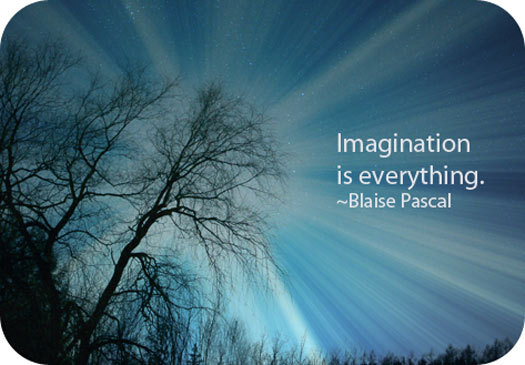 Other valuable traits of the willow include its flexibility. The willow is one of the few trees that can bend in outrageous poses without snapping. This is a powerful metaphor for those of us on a spiritual path. The message here is to adjust with life rather than fight it.
Further testimony to its adaptability, is the willow's ability to not only survive, but thrive in some of the most challenging conditions. The willow is a prolific grower, often taking root from a single branch that has fallen into some marshy bog.
In all, the willow reminds us to take heed of this lesson: Keep growing and reaching higher no matter where you are planted.
Click here to learn about the Willow Sign of the Celtic Zodiac (on this site).
I hope you have enjoyed these thoughts on the symbolic meaning of the willow true from the Celtic perspective. Be sure to check out more Ogham tree meanings, and other symbolic insights via the links listed at the end of this page. Thanks for reading!
More Celtic meanings of trees can be accessed by clicking on the branches below:
An Important Note About Signs, Symbols and Their Meanings
Signs and symbols cultivate their meanings according to culture, context, passage of time, and mass societal opinion. What's cool and highly important is that signs and symbols earn their most powerful meanings from our own personal perspectives.
This website strives to provide you with the best, time-honored information when defining signs and symbols. However, in the final analysis, "Beauty (and symbolism) is in the eye of the beholder."
Having said that, it's in our best interest to invest the time to do personal research on symbolic events happening to us. This website is just one perspective in an ocean of variety and diversity in the realm of symbolism. So dive in! There is a whole universe of deeper meanings to explore! You can start your research by clicking on the links at the end or to the side of this page. Odds are good I've got a follow-up article about this symbolic topic. 
As always, thanks for your willingness to learn more about the language of symbolism. It's a language that is universal and everywhere. It's super-groovy to travel with you on your symbolic path, and maybe offer a little translation along the way. Thanks for reading and exploring!