You finally have time to use your vacation days from work or take some time off from running your business. Now – maybe you're looking forward to fun activities, new experiences, and time with your loved ones — but you aren't looking forward to traveling to your vacation destination and spending a lot of money on your trip. Solution: Staycation!  There are tons of revitalizing and spiritual benefits of a staycation, and it might be even more satisfying than a traditional vacation.
Introduction
Doing a staycation rather than a typical vacation can be less intense travel-wise and a lot easier on your wallet while still getting the chance to engage in entertainment, try new things, and connect with your family and friends.
Also, a staycation can be particularly impactful if the goal is to restore your mind and body. Let's dive into the rejuvenating advantages of a staycation and tips for achieving an enriching experience while on one.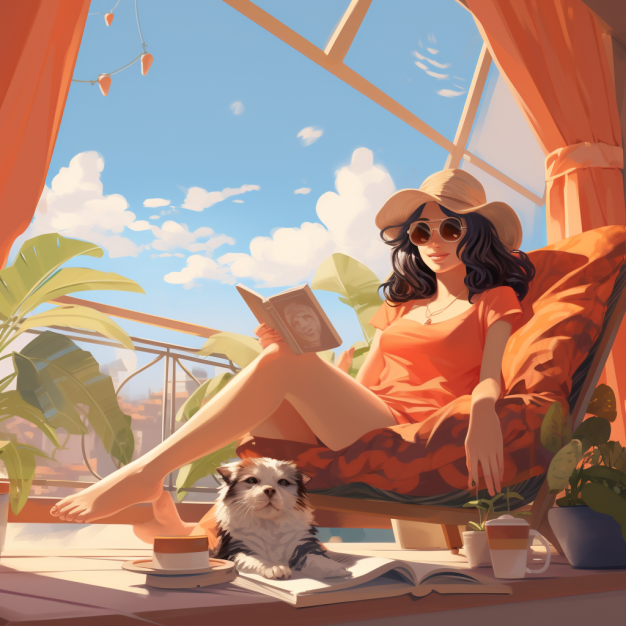 The Revitalizing Benefits of a Staycation
A staycation can entail staying home, cuddling with your pets, and reading and watching your favorite shows for an entire week. It could also be a weekend getaway to a nearby town or a couple of day trips to local waterfalls.
However your staycation plays out, it's an opportunity to reconnect with yourself, your family, nature, and the world around you.
Indulge in self-care
Some might say that self-care is best done in a place where you can completely unplug from work and responsibilities and disconnect from what you know. Others would agree that there's something special about engaging in self-care at home or in a place close to home.
Home is comfortable. It's where you can be yourself completely. You also have what you love at home, whether that be the hammock in the backyard, your kids and partner, your bubble bath, the most comfortable couch in the world, or your garden.
In addition, there are a ton of self-care practices you can achieve at home. For example, you could work out and eat nutritiously. You can paint, draw, or craft. You could lounge in your backyard or spend time with neighbors.
Staycations can make self-care more comfortable and intentional for you.
An opportunity to connect with nature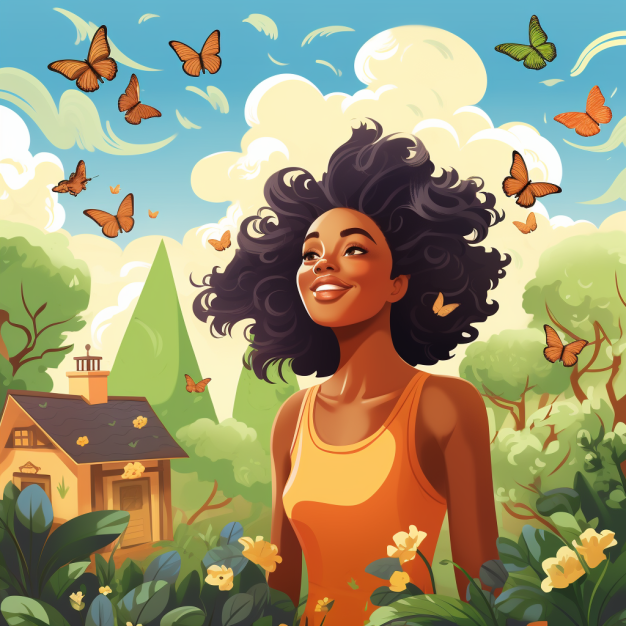 Immersing yourself in nature is one of the best things you can do for your physical and mental health. 
It lowers your blood pressure, strengthens your immune system, and helps you get better sleep. In regards to your mental health, being in nature reduces stress, inspires greater creativity, boosts your mood, and promotes restoration, healing, and spirituality.
A staycation is a great opportunity to connect with nature. You could do something simple, like having your morning coffee or tea outside each day of your staycation. Or, you could plan a day trip to the beach. 
Nature-related activities that contribute to a revitalized mind and body should be pursued in abundance while taking a staycation.
Get much-needed rest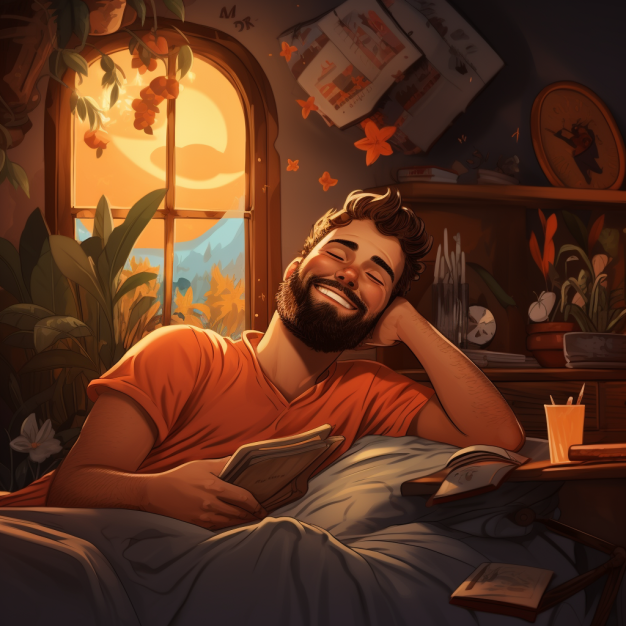 Sometimes, a vacation is nothing more than a week or two of catching up on sleep. There's no need to spend money on a fancy hotel or vacation home if you're going to catch up on rest most of the time. Get your much-needed rest at home in your bed or the comfy couch you love so much.
Reconnect with family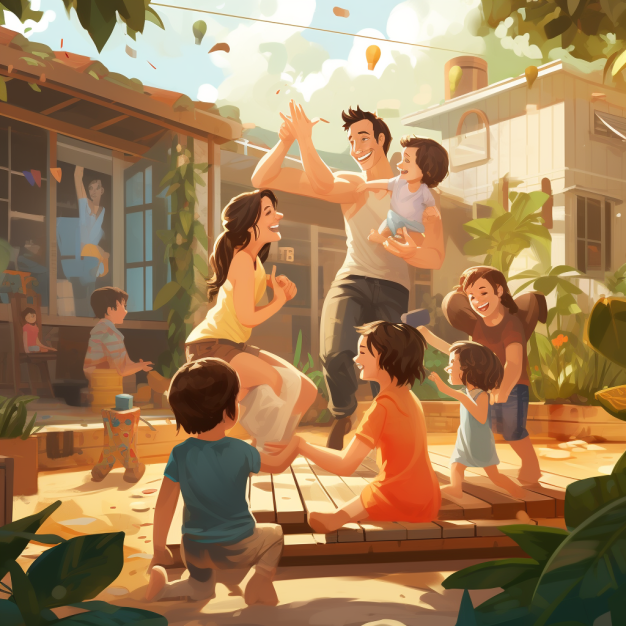 The hustle and bustle of work and life can take us away from the people we love more often than we'd like. And that's often what we need to feel rejuvenated. Time with our children, spouse, extended family, and close friends.
Snuggles from your children, cuddling with your spouse, chatting with your best friend, having lunch with your mom and dad. These are the things that fill your heart with joy and make you forget about everything stressful. A staycation makes it so you don't have to travel far and wide to get them.
Tips for Having a Rejuvenating Staycation
You don't have to plan your staycation. You could go with the flow and let each day take spontaneous turns. However, you might reap more spiritual benefits of a staycation if you plan – even just a little bit. This ensures you're engaging in activities that promote restoration and vitalization. 
Use the following tips to ensure your staycation does what you want it to do to your mind, body, and soul.
Choose a peaceful place for your staycation
Many people staycation at home. However, you also have the option to take your staycation to a local hotel, vacation house, or cabin. You could also stay in an RV or sprinter van at a nearby state park or campground.
The key is choosing a place you deem peaceful to reap the most restorative and spiritual benefits of a staycation. Don't stress yourself out with booking a hotel, packing, and traveling to it if you can have just as good of a time at home. 
If you do want to get the family out of the house, ensure booking accommodations and getting to your destination is as seamless as possible. Book your hotel or Airbnb, pack, and prepare your vehicle for traveling well in advance.
Pick activities that renew your mind, body, and spirit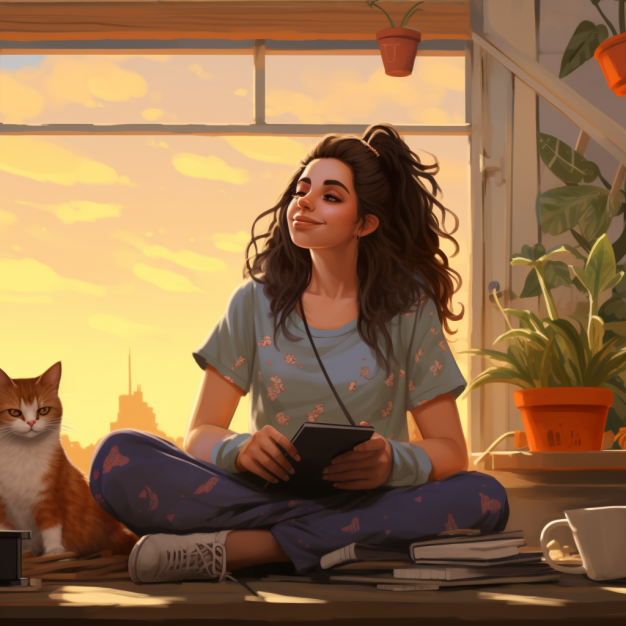 When you're traveling to a far place you've never been to, it's natural to want to do everything you can in this new place. This means days full of activities, new restaurants, and traveling, and hardly any time to rest and reset.
Staycations meant for rejuvenation need to be the opposite. Everything you do should be tied to renewing your mind, body, and spirit. The self-care activities we mentioned above and connecting with nature are a good start. If you're into astrology, try some of the best relaxation activities for your sign. 
These activities might be of interest as well:
Working on your yard or garden
Listening to music and/or dancing
Taking naps
Taking exercise classes
Start writing a book
Journaling
Redecorating your bedroom
It's all about finding those activities that support serenity, mindfulness, and spiritual grounding.
Consider family-friendly staycation ideas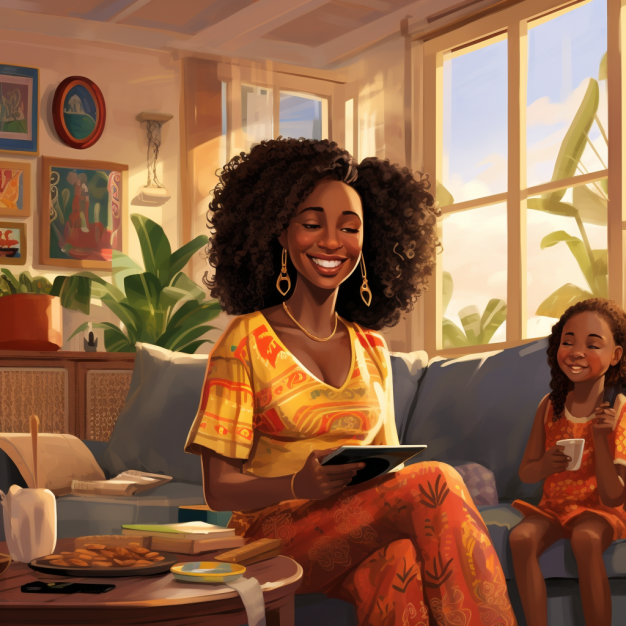 If you have kids and a partner, they will likely be there for most of your staycation. Be sure to designate some "me" time, but also consider family-friendly staycation ideas you can all enjoy together. After all, reconnecting with family is a huge part of fueling rejuvenation on a staycation.
Plan for one or all of these affordable family-friendly staycation ideas: 
Do a family art project
Have a picnic at a local park
Go camping in the backyard
Go on day trips to unique local attractions
Cook meals with your kids each night of your staycation
Transform an extra room into a home theatre for movie nights
Create a gaming setup, grab some snacks, and host a gaming tournament
Staycations are as much for you as they are for your family.
Conclusion
Staycations can be just as exciting as vacations far away from home. They also have a host of rejuvenation benefits attached to them, such as opportunities to indulge in self-care, connect with nature, rest, and reconnect with family. Give yourself and your family a chance to experience the restorative and spiritual benefits of a staycation by being intentional about how you spend your time while you have a break from work. 
About the Author: Ainsley Lawrence is a writer who loves to talk about good health, balanced life, and better living through technology. She is frequently lost in a good book.